I have two of these amazing trucks but I don't have the time or any reason to keep both.
The White One is the one for sale.
Rebulit transmission (with receipt), freshly surfaced flywheel, new rear main seal, new clutch kit, new clutch slave cylinder, new motor mounts, new energy suspension polyurethane transmission mount, rebuilt and balanced primary drive shaft by Driveline Services in West Sacramento.
I had the speedometer fixed and calibrated by Commercial Speedometer in West Sacramento as well.
I also have a set of 15x10 (3" backspace) black steel wheels and Nissan Z32 turbo grey cloth manual seats I will include for it too.
The White one (nick-named "White Lightening") is the one that is for sale.
Passed smog 10/9/2015!
It is a 1986 Nissan 720 King Cab 4X4 pick up truck, clean title in my name, registered, 115,XXX miles, 5 speed manual, working Air Conditioning rebuilt transmission and new clutch.
For most of its life it was a work truck on my friends property.
I have owned it for a little over a year now.
Registered and SMOGGED on 10/9/2015
My red one (nick-named "Rolling Thunder") is my daily driver that I have owned for over 10 years and has 310,000 miles on it now. I am very proud of that truck.
"White lightening" should serve the new owner very well for a long time, it runs better than mine ever has.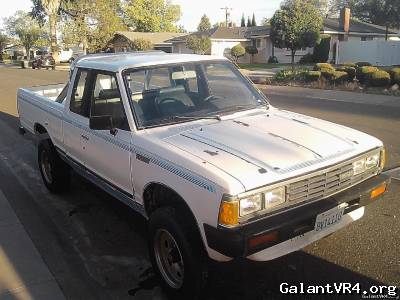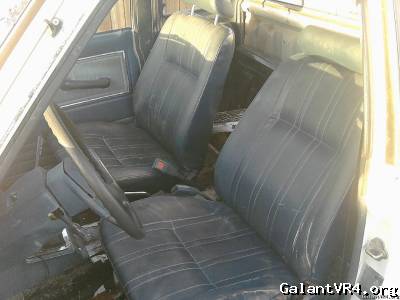 Blue interior: front seats not torn and still comfy and has rear fold-down jump seats. The carpet was nasty so I threw it out.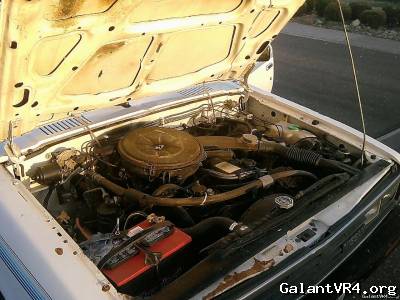 Parts that have been replaced or changed:
-Rebuild Transmission
-New clutch kit, Resurfaced flywheel, New clutch slave cylinder, New rear main seal.
-Rebuilt/Balanced primary drive-shaft by Drive-line Services in West Sacramento.
-New motor mounts, New Energy Suspension polyurethane transmission mount
-New fluids, filters and belts.
-New distributor cap and rotor, spark plugs and wires.
-New water-pump, thermostat, upper and lower radiator hose, radiator cap and gas cap.
-New battery, NewER alternator and starter (replaced by previous owner).
-1996 Nissan Pathfinder chrome steel 15" rims with nearly new 215/75-15 all terrain tires (one is brand new).
-Rebuilt speedometer by Commercial Speedometer in West Sacramento.
-Aftermarket chrome front bumper guard, chrome roll bar in the bed with fog light mounts and an aftermarket rear bumper.
-Everything works on it now, I was able to take the turn signal assembly apart and clean off all the contacts so all the lights work again.
-Brakes are good to go too.
THE TRUCK PASSED SMOG 10/9/2015 and it is registered and ready to go.
The bads:
-No stereo.
-Body and paint is not perfect, it is a 30 year old work truck.
Reason for selling:
I have gone back to school so I have very limited time to work on cars at my shop.
Schools has become more important to me than car projects.
I would like to sell the truck by the end of the month, so money talks.

Anyone interested can PM me, call or Text (texting preferred).
-Bryan (916)960-3052
Thanks.