Have for sale a few spare rear end parts.
Two standard 3-bolt rear axles (both sides are the same). One is missing the inner shield, so if you need one you will have to take it from your old axle. $30 for the one with the shield, $25 without. Plus shipping. SOLD.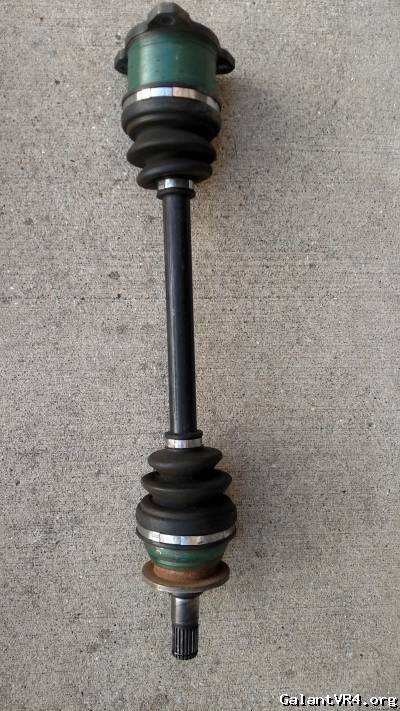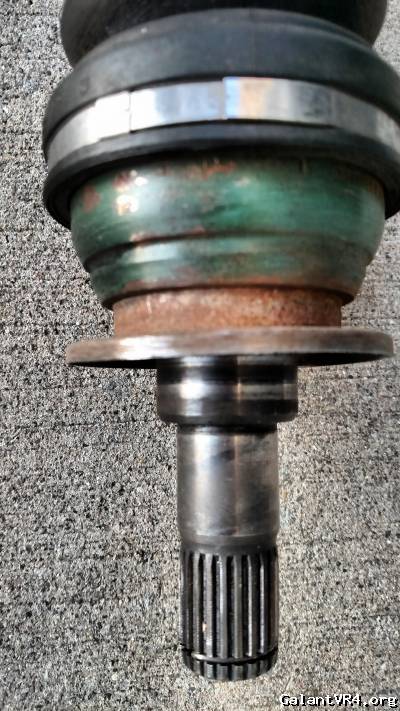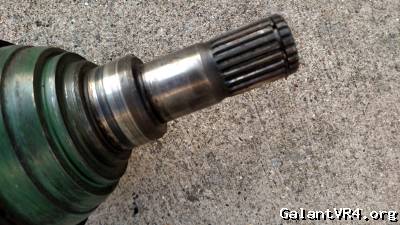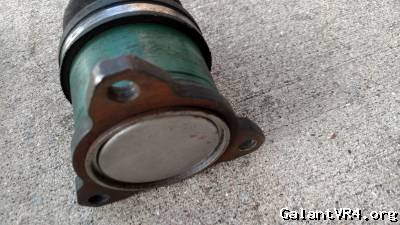 Axle cups, standard 3 bolt. $10 each. $5 if purchased with an axle or axle stub. Plus shipping.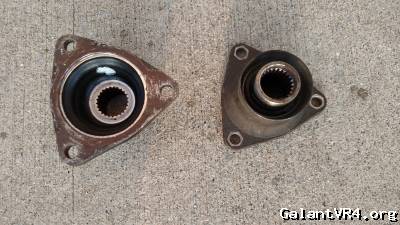 REAR STUB AXLES SOLD
Two rear stub axle shafts, standard 4 lug configuration. Good condition, removed when I converted my car to 5 lug. $15 for one, $25 for both plus shipping.
SOLD.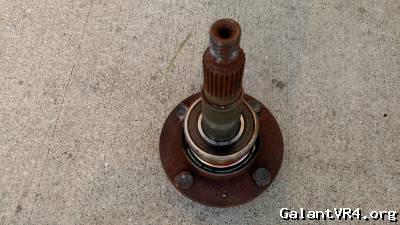 Everything negotiable. Make offers.
Thanks.