Im looking to start parting my galant out. For all that would love to save a vr4 it has been hit in the front and the rear, it time to put my car to rest.
If you are in need of something let me know so I can pull it. I will post a full list and pictures later.
NOTE: The hood, both bumpers and the trunk lid are not for sale.
Set of 4 FIC 550 injectors....$90 SHIPPED
GM 3.5 mass air flow.....$45
large port exhaust manifold by FP i believe.....make offer
aeromotive AFPR.....$75
-feed fuel line 6an braided line from tank to rail W/fittings, adapter and filter.....$75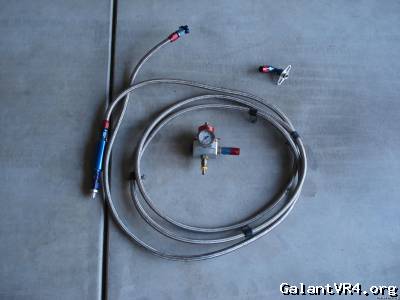 stock IC setup......make offer
A-pillar dual guage pod......$50
Fuel pickup/sending unit with Walbro 255 hp......$225 without fuel pump $190