dont mind me driving in the rain and taking a picture.

I have really been enjoying driving even if its crap weather.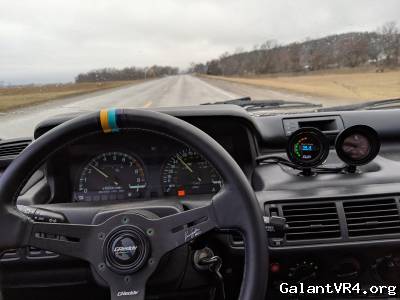 I also have my SAFC mounted to the ash tray with a magnetic phone mount, but I think ill make a bracket and trim piece to stick it down by the new radio. Thoughts?