Years ago I owned a 91 rust bucket and even after 20 or so other cars, Iíve always missed the vr4. When I saw the opportunity to acquire another one I jumped on it, maybe too anxiously, maybe not. Time will tell. I plan on documenting the process of turning what I hope is not a can of worms into a very unique daily driver. Anyway here she is. Ill be posting updates pretty regularly, as long as this car isnt a total pile.
the day I purchased the car after a long delivery ride.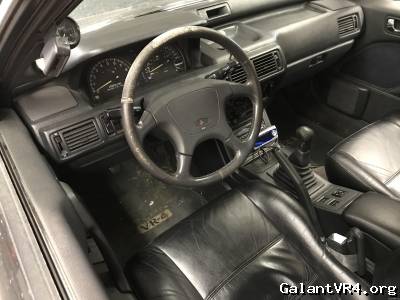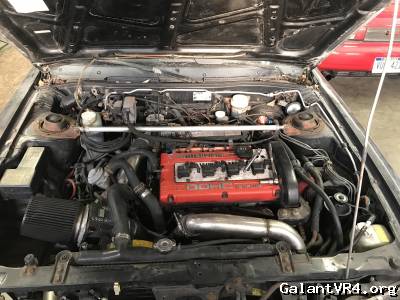 and yesterday after a needed wash.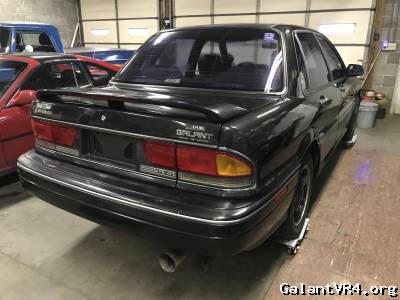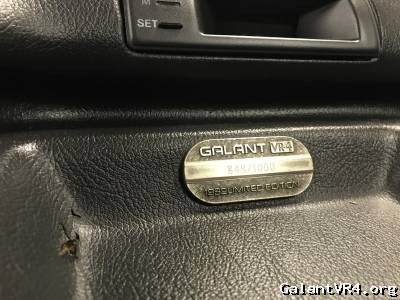 I know for certain the car needs an alternator belt, valve cover gasket, rear diff seal, and most importantly new fuel line. the current braided line leaks like a fountain. new line has been ordered and I cant wait to fire the car up for the first time.