I've got a bunch of stuff in the corner of my garage I want to get rid of. I almost took it all to the scrapyard today but decided with the shootout coming up, if anybody wants any of this stuff I'll throw it up for grabs. I'm willing to bring any or all of these parts to the shootout. I don't have any prices in mind, I'd probably only get 20-30 bucks at the scrapyard for all this so just make an offer and I'll probably say yes. Parts I won't scrap I'm not going to just give away such as fog lights, center garnish, light covers, timing belt cover. I'm saying this because I don't want to let these things go for $5 and have somebody else resell them. Those are cool garage wall ornaments but if somebody needs them I'd rather them go to good use. All money made from this sale will be donated to the .org. If you want any of this and you want it shipped, I'm fine with that but you pay actual shipping. Thanks.
23 spline transfer case, doesn't spin by hand.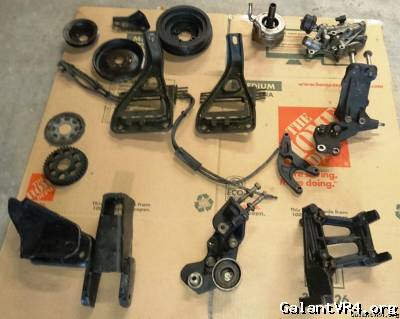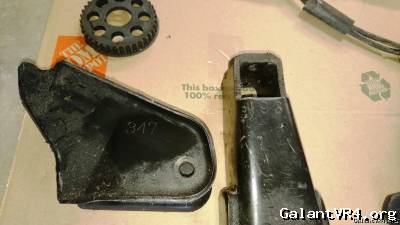 This bracket has two bolts broken off in it.

Mighty Max Lights.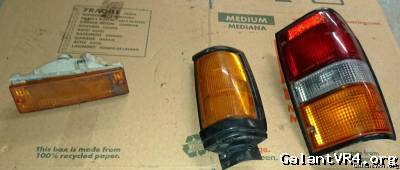 I think these are the rear factory springs from my car? Or maybe from my old GSX. I only pulled them off when I got some newer ones but they rode fine at the time. Have a small dent in the bottom of one.