Cleaning out my garage and finding parts that I will no longer need. Feel free to make offers though lowballers I will ignore. I will be adding more stuff as I come across more things I decide to sell.
Walbro 255lph fuel pump-
Sold
Lower Shores Performance manual boost controller-
$15 shipped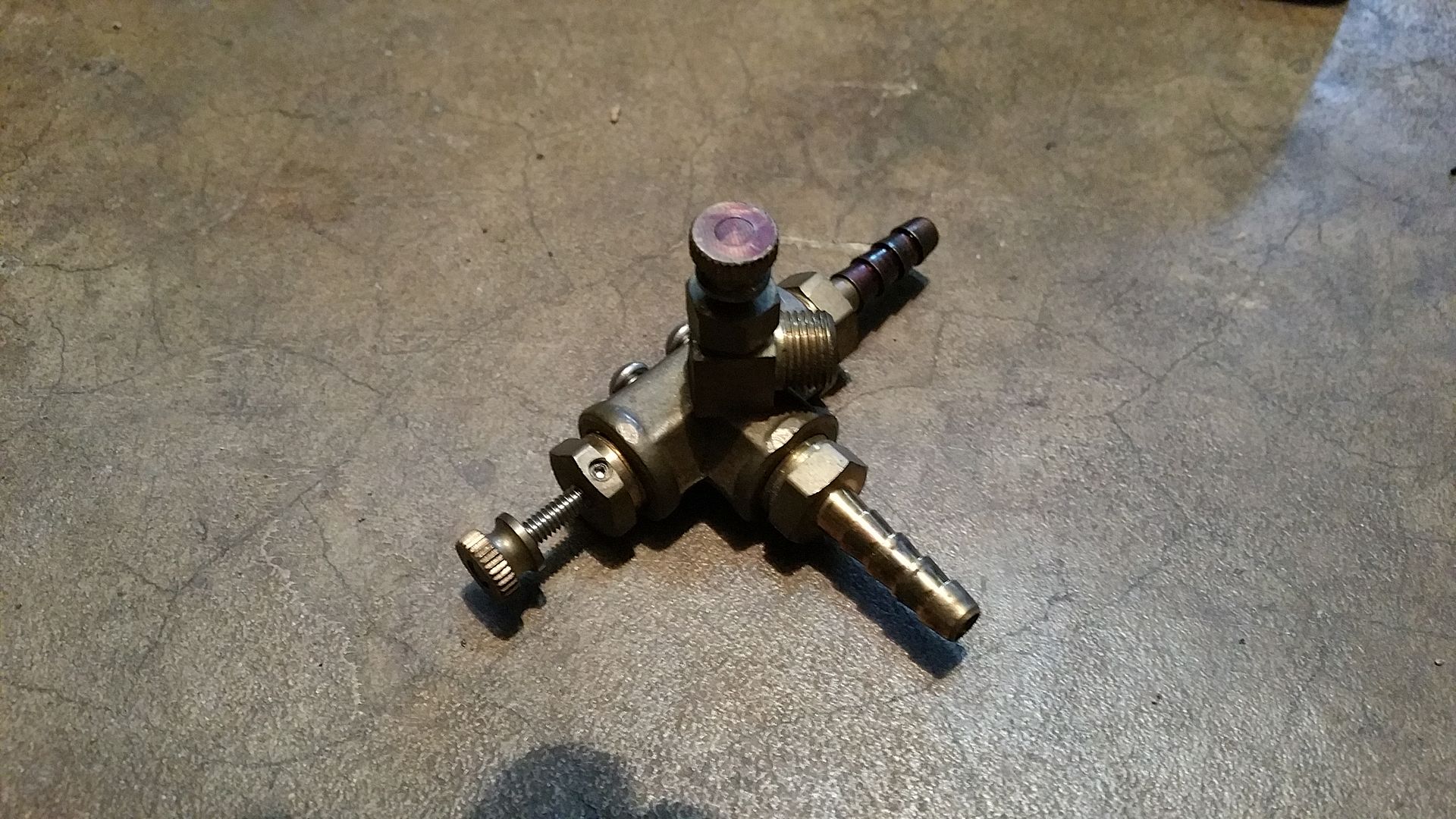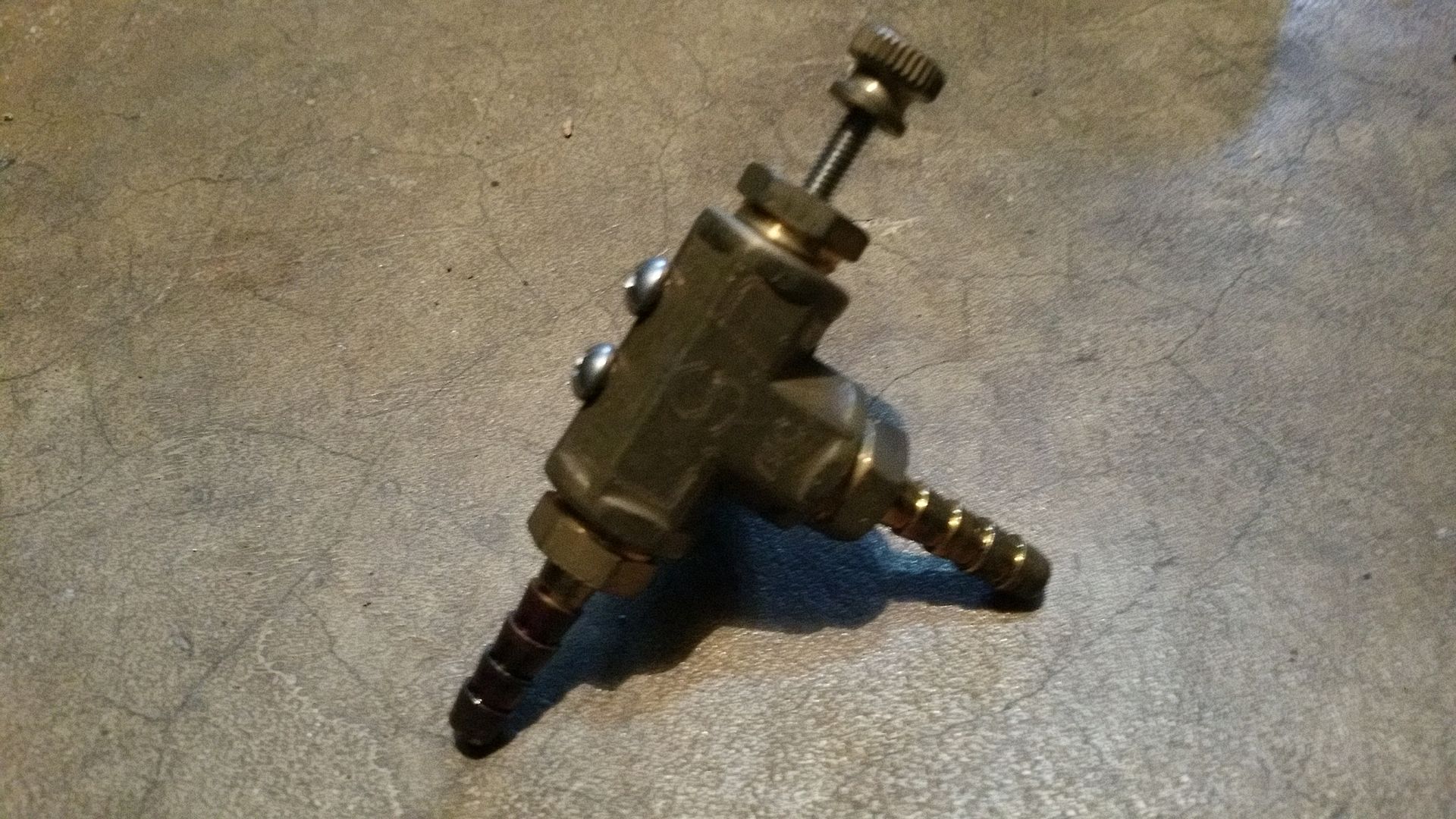 Accel 300+ Thundersport, Spiral Core, 8mm, Red spark plug wires -
$40.00 shipped
(Coil pack in pic is not included)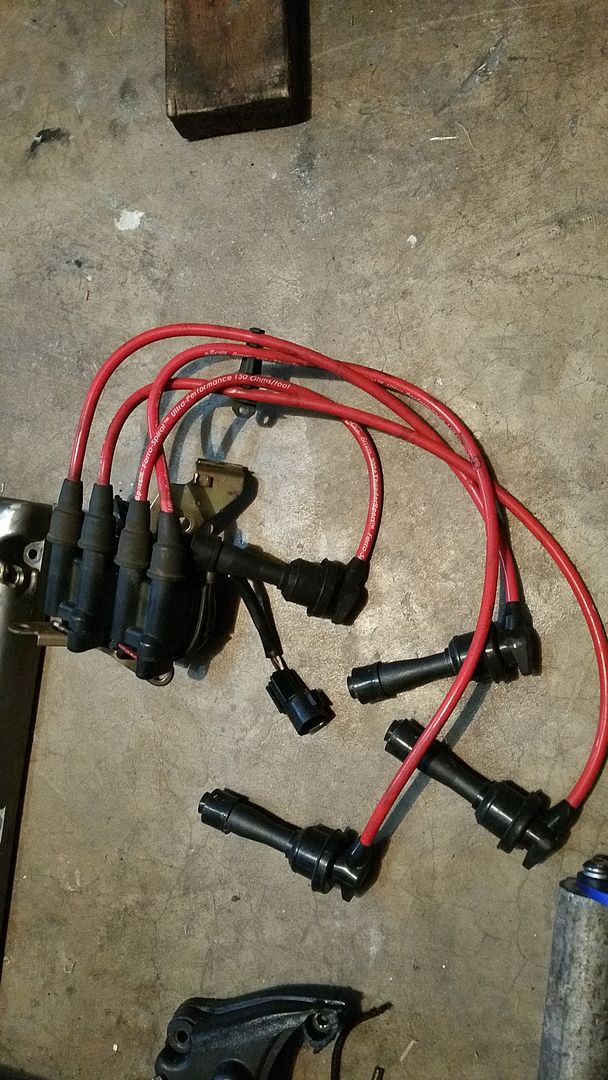 OEM 4G63 coilpack -
SOLD
DOHC 4G6x DSM valve cover w/ broken PCV connector -
$35.00 shipped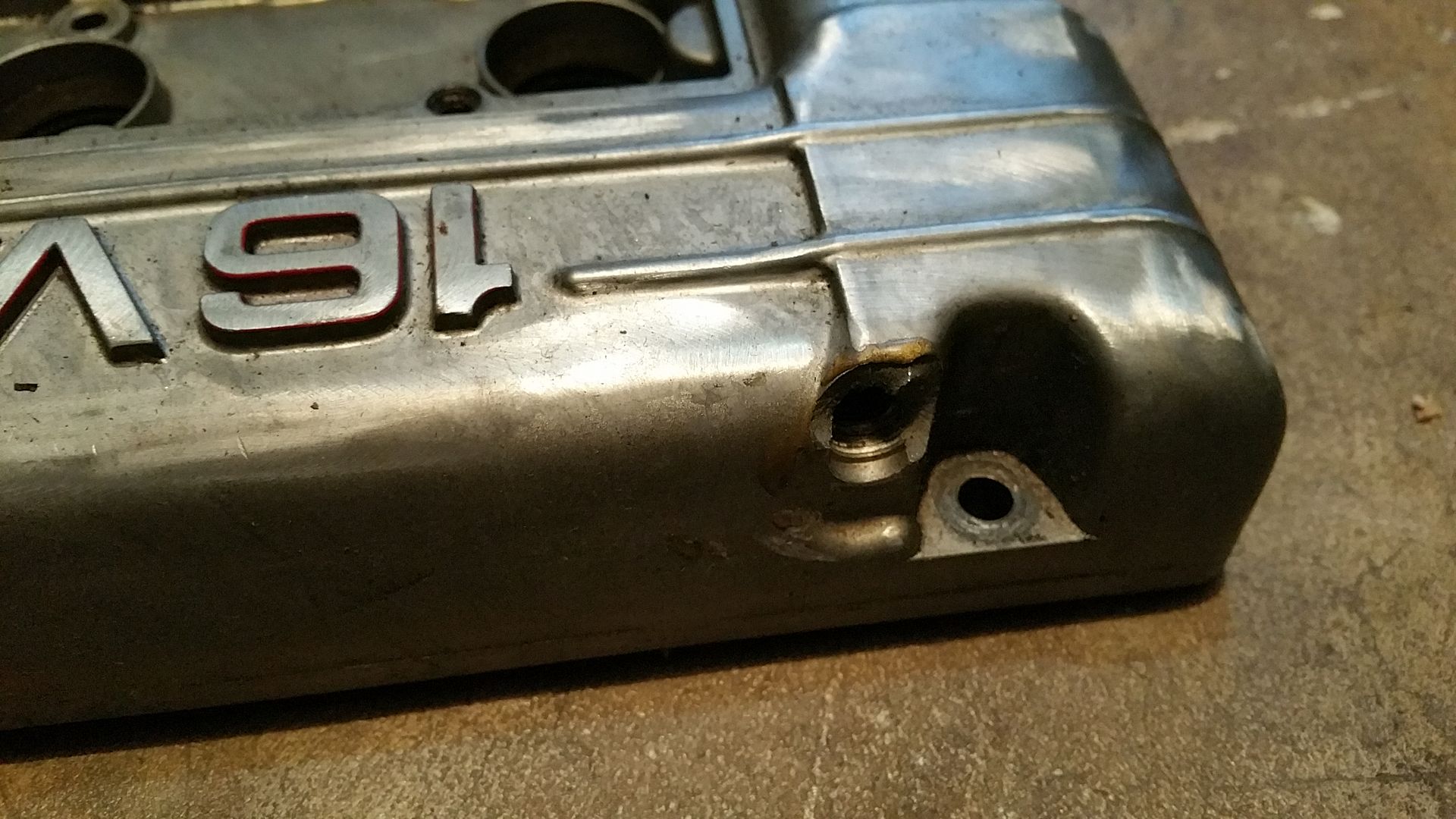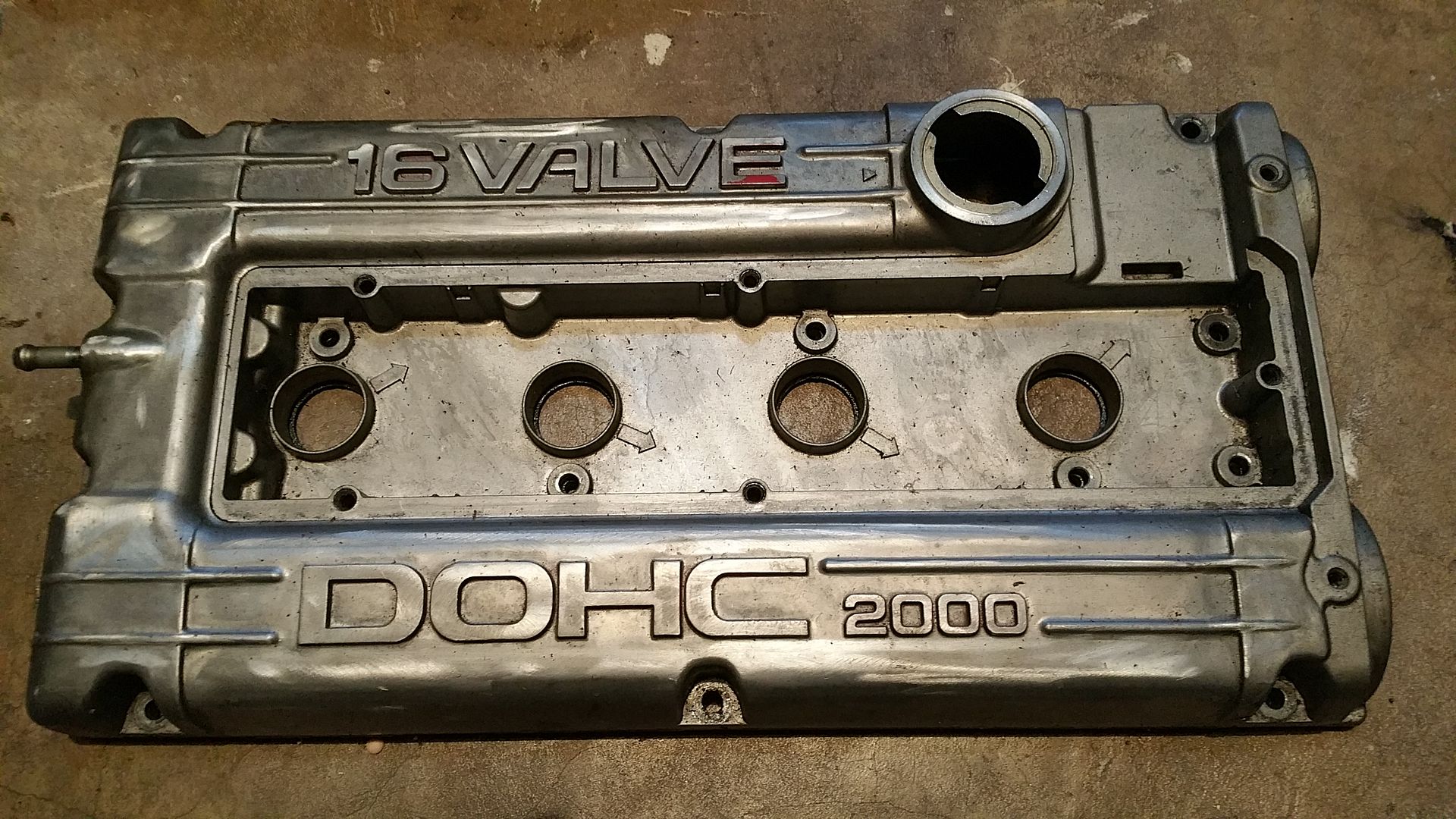 Energy Suspension 20mm front sway bar bushings (pair) *Open package for test fitting*-
$15.00 shipped
EPROM chip set up for 880cc injectors and 2g MAS etc. I bought this years ago before I bought my GVR4 but never used it.
Asking $20 shipped