So this was the best wedding present ever! A good friend of mine made this "prototype" set up for 380. You can't see it but it actually has 380/1000 inscribed around the base. Also a nice rally inspired shifter extension.
Let me know what you guys think?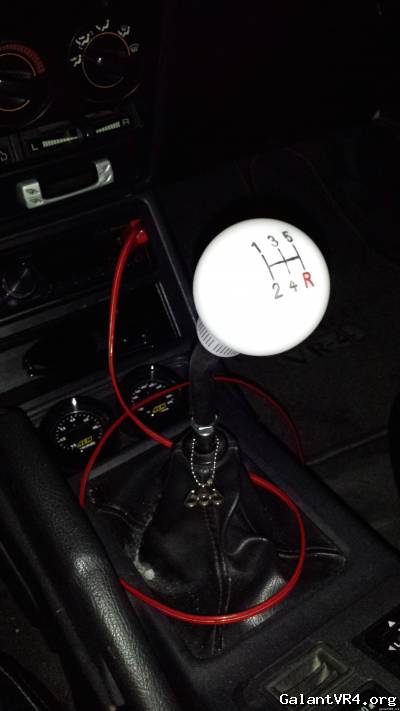 I'll give you guys some details if anyone is interested in one for their Gvr4.
-Dimensions are similar to RallyArt knobs
-This shift knob is made of high quality Delrin (Temperature insensitive & soft to the touch)
-Shifter extension creates a closer "wheel to shifter action" (Mine is pictured with a short shifter from Curtis)
Again this is a prototype, he will be sending me a black and a gray one soon to test out...
PM me if interested. I can give you pricing and options. Shift pattern is standard but could be dressed up or down. If I get an "a lot" of interest (5+ orders) he said we can migrate this to the Gvr4 Marketplace, but until we cross that bridge...