Hi..
Im looking for the serial number for the back springs.
I ACTUALY need 2 springs but since it so d*mn hard to finde im gonna use the numbers to see it it matches up against Pajeros or Oultanders.
(So i have been told might work)
Hope someone out there can help me.
Best regards from Norway
[image]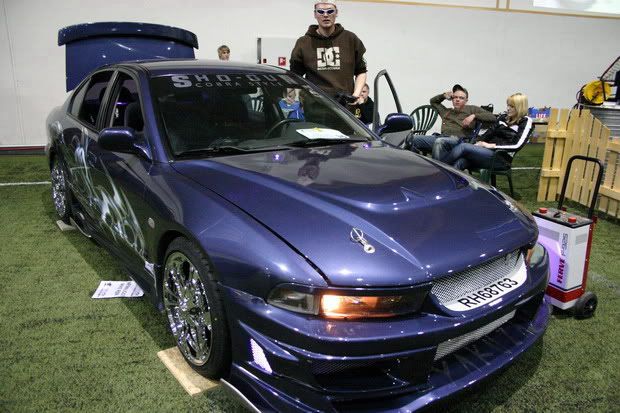 [/image]