Hi,
I'm from southern Germany (Black Forest), and wanted to introduce myself and my Mitsubishi Galant 1990th.
I am 39 years old, I have learned car mechanic and a degree in Industrial Master automobile.
I love fast cars (cars and bikes).
My Galant is a GTi 16V Dynamic4 (4x4, 4WS, 4IS, 4ABS), it is rare in Germany as hatchbacks.
I want to reshape it with a 1G Eclipse 4G63T AWD front clip to the Galant-VR4 .
To drive very fast, I take my Kawa ZX11R Ninia (Vmax 295Km/h).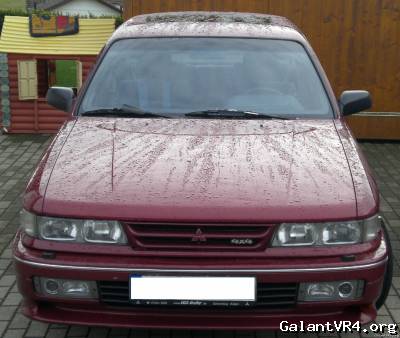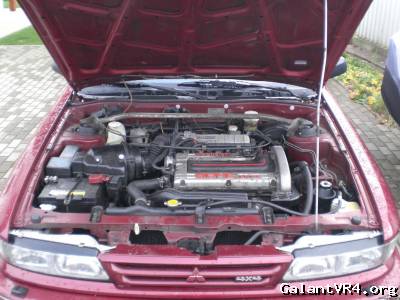 Hope for good tips in the comunity.
Greetings from Germany Holger