Have multipal sets of headliner trim, first is a dark brown, hardly noticable, the rest are the factory vr4 color. Prices are as follows: $30.00 shipped for each piece, $55.00 shipped and paypal'd for a pair. First to pay, gets the parts. Make SURE you let me know which piece or set your are buying.
This is the brown set: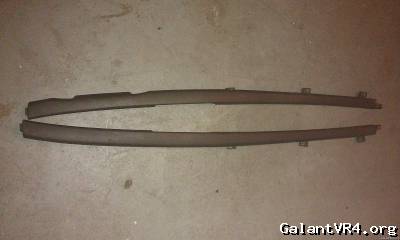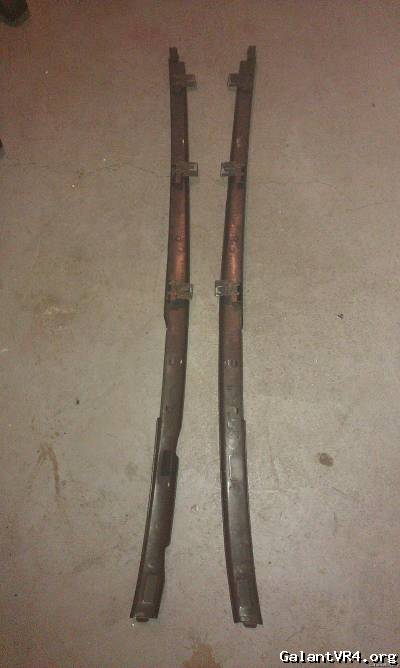 This is a vr4-colored passenger side(driver's side sold on this set):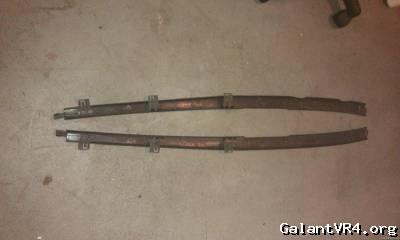 Second set of vr4-colored trim: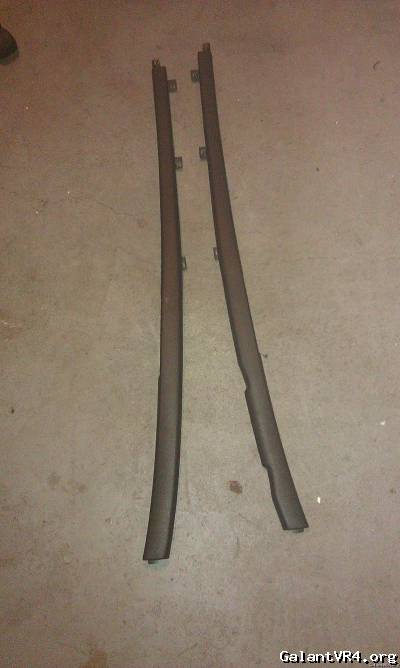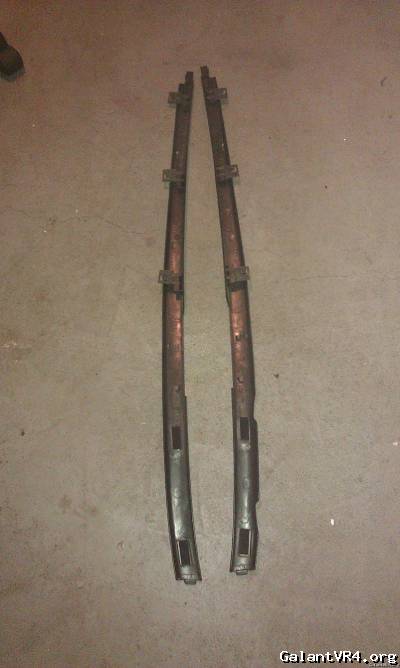 These two have broken tabs and missing parts. $17 a piece shipped and paypal'd.
Rear window vr4-colored headliner trim, $25 shipped and paypal'd