After looking thought a few parts bins I found this frt lip that fits usdm front bumpers.
It's for the front bumper on 2007-09 hyundai elantras retails about 40-45$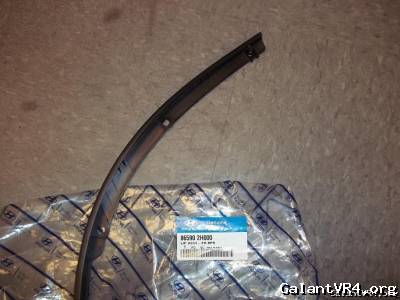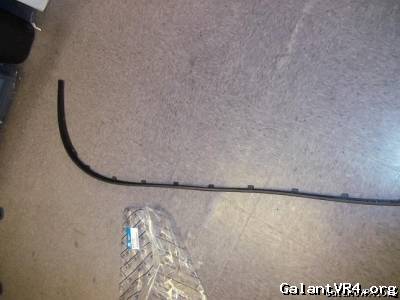 It's matte black textured plastic, made for the bottom of bumpers.
It is about an 1.5" tall and narrows to .5 on the ends,
its a few inches short overall, but the taper of the bumper makes up for this.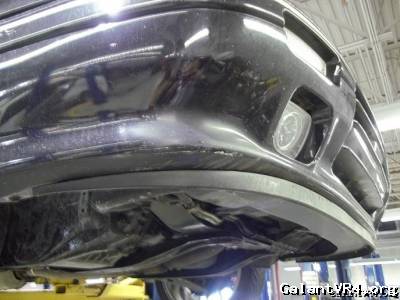 Very easy to install with just a screwdriver, some grabber type screws, and some washers.
I used about 10 or twelve screws and washers, I started all the screw holes on the lip down on the ground off the car.
And then hold it up, make sure you start from the middle and work out, remember its a little shorter overall.
then tighten the screws through the bumper. I've had it on about 3 months now and its very secure,
pretty rugged too, i've rubbed mine on the curbs a couple times, plus its cheap and looks great.