Finished all previous orders and have 10 left over for sale. PM me with a request and i will start removing the keys i have left till i hit 0.
once that is done i will make an order for more keys and then i will make them and start a for sale thread again.
thank you everyone for all the support and purchases. hope everyone enjoyed this and is happy with there keys.
so i got an email from a member and he asked me to make him the evo flip key that i made for my last car. well i have to buy the flip key and i figure ill wait a week or two and see if i can get like 15 or more people to order the keys and make the mod for a bunch of members. this is what mine looked like after i was finished.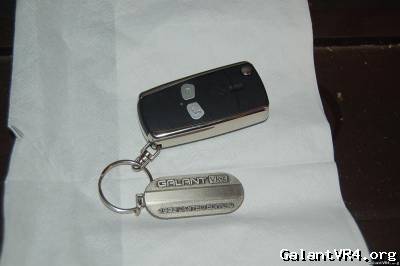 if anyone is interested, im going to wait 1 week to see if i get interest.