Hello,
Been building on 1870/2000 for some time, you may have seen some of my random posts. I should have started this build log awhile ago. But I am bored and drinking tonight and have absolutely nothing to do. So, it's long, hard and still not finished. Hope you enjoy the few minutes looking this over. Constructive criticism and opinions are always welcome, please voice them.
Thanks
Also, many of these pictures are fuzzy, I am sorry, droid cam and a jacked up digi cam. Also, many of the photos are out of order. I normally post updates on my FB for the few of my friends I have. Posting this mainly as a "history" on 1870 should anything happen

The collection... The DSM's past project donors, the VR4's are keepers.
Her true age:
Pressure wash the engine bay:
Before:
After:
She came to me with a broken transmission and busted t-case. I also did not like the clutch my brother used.
Her new transmission was shipped from a con (tried to jack my payment). The t-case output shaft bearing was missing and needed to be replaced. Yes the outpust shaft slid right out. 1870's old transmission provided the necessary parts. The oil seals were also shot. But shifts like a dream

Jump ahead. The differential went out on me and was swapped out for a DSM 3bolt LSD.
Ok, F this, time to get crazy. If i replace enough parts it shouldn't break right?

Fix little chit.
My brother rounded off the fuel line one day, 5+ years ago. So we have been using rubber hose in place of it. Time to install some an fittings and a steel braided line.
PTE 680cc and a fuel line from this forum.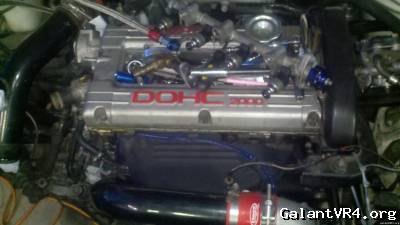 cuttin some holes
no paint no gain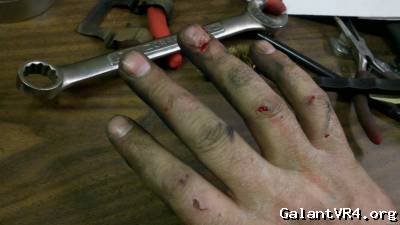 BR street core: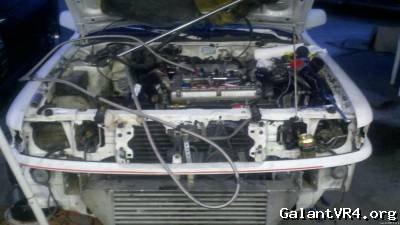 Transmission installed, KYB AGC's installed...
Wally 255: I changed the configuration from what is in this picture. I removed the spout on the GVR4 unit and installed a black fuel hose in place to hook tightly to the pump.
Fuel line installed: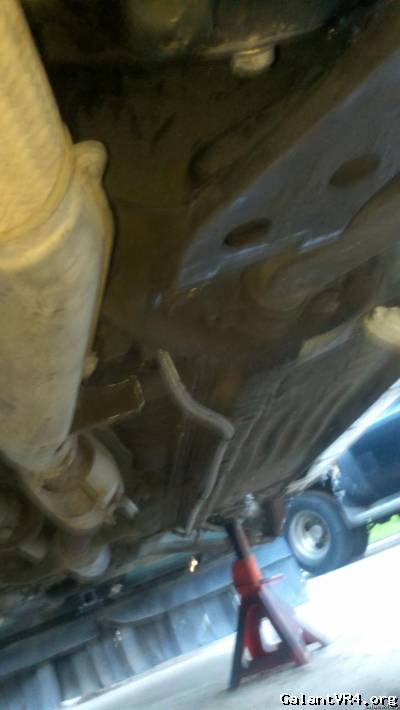 Evo3 big16g on a Machv.com "Monster" housing. Some of you may remember these housings...
Got a few toys in the mail.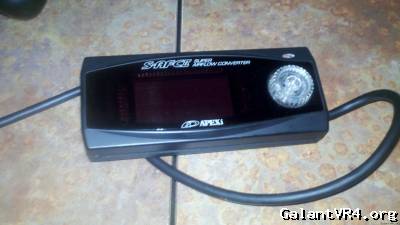 Don't forget to spend some time with the ones that count. My 9 year old and me munchin.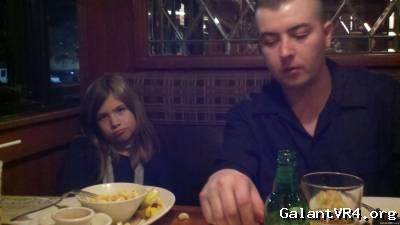 Free-b. Father in-law took this to his work to get the greddy flange welded up

Okay, I went this far, might as well do the 5 lug conversion...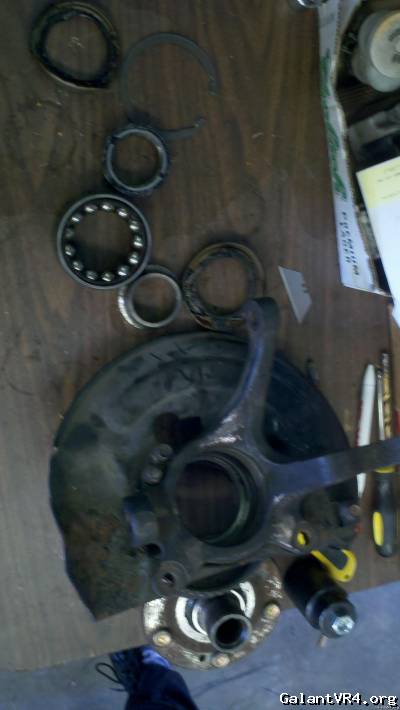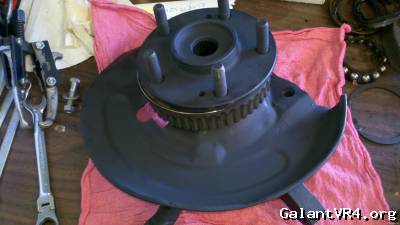 Dood, I know, its 25ft lbs.. get off my back okay?!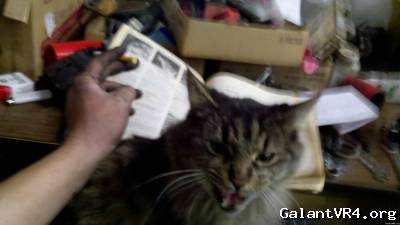 ty for eating kitty...
KYB AGX, re-built calipers, new rotors, ceramic pads and one man speed bleeders installed.
Oh! dead dog! go fast mod on the hood.
Bumper mock up time. Nothing is bolted down so it looks lose in this picture. We wanted to make sure everything fit properly (bumper).
Geno taking a picture of ninnyvr4 taking a picture of 1870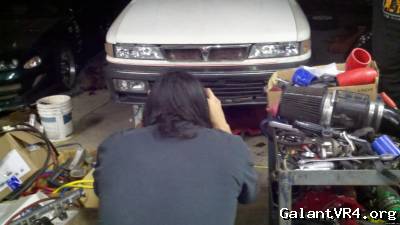 I fabricated a battery tray because I used the Talon/DSM intake. I am not very good at fabrication but i think it turned out well.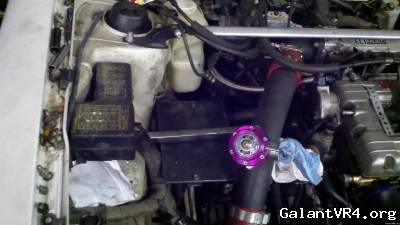 Kenwood Dnx5120 navigation system, MTX Thunder55 (10" 150-300rms sub, max 600) with my generic hiltron 800watt amp. I am not really into hard bass anymore but i wanted some background bass to support my wide variety of music.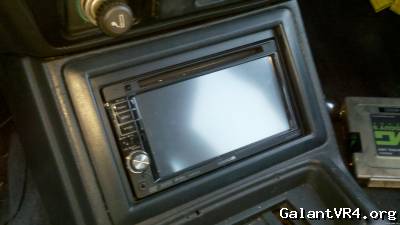 I fabricated some rails for my Chinese racing seats
CM 3" aluminized turbo back exhaust system.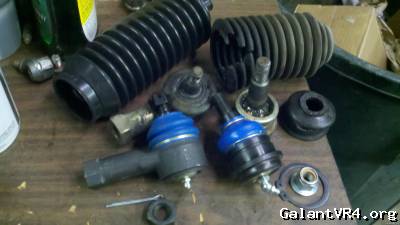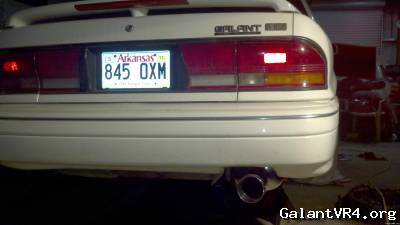 So, I have this thing where the intercooler must be perfectly straight. yea, its close...
So I have many more, newer photos to share which I will in due time.
Levitation car is not yet operational.
This light dies tonight....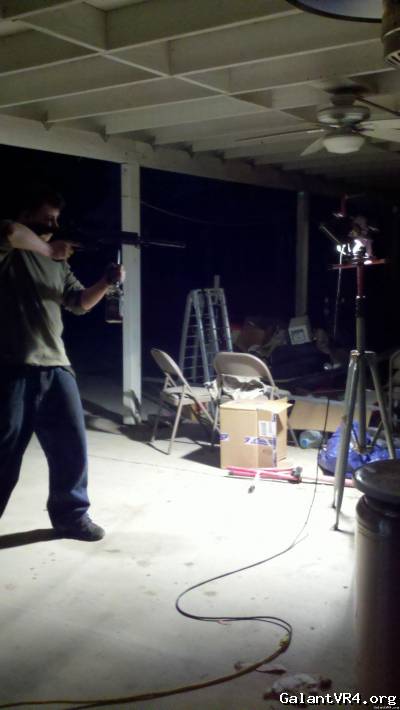 Allowance? already?! Common, you gotta say aww

enjoy