I recently went home for Thanksgiving and was able to fire 380 up after a long 2 1/2+ year hibernation. It felt nice. Now the light is finally at the end of the tunnel, we are no longer in the tear down/build stages and now approaching completion. My good friend Mr. Caroll and his shop have been helping me out in huge way with this build. Between his welding, mechanical skills, tools, workspace and storage. He has been a god send and non of this would have ever been possible. Also special thanks to the board for invaluable help, marketplace, great community and members (local and far).
To make a long story short....This was supposed to be a simple custom downpipe build and Evo suspension conversion but due to the ORG's JSB curse, and other "reasons" it snowballed for better or worse

.
Between him having his pinky amputated, building the highest horsepower (~900whp) "full weight" E85 Evo 8 in NM, moving 380 from his brothers garage into a new shop, Parting his EVO, other custom builds at his shop, daily transmission shop operation and Myself moving to NYC. We have been making baby steps for what seems like ages.
There are still some work and finishing touches to be done but I wanted to share my progress.
No more Jackstands!!!

Previous mod list:
660cc injectors
Keydiver Stage 3 chip
AFCII
2g MAF & plug
2g throttle body elbow
Hard intercooler piping
Front mount - unidentified, looks like something from MMC
B16g (ported and clipped)
Curtisco COP setup
Turbo xs dual stage boost controller
balance shafts removed
Greddy EGT
Defi Heads up display (rpm, speed in khs, clock and shift lights)
HKS type-O turbo timer
removed:
ported 2g manifold
ported 1g O2 housing
2.5" turbo back
INJEN intake pipe
3000gt airbox & K&N flat panel
A piller pod & Autometer guages (boost, fuel press., A/F)
380 made 248whp/261trq on 9psi on my previous set-up, I have a dual stage boost controller and wasn't able to get a good run on 14psi due to a boost leak at the throttle body. I remedied it soon after but never dynoed it on 14psi. Pulled strong...
Curent mods added:
272/272 Crower Cams
MLS MMC head gasket
3g lifters
ARP head studs
Evo III ported Manifold & O2 Housing
Custom Carrol 3" intake pipe
Custom Carrol 3" downpipe and Race Ready electric cut-out
USDM stock cat back
K&N cone filter
Dejon garage 1g BOV stop-leak kit
1g 90' oil filter housing
Evo VIII custom oil cooler set-up
Evo MR Bilstein suspension conversion
Tein front camber plates
Espilar Evo springs
3000gt VR-4 4 pot front calipers
5-lug conversion
Goodriche SS brake lines
vented 3000gt vr-4 2g 12.3" front rotors
DSM rear 5 lug rotors
CV inner boots
pads fr & rr
Prothane pro poly. full 1g bushing kit
Whiteline rear 26mm adj. rear swaybar
DSM 4-bolt B23 LSD rear end conversion (retained 4WS)
BOOSTX x Tunersnation rr subframe & mustache bushings
Powder coated white Evo VIII Enkeis
BFgoodrich KDW sports 245/45/17
H&R 5mm rear spacers
Defi Link II controller
Defi 60mm imperial amber boost guage
Defi Link diplay (Oil press., Fuel press., Water temp., speed and rpm)
AEM wideband gauge
Carbon fiber speaker pod
MOMO HUB and steering wheel
Manual seatbelt conversion
89' underdash and glvebox conversion
Passenger underseat storage
Super Vr-4 Head rests
Turboflanagan embroidered Floor mats
Curtisco short shifter
Greddy counnter weight shift knob
1g shift boot
removed fog lights/brackets
Yet to be added:
Lebonte Methonal kit
Cusco fr & rr strut bars
Boostx front bumper lip
JDM keyless fuel door
93' TSX HID projector conversion
custom AMGino headlight "eyelids"
AVS vent shades
Some pictures and youtube teaser.
CLICK
I wanted to hear what is sounded like with the open electric cut-out (impatiently w/o the MAF hooked up and barely idling)
current:
Summer 10':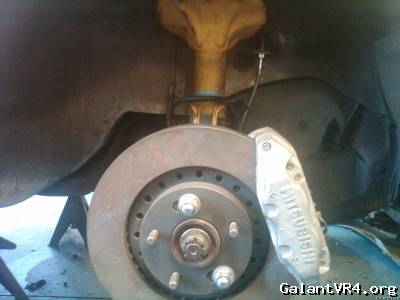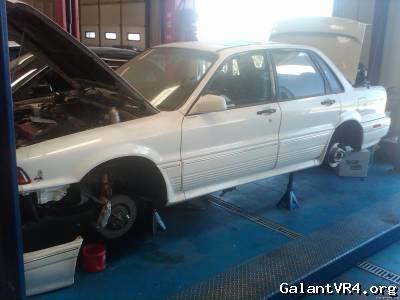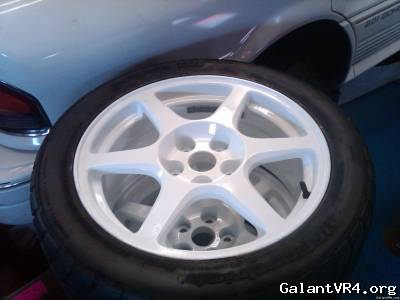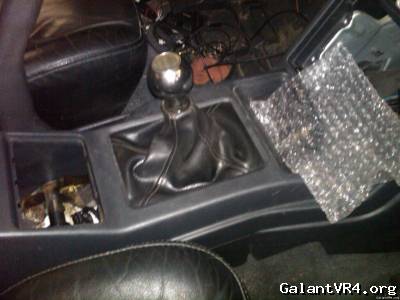 Circa 06'-07' in her glory days. Street, camping and snowboard trim: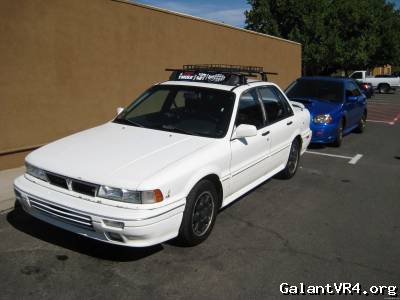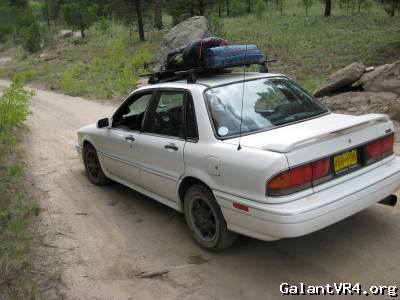 Cicra 06' when I bought "Betsy":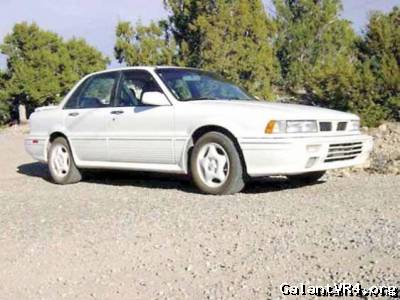 My goal is to have a reliable OEM+ road trip warrior for NM and CO highways. I plan on doing some Auto-X track days at Sandia Motor Speed Way and Sandia peak Touge runs when shes done for next summer and fall. I will be returning to Albuquerque in 3 weeks and hopefully have her buttoned up.
Let me know what you guys think of the evolution of 380.