Thought we should start the year off right with some pix of GVR4s doing what they were built to do. Most of these have been posted here by others in the past but it never hurts to look at them again. I got dozens but these are some of the better ones. Many of them I don't know exacty when or where they were taken. Many of them look like Africa. Except the snowy ones. Feel free to add to the list.
2005 Oregon Trail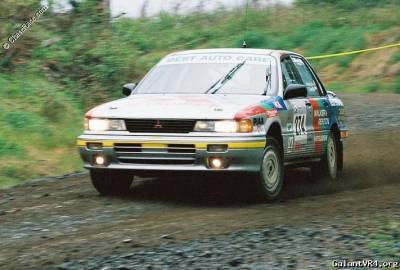 Acropolis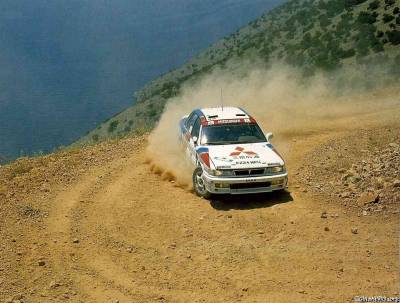 Getting air on a turn
Chicken dinner
Couple of bridge crossings
Couple of water fordings (2nd one is the RRE car in the 99 Rim rally)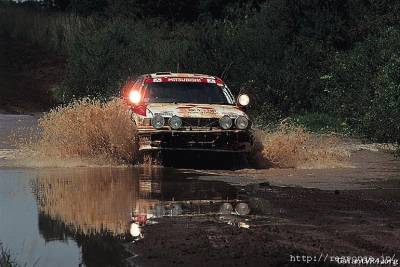 Dusk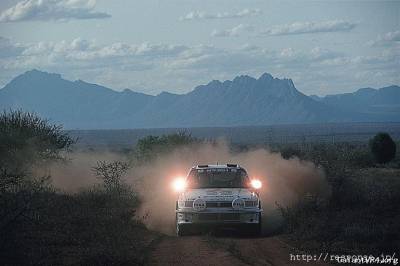 Snowdrift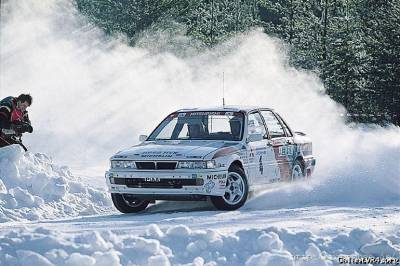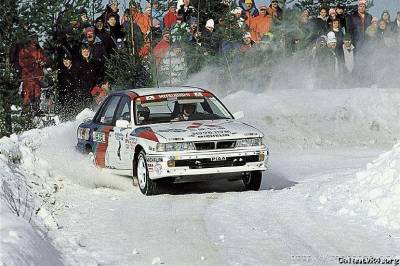 Tall palms
Dirt action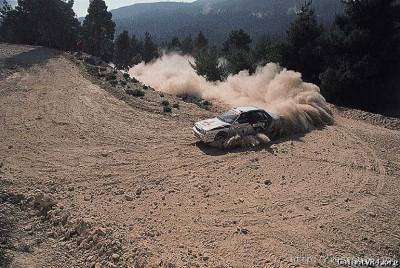 Catching air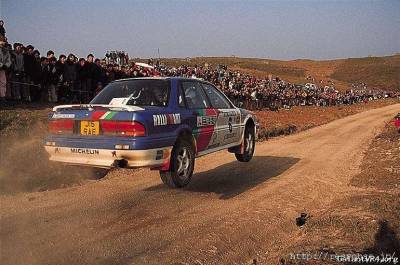 Mike R.