Well, I found these on gheyBay. They are intended for 3SI's but also fit ours, now! I'm not sure where they really come from. IE; GTO or some other JDM thing. They do look sick though. I've been eying these suckers for a while
3000GT SL VR4 smoke color door pannel lens Stealth JDM?
. They are however, originally this color from the factory. No modifications to them. I tried to see if they were ever painted by scraping one corner with a razor then rubbed paint thinner on it but no go. These are the real deal. An actual smoked cover that is died in pellet form from Mitsubishi. The seller has a lot of them so if You like the covers then try contacting him or if you know where initially they are from get some, tell us. I also heard that Diamante's came with black cover like this stock too.
Before: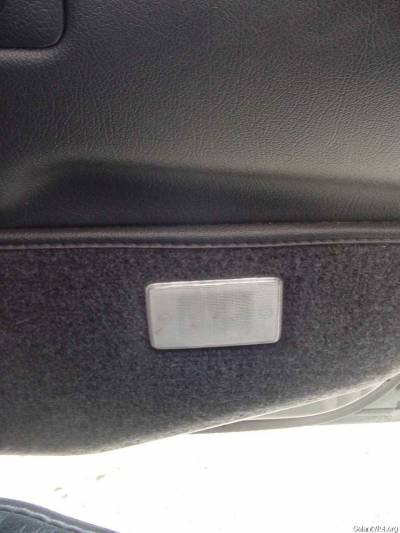 and After: