I will be going to get a detail on Saturday but wanted to see if anyone could tell me how this happened to my door and how to fix it, as well as if anyone has seen this interior switch ever because I can't seem to find it but it's labeled as Mitsubishi - I will also be going over the car Saturday to make a list of what I need and going to try to find what this connects to. But any heads up info would be appreciated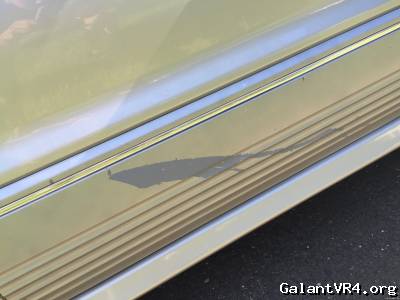 It's the same spot just at different angles.
Don't know if that comes from factory (doubt it) but it has no function as all four windows work perfect with the switch off as also on.
Thank you in advanced