Here's 125 almost ready to go! Just waiting on my wideband and STM oil cooler delete which is simply two bolts -_- everything's all bolted up and for the most part good too go. Plan is to be going tomorrow.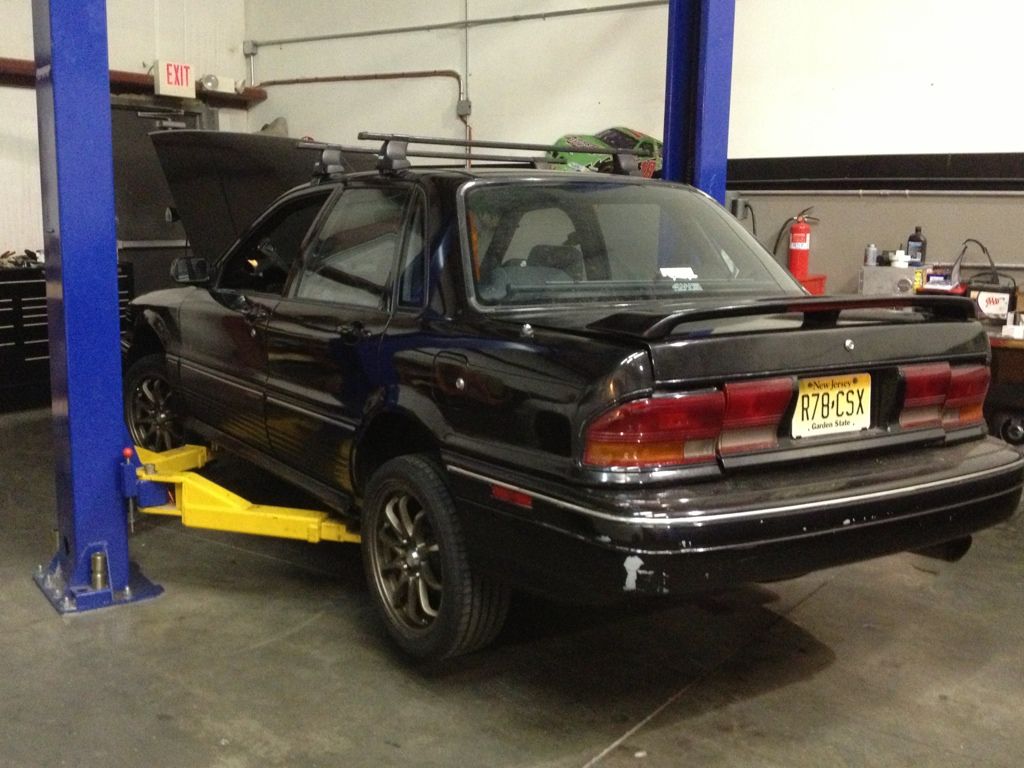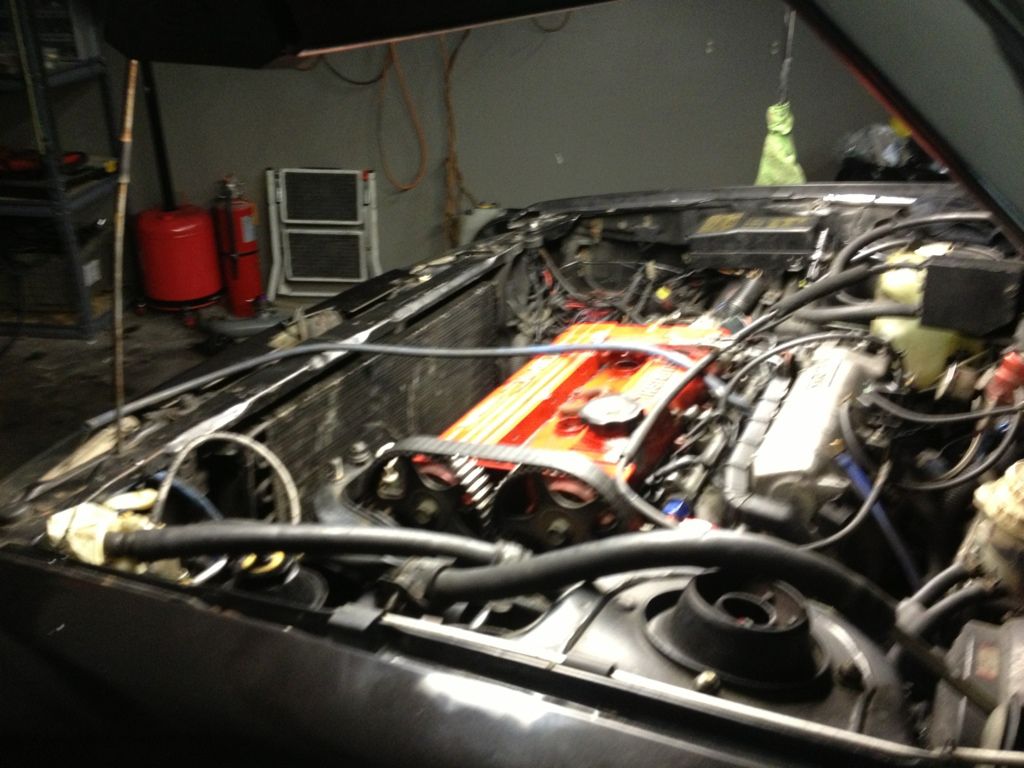 I posted in the newbie section before but, for all that don't know. I bought 125 beginning of last month and have had just crap luck and getting to fix previous owners problems. PO had a rigger external oil cooler that was not properly installed to keep it short. Line blew, motor went.
Bought a used jdm motor from the depot
Out with the old
They both had to get stripped to long blocks. Going to ditch the ac condenser and oil cooler.
I've got a lot of things I'd like to trade or sell
16g possibly
Cyclone intake manifold
Yellow top injectors
Coils etc
God do I love this car. I want to do a 5 lug swap, and delete, and four bolt rear. I've got some baer brake rotors to bolt up and rotas.
A huge thanks to my friend Lou at Procom Race Systems.
-ant