Just bought #628 a couple months ago from a local. Apparently it was an old church ladies car and the guy I bought it from heard it was turbo so he bought it from her for I'm assuming cheap, to turn around and sell it for a profit. 168k on it right now and running like a champ. Just fixing little things on it right now. The leather looks decent but its kind of stiff. Right now its just got a ported 2g manifold, catalytic conv. removed, 1g shifter & boot, and Link v2. I'm going to throw some 89 tail lights on that I have laying around when I get a chance. It will be stock until I graduate in May(electrical engineering) and pay off my student loans.
Nothing special, but heres some pics.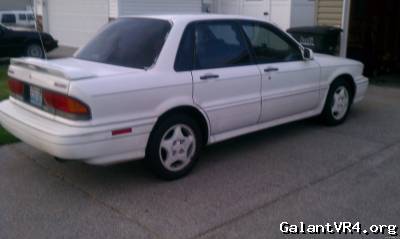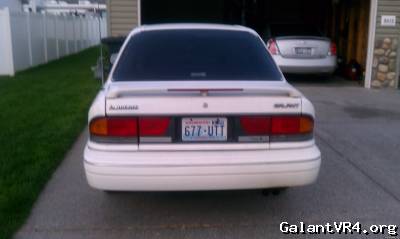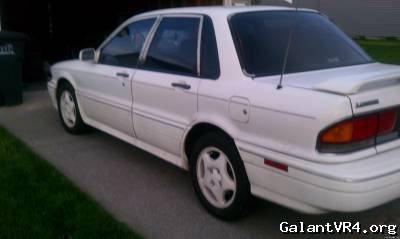 Poor 796, it doesn't like the cold weather(E85), it will be in the garage for the winter.
796 in the driveway, 628 getting some new owner maintenance, and slikvic's 91 GSX getting some new speakers.