Hi all. I just need to ask this as I'm stumped as to how to go forward.
It's a palm m100, and a hotsync station, the cable is this: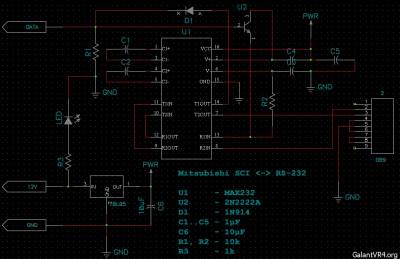 Loads of people mention com errors. But I can't get that far!
It just does nothing. MMCd will cycle through the inputs when you ask for a new log, but finds nothing. No com errors. no messages, nothing.
I plug in the cable to the daig' port. and pull 12v from a fuse location, the led lights on the cable. But nada.
Am I missing something?
Please help!
Rich.