Hi all,
here's a little one I've been waiting a while to do...
I have a Momo 3 spoke wheel, It came off a 1991 Subaru Legacy turbo, and it's a lovely understated look and feel.
I used it in the Phils on the Lancer I built here: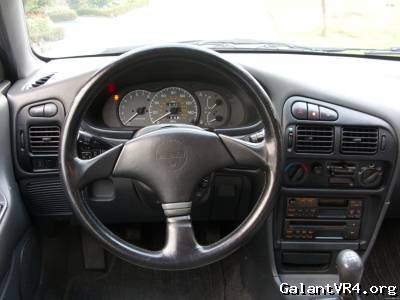 It was on some skanky boss in this picture, however that worked nicely as I modified it to mount the cruise to.
On the way out of the Philippines I scored a lovely original Mitsubishi EVO3 steering wheel boss courtesy of Brian (Kama1).
When time was available I tried to put it on the car and while, close it was not a direct bolt up.
The aparture in the column surround is 9mm bigger diameter (4.5mm off all around hole).
So I modified a set of column surrounds:
Next the horn push doesn't reach:
Now the solution here was simple, but innovative. I used a mountain bike outer cable ferrule and a tiny bit of silicone fuel hose.
I tweaked the cable ferrule to ensure there was contact radially, and loaded the silicone tube, I then slid this over the brass horn push contact and voila!
Here it is in all it's re-assembled glory!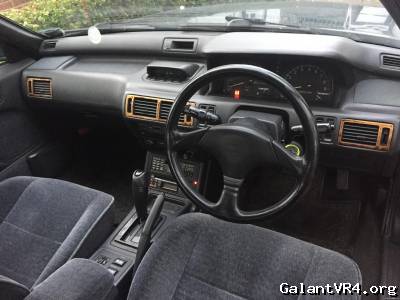 Enjoy..
Those sharp eyed folks will see the key surround light I did. The write up on that is here:-
click
Rich