So here I am. If you have seen any of my threads you'll know i am having a nightmarish issue with my drive train. From the clutch breaking twice and the transmission breaking different parts on 2 different occasasions I am about to give up. My mechanic guy can't find the right parts to fix my tranny and confused me on what to order so I ordere the wrong parts ( thanks dynasty LCD for shipping out the part quickly and offering an exchange). So I went to pick up the tranny in the picture below on Wednesday after work a drove 120 miles one way, I almost cried (This is a stage 1 rebuilt TRE tranny BTW). I only saw the one "arm" where the shift linkage was and thought this is for a different model. I drove back home. Started doing research and this is what I believe to be true please correct me.
From what I have learned, this will fit (23 spline 1g awd). I have to take the shifter bracket where the 2 shift linkages from my old trans and put it on. The new trans correct?
If so, is that hard to do?
Picture of trans I want to buy.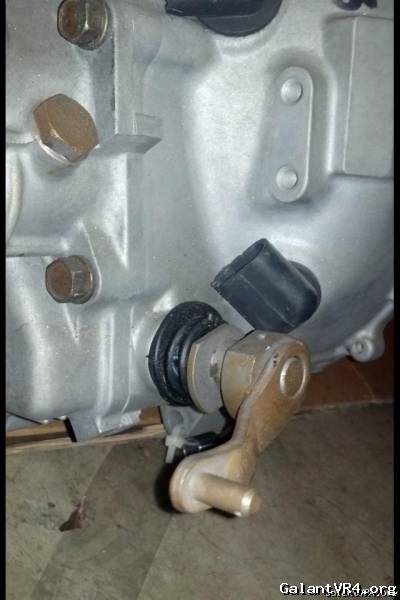 Picture of my old trans