i just want to get the car out and pay the landlord the money i owe her. no tranny or head, no harness, no driveshaft, no exhaust, no lights, no interior. its pretty rusty underneath...
still has a 4-bolt rear and axles, and a Slow Boy Racing Built block with a thrown rod threw the oil pan, gas tank.
no wheels, bring some struts, i may have some rear struts i can throw on and i can throw some wheels on it just to roll it onto a trailer. its in a tight driveway in the backyard, really need to get it rolling to get on a flat bed, etc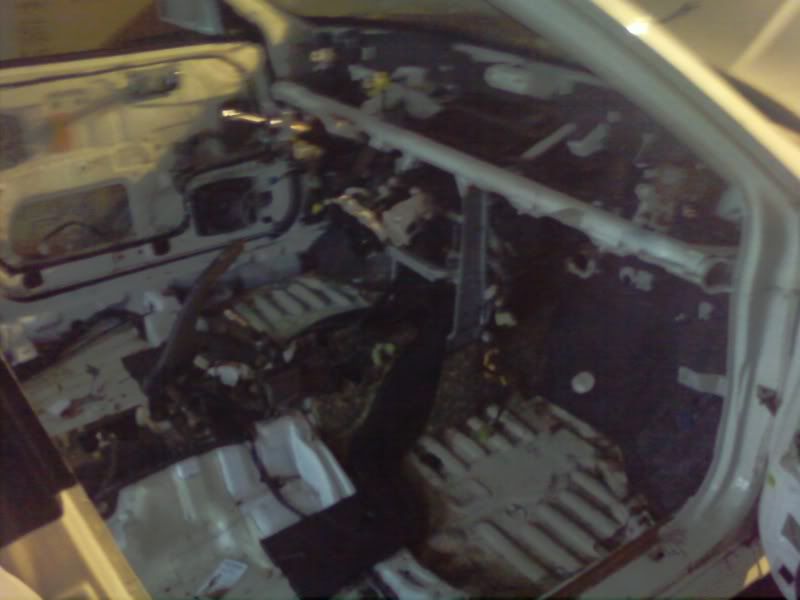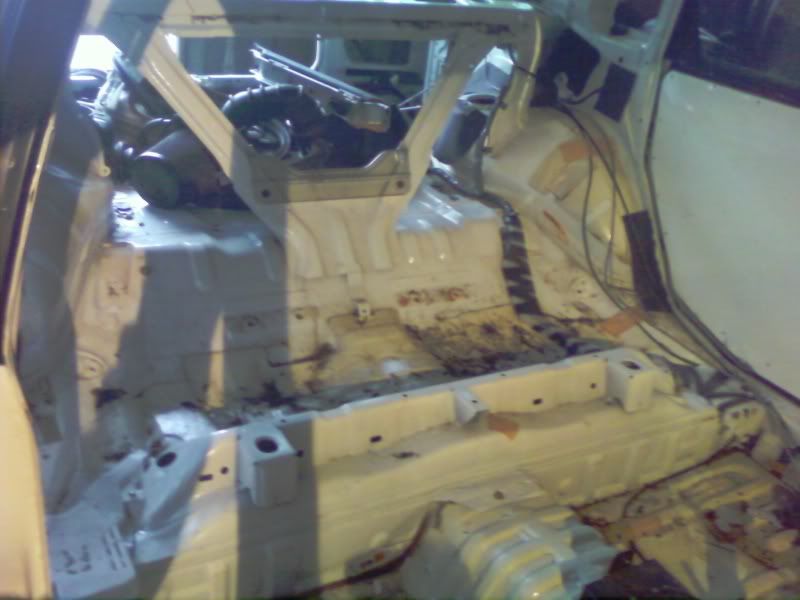 Comes with title and the vin plate, i used the dash in my car.