This is my old car that I bought from John (9t1tsi) earlier this year from this site.
It came with the rolling chassis, long block (with small 16g, and Evo injectors), radiator, FMIC, and 2 hoods.
To get it running and moving I purchased/installed:
Transmission and bolts(used)
xfer case (used)
front axles (used)
Clutch (used)
Flywheel (used)
Motor/Trans mounts and bolts
evo pump (used)
Alt. belt (used)
ECU (used)
Intercooler pipes
China Tial BOV (F'n sweet)
Throttle cable (from a Colt)
Misc. Fuel Lines
Misc. Fluids
2.5"-3" downpipe
I also have a 3" catback from a 1g Talon that can be modified to be used on the car.
The car is rust free, has the battery relocated to the trunk, and has almost new tires.
Pictures are from John's original for sale thread, as the body has not changed since I purchased it.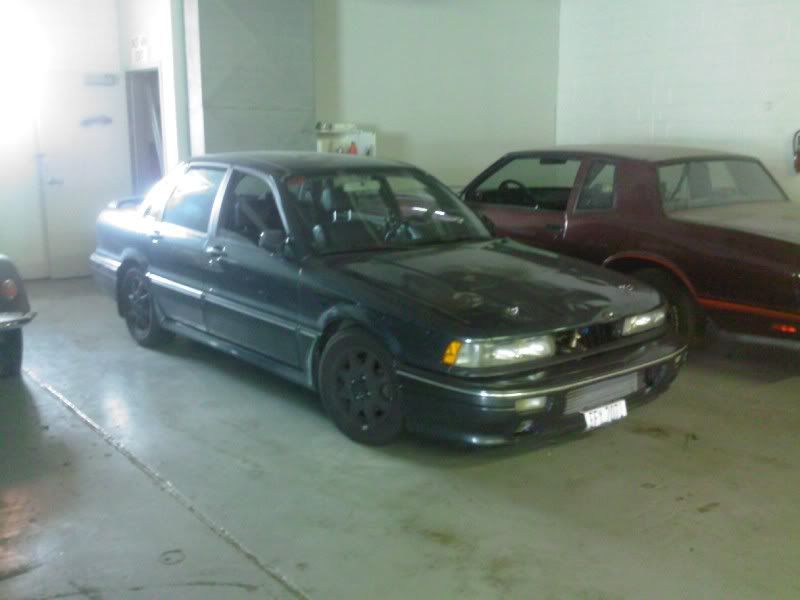 A couple bolts from the xfer case to trans went in a little rough, I would suggest taking them out and cleaning up the threads in the transmission. The shifter linkage also needs adjusted.
Im asking $1900 but will entertain any reasonable offers right now. Email me at
[email protected]
or call me at 614-205-3157 with any questions.
Check out John's post if I missed anything.
link