i have my black 91 galant vr4. 1015/2000 has freshly rebuilt motor with less then 2k on it. also has shep trans, 660 injectors, 2g maf, new act, 2100 and light wiehgt flywheel ,safc,255 fuel pump, bigger fuel filter, balance shafts removed, fmic, forged bov, egt boost a/f and volt gauges, chipped ecu, new carrier bearings, new transfer case and shaft, all new fluids, new tie rods.
now for the bad
needs both front wheel bearings and a drivers side axle
the car does run but will shut off randomly at stop lights and everyonce in awhile wont start up for awhile.
throws check engine codes of the o2 sensor, vechile speed sensor,and airflor sensor
reason for selling is i need a truck and have my eye on one and am not really into the whole modified car scene nemore.
the cars located in toledo ohio
for 3000 the car will come with the set of 17 inch black rims and also a turbonetics cast turbo manifold with a holset turbo. and momo steering wheel
for 2500 you will get the oz ralley rims and the stock rims along with random stuff i have for the car
The body has 150k on it it also has a 3 inch exhaust.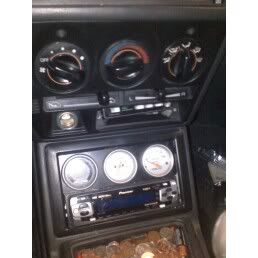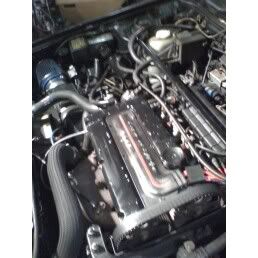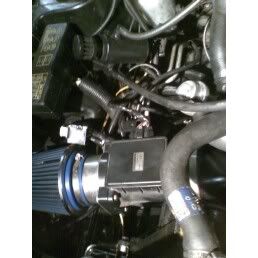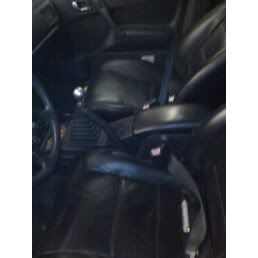 the front bumper is cut out for teh fmic i dont have any pics of that yet i have to take some more recent ones