Well Guys, I think the time has come to move on. I have found an FD3S rolling chassis that is begging to have an LSx swap done on it. I need to make room, and add $$$ to my bank account in order to even dream of doing this project.
1996 Mirage S
2.4L Block:
Eagle Rods
9.25:1 Ross Pistons
Fully Balanced engine
OEM oil pump/front cover
OEM 2.4L timing belt
Head:
Buschur Stage 3 head
Dual valve springs
Ti Retainers
1MM oversized SS valves
HKS 272 Cams
O ringed
Turbo Set up:
PTE T66 single BB turbo
Custom exhaust manifold
48mm Turbosmart wastegate
-Putting larger FMIC on it in the upcoming week or two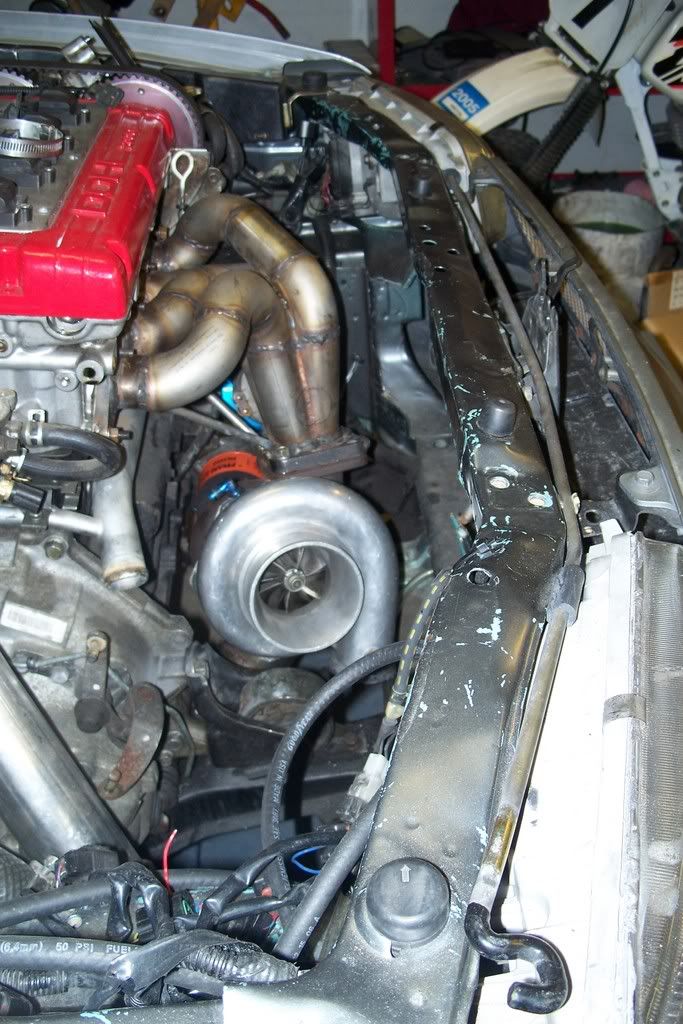 Exhaust:
Vibrant Ti tip muffler
3.0in turbo back
Drivetrain:
CE9A Rear trailing arms
Front CE9A sub frame assembly
Evo 2 or 3 Transmission(I have to check)
Evo 2 or 3 Transfer Case
Evo 3 rear clutch type diff
Custom Drive shaft
Cross drilled front rotors
Slotted rear rotors
Axxis pads up front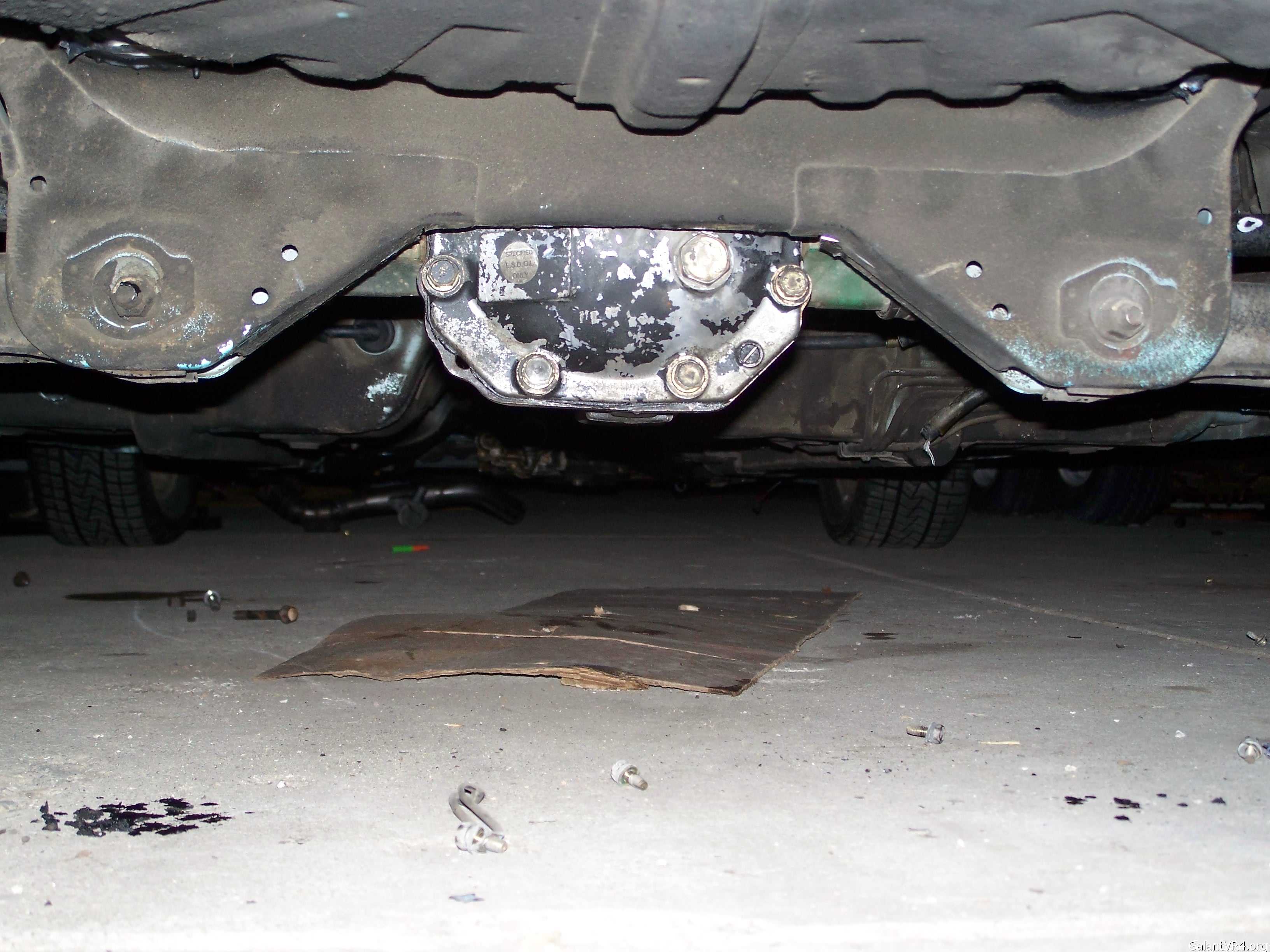 Supsension:
KYB Super Special 4 way adjustable Struts
M's Springs
Cusco Strut tower bars
Cusco Camber plates
Fuel:
15 Gal fuel cell
Bosch 044 Fuel Pump
Aeromotive AFPR
-not installed 1600cc injectors, 1600cc Keydiver chip for evo 3 ecu
-not installed MAFT Pro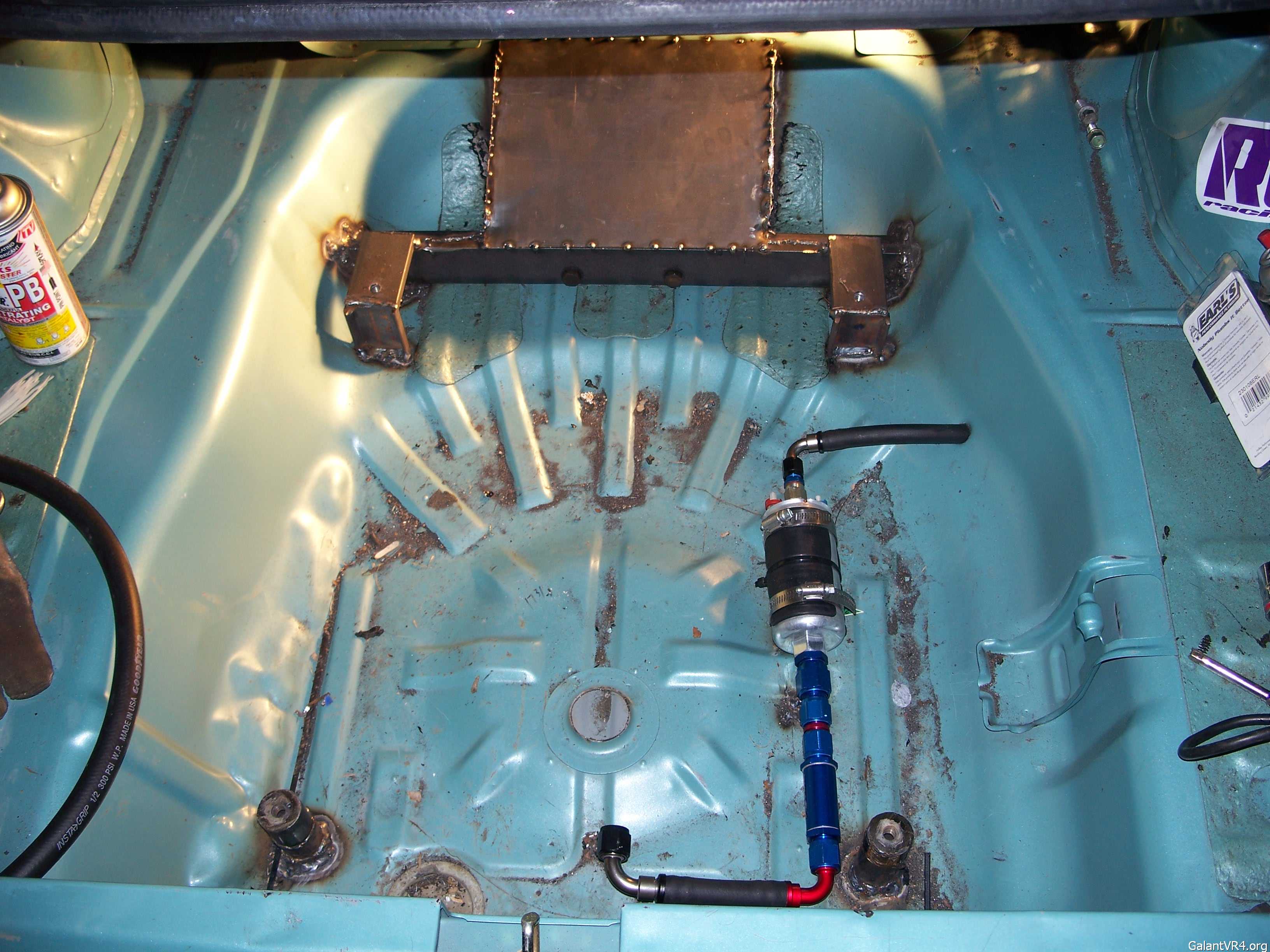 Interior:
OEM Evo 3 Recaros
All OEM RHD parts
Auto climate control
Roll Up windows
Manual Seat blets
Minor spot welding has been done on the chassis to reduce the stress the 2.4L was putting on the chassis
Exterior:
Evo 2 rear spoiler
Evo 3 rear bumper pods
Evo 3 side skirts
Evo 2 Front bumper, with OEM Fog lights
Evo 3 rear bumper
Evo 3 front fender
Evo 1-3 Front head lights
Evo 1-2 Corners
Evo Side markers
1992 GVR4 Wheels
Chassis:
RHD
RHD Evo RS steering Rack
The Car is not perfect, and needs paint! It's really been set up for track use, and is not the most comfortable DD. It has the rear diff solid mounted, as I didn't want to loose any energy through bushings when it had a 2.0. Now with the 2.4L it is definitly noticable, and I will be changing it in the next week or two. I will aslo update with new pics of the interior, and under hood shots later today.
Car Weighed 2580 with 13 gal of fuel.