I have # 657/2000 and after several years of use I need to sell the car. The does need some work and could be a good project car for someone with the time and space to work on her. And it has some bad spots on the outside as well. My price as of now is $1500 but that can change.
Mods:
Battery in trunk
FMIC w/ custom piping
Ported 2g Exhaust man
New K/N intake filter
Injen intake pipe
3 inch exhaust with no cat
Some fartcan muffler
JDM Hood w/ vents needs paint and some work
I just replaced the alternator, butI am still having some elec. issues with it. So I would recommend the buys tows the car away for safty reasons.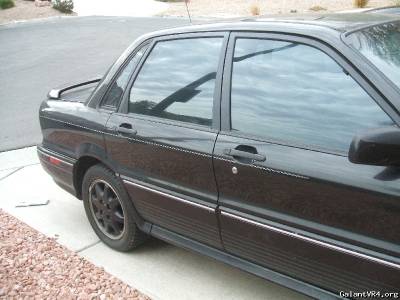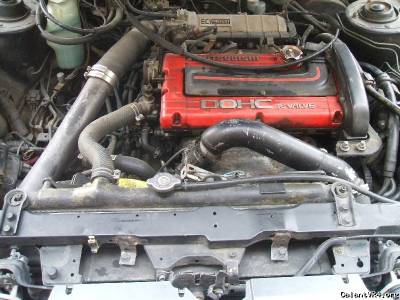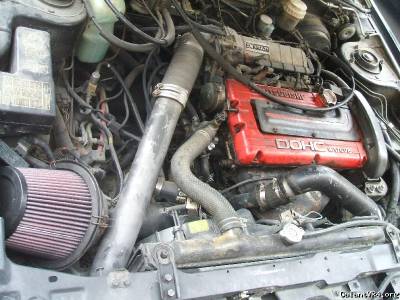 Please PM me with any or all ??