hey all,
i am looking for a close to stock galant vr-4. i know its a long shot, but i would like to trade my motorcycle for one. i have a 2003 suzuki gsxr-600 in custom black with low miles (8k miles) and CLEAN title in hand for an easy trade. it has frame sliders and a newish(1 season old) AGM battery, color matched seat cowl, OEM rear seat, dowco weatherall plus cover.
here are a few pics: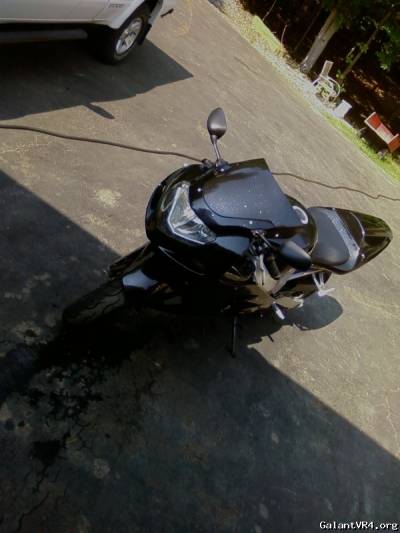 let me know if you are interested in a trade or know someone with a VR-4 that is interested.
i am located in springfield, VA and would like someone local to work out a deal.
thanks
-Jason
PS i hope this isnt againts the rules, i saw newbies cant post FS of non-VR-4 cars but this is a WTT thread not a FS thread so i hope it is ok.