Hi everyone,
I have my Ford Focus SVT up for sale...all the details are on my craigslist post seen here:
click
In the CL post I said galant + 7k for the focus, but really it depends on the Galant. If you're interested the best way to contact me is by PM. So that I'm in correspondence with the rules here is one picture: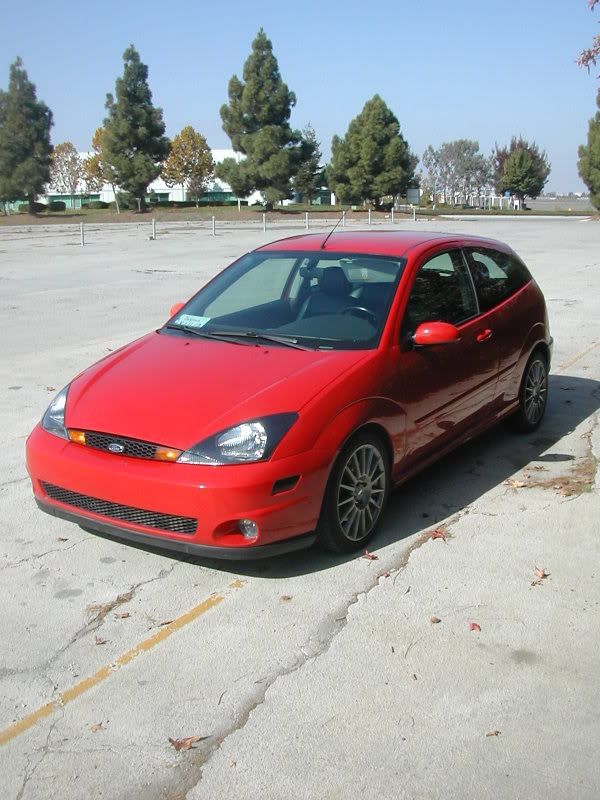 Thanks for the space!