I am the 3rd owner of #490/1000. Originally Boston car. I purchased in 1999 from 2nd owner.
Car has lived inside my garage entire ownership.
Major engine overhaul and build in 2000, with very few miles (less than 500) since then.
(I have a "feeler" add from 2010 on this board, <200 miles since then)
I completed the major build in past year and it is running well in cool fall air, and also after removing a catch can setup and returning to stock PCV operation.
Just took a vid of launch and 1-3 pull on gopro.
Car as is includes:
Original window sticker, key fob #490/1000, manual, manual holder
New in 2001 and <500 miles:
T3/T4 Turbo from force performance, 4 bolt exhaust housing, external 38mm Tial wastegate
ARP studs (main, head, & rod bolts)
Super AFC
MAF Translator
Keydiver Stage 3 chipped ECU in ECU refreshed and bought from Keydiver
JE Forged Pistons-- 9.0:1 @.020 over
HKS knock off Exhaust Manifold, 1st runner wastegate mount
EGT/02 Sensor and Gauge. Guage is Westtech, never hooked up
FMIC from Shannon K, one of his "kits" with Griffin core
HKS 272/272 Cams
Head G, Slv Cyl, Tbelt, knk sen, 3G lifters, thermo housing top all replaced during build
Block bored 0.020 over, head had just a valve job and milled
Harm Bal pulley, oil pump gears, gaskets new when rebuilt
SX AFPR and inline filter
ACT 2600 new at rebuild
660 Injectors new at rebuild
SPAL fan new at rebuild
AGX's, GVR4 H&R springs. (original springs in boxes will include)
Front and rear GAB strut tower bars
<3000 miles on Kumhos but from about 2000.
Greddy turbo timer with old school pac man chime.

Paint is not flaking. Very little body rust underneath, a few spots on hood and trunk. Dents in both rear quarter panels from when purchased before.
In past year, finished '90 oil housing with remote oil cooler.
Full gas tank refinish with POR 15 kit and new 255 Walbro. Note fuel gauge sender not working after the fuel pump swap.
Full 3" exhaust, Megan 2G to dynomax bullet where cat normally is to vibrant 3" to dual exit muffler, V-band connections.
All new (rebuilt) calipers front and rear.
SS brake lines
Optima Red Top battery, breaker at battery, sturdy mount plate glued (windshield adhesive) to trunk so no through trunk holes.
0 ga ground run up to engine compartment.
Passenger side front half shaft new due to leaking boot.
Now that everything is sorted, this is a good, solid foundation.
No fluid leaks, everything is dry underneath.
Open to any questions, etc.
*Note: A/C pulley not hooked up. A/C stopped working in 2001. In troubleshooting I accidentally drained the charge. However, likely cause was the wire on top of the thermostat housing breaking internally. It fell off this summer. I have the pulley and will include in the sale.
*ABS light on when getting it back on the road in the last year. I have not tried to troubleshoot or clean / check sensor position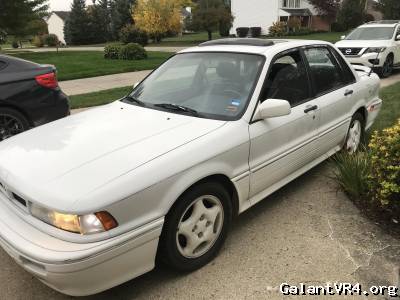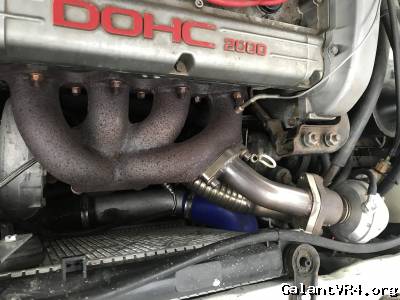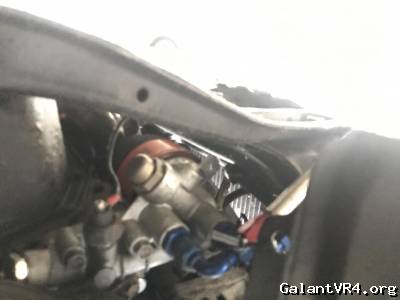 Have more pics and can take pics of whatever anyone wants.
Not sure how to share the vid of the first to 3rd pull, 16 PSI.
THanks,
PJ G.