1991 Mitsubishi Galant VR4
Belize Green
90,6XX miles
All systems and features on this car are working and intact including:
Power steering
4 wheel steering
AC (R12)
ABS
Cruise control
Power sunroof
Original floor mats
This is a true surviver car. It has been in this area it's entire life. Has been garaged since new, has rarely been driven in rain and has NEVER seen ice, snow or salt.
This completely rust-free example has its original paint down to the factory painted wheels that still look like they could have rolled off the dealer lot this year.
Spotless interior. No fading, rips, tears, etc. The leather is plush and soft like these cars were when new, including the rear seats which the have stitching intact. The dash is free from warping, and has no cracks. The original steering wheel is flawless without even a scratch.
The gauge cluster needles are still orange in color and the seatbelt buttons are still red. After owning my fair share of VR4s over the years this is the first car I've had the pleasure of owning, or even riding in for that matter that I can say has these subtle features still intact. For those of you that had the pleasure of driving one of these cars back in the early 90s, and remember taking in that new car smell, well this car is like stepping back in time and experiencing it all again 29 years later.
I drove this car 14 hrs each way to the 2017 Shootout from Savannah, GA without a hiccup. I would not hesitate to drive this car anywhere.
Those who saw the car in person at the shootout can vouch for it.
Original paint is 9.5/10. It has never been touched up and does show a few small rock chips on the front filler panel under the headlights.
Interior is also 9.5/10. Has aftermarket radio and a JNZ shifter with all new bushings

Recent maintenance on the car includes new timing belt, water pump, seals, and new fluids in the trans, transfer case and rear diff.
I am in no hurry to sell. Serious buyers only.
Car is located in Savannah, GA with clean title in hand.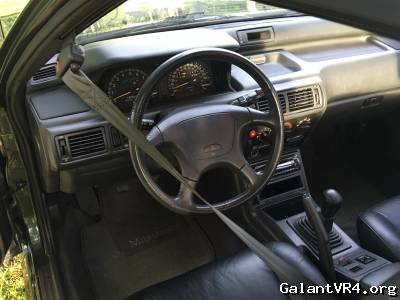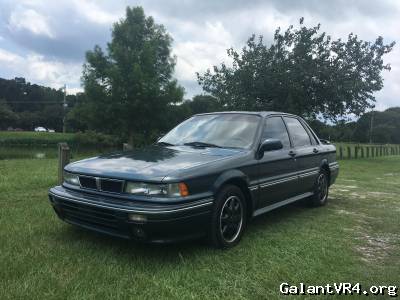 2017 Shootout: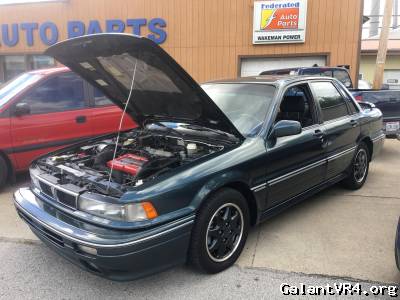 View from behind the cladding at the lower front fenders: