Hi all, I might (strong might) be selling this baby due to the fact that I have some new bills to pay. It's 1211/2000. I purchased the car in November in Kempton,PA. Here's my intro post to the forum. (https://goo.gl/WNVe37) The owner before me is very much a DSM enthusiast and took excellent care of the car.
The car is my daily and it runs beautifully. Everything works. The interior is clean. The paint has held up well. The only trace of rust is two small spots on the very front edge of the hood. The previous owner took care of all the fluids and oil. The timing belt is new.
Mods:
Thermal R&D 3in exhaust and downpipe. (Louvered resonator and magnaflow muffler comes with purchase. The exhaust is too loud for my taste)
The good:
Dam near everything
The "bad":
No ebrake (cable comes with purchase)
4 wheel steering deleted
Radio sound isn't the greatest
Small hole in front bumper
Edit: Forgot to add no power steering. Pump is in hand though.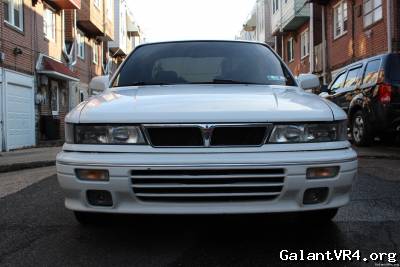 Rest of the pics including video
1211/2000 album