SOLD
1991 Mitsubishi Eclipse GSX
VIN 4A3CT64U1ME143792
Automatic transmission
103k miles
Email
[email protected]
for more info
Startup video:
click
I have owned this DSM for approximately 5 years. It is completely stock except for a urethane motor mount on the driver side that replaced the original broken mount. It runs and drives great.
In October 2014, it received a full timing belt service. The timing belt, balance shaft belt, water pump, and all related components and pulleys were replaced with OEM Mitsubishi parts by D&B Automotive in Memphis. Both intake and exhaust side valve stem seals were replaced at the time of the timing belt service.
A/C and heat both work properly. Automatic transmission shifts with no issues.
Car is rough around the edges cosmetically. It has a number of dents and dings and the paint has some oxidation. It also needs a new headliner. The power antenna works, but the radio is not wired to activate it. The radio works, but both the radio and the speakers need to be replaced for the best sound quality.
Despite the cosmetic issues, the car is mechanically sound and a great choice for a solid winter daily driver or the perfect choice for drag strip build.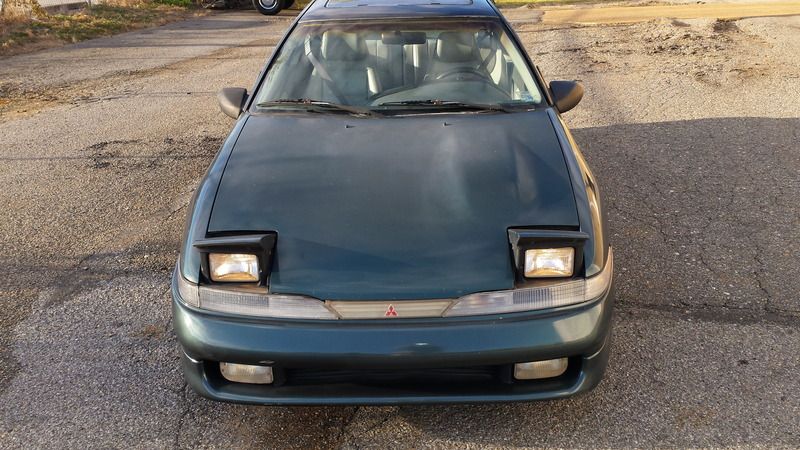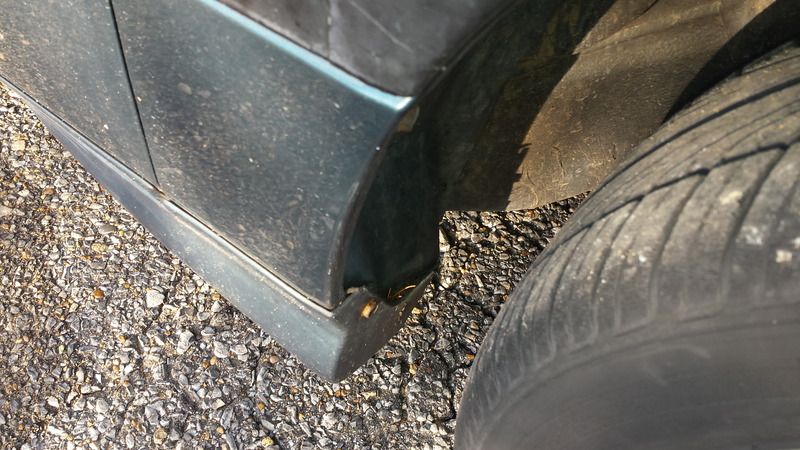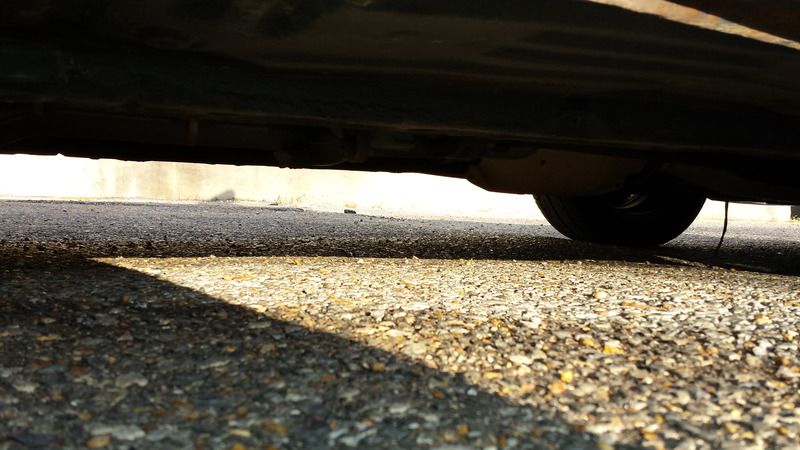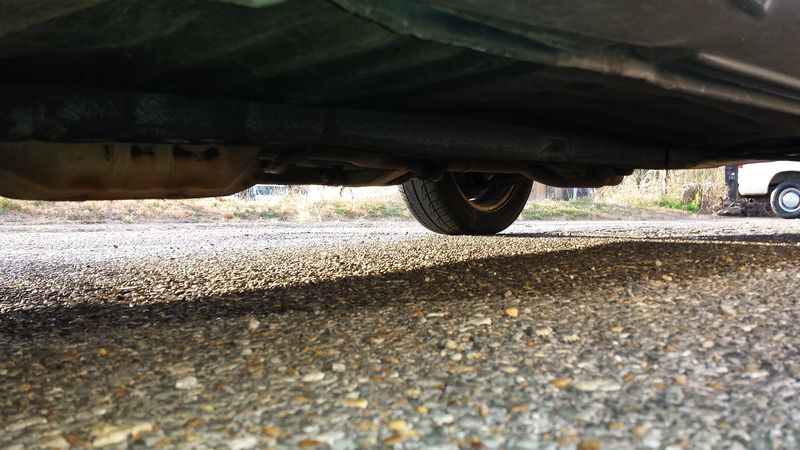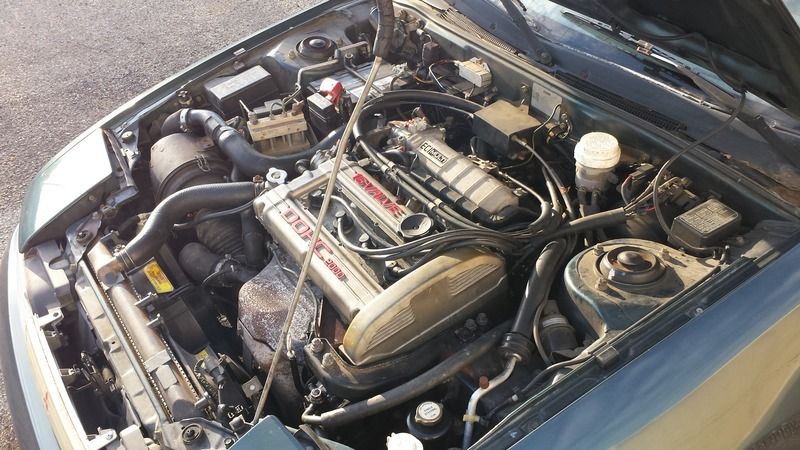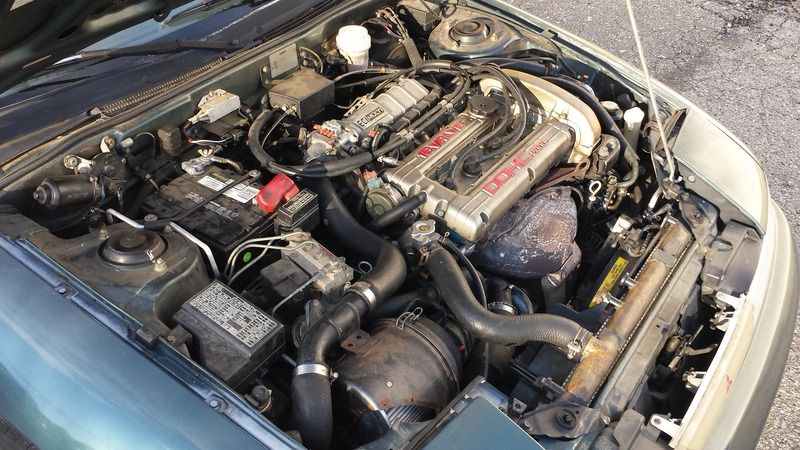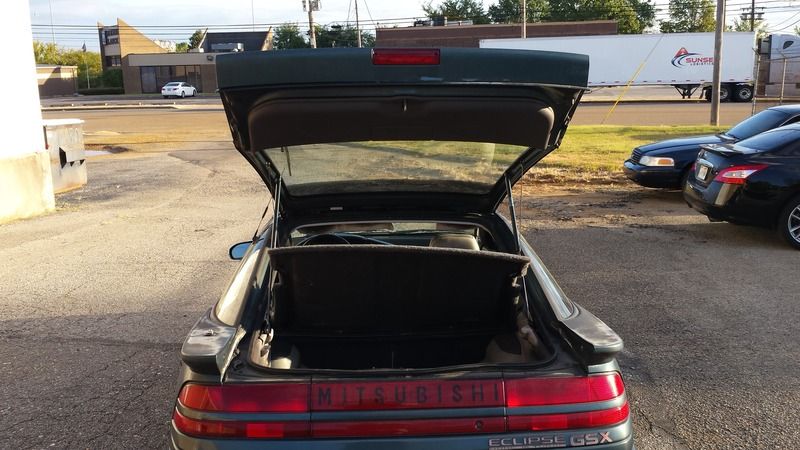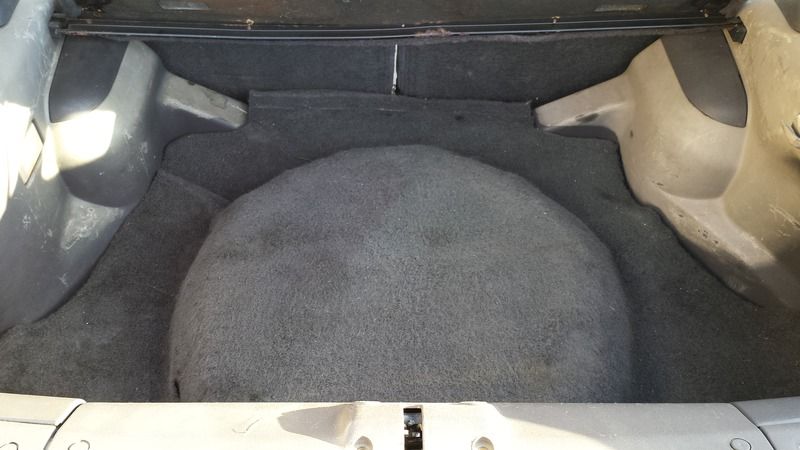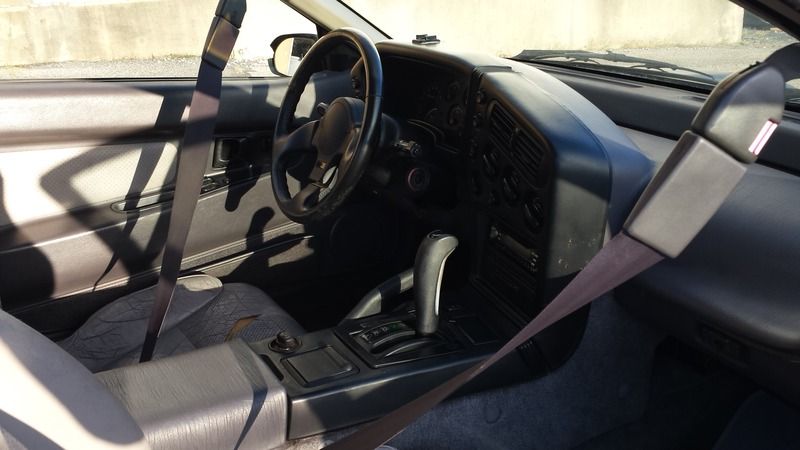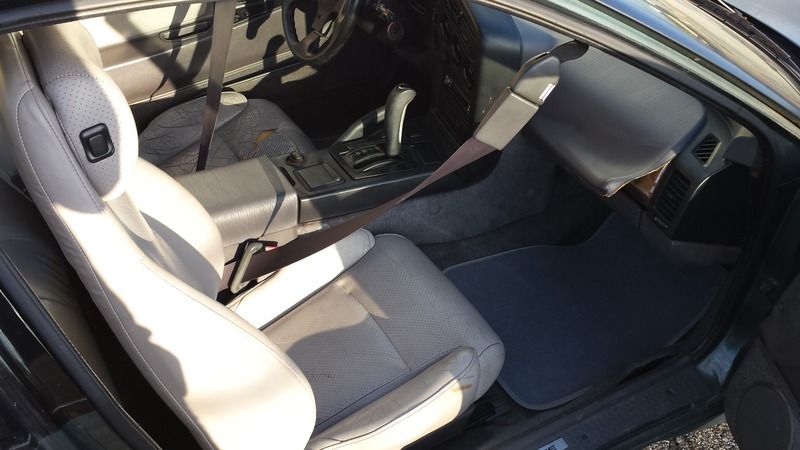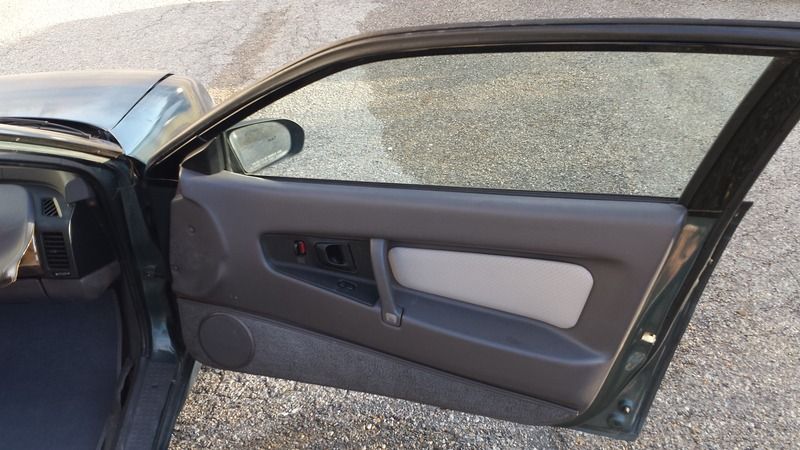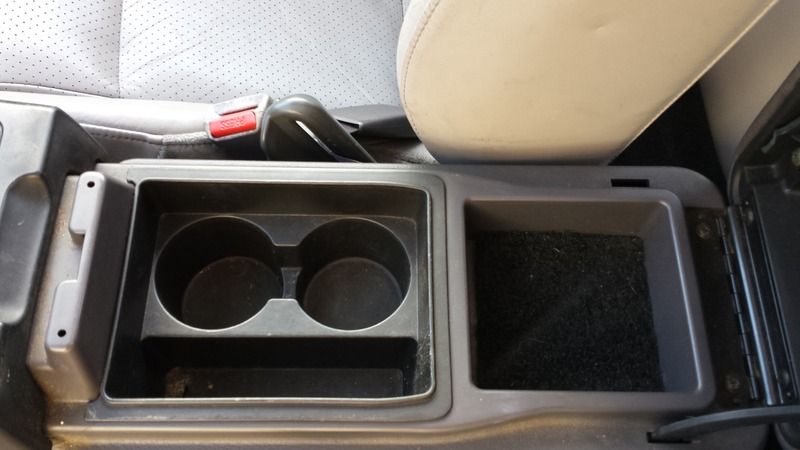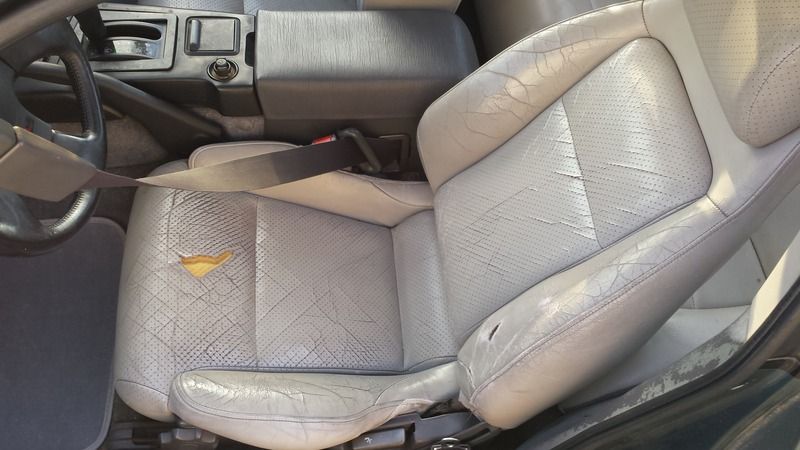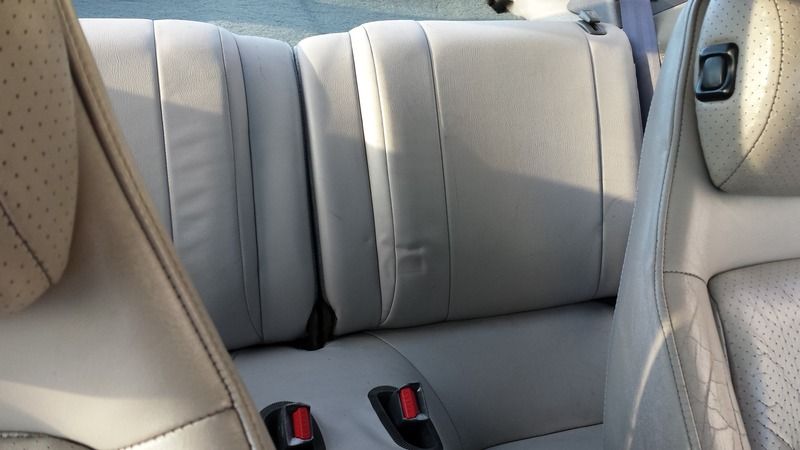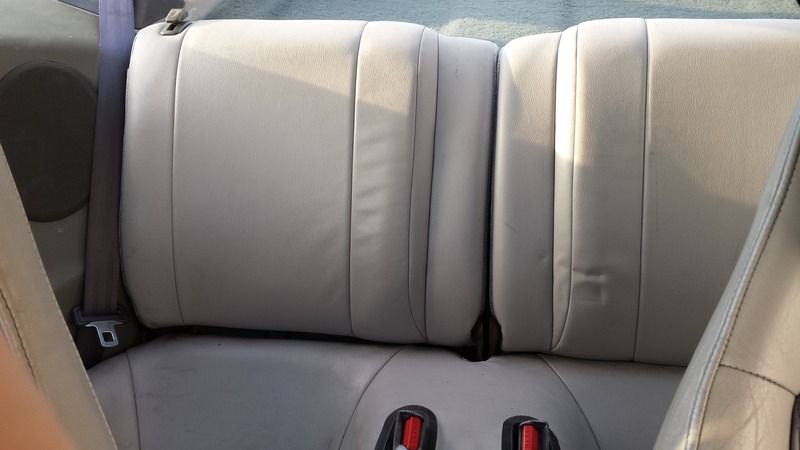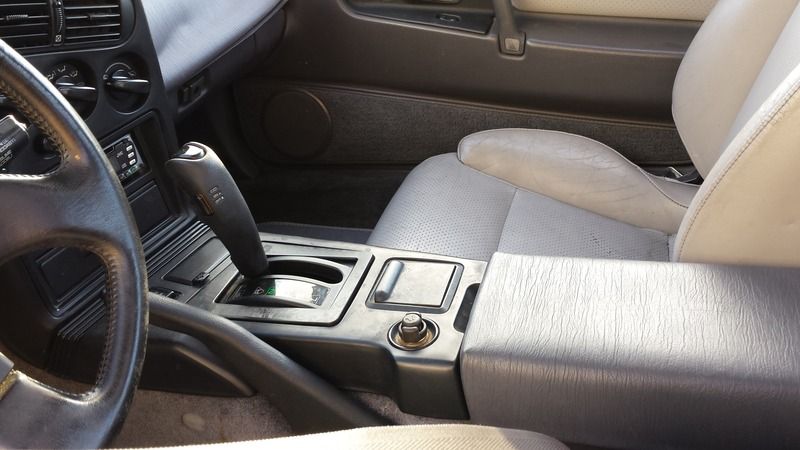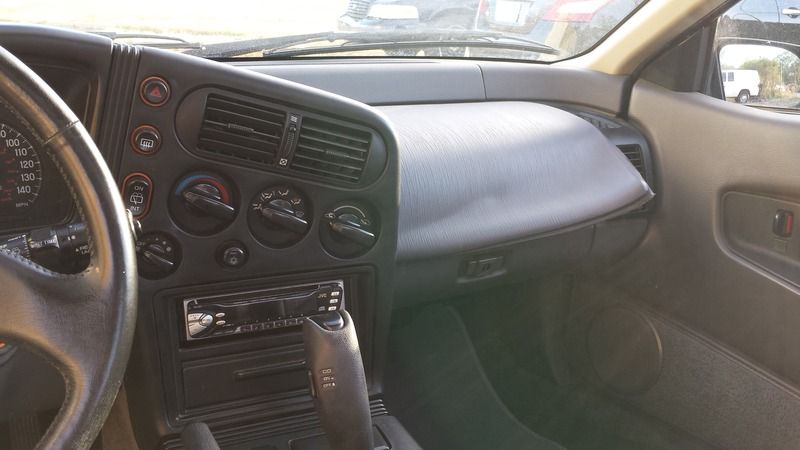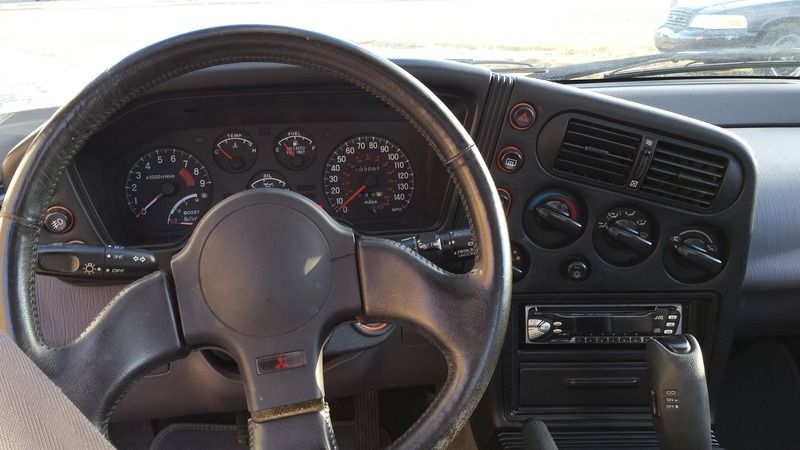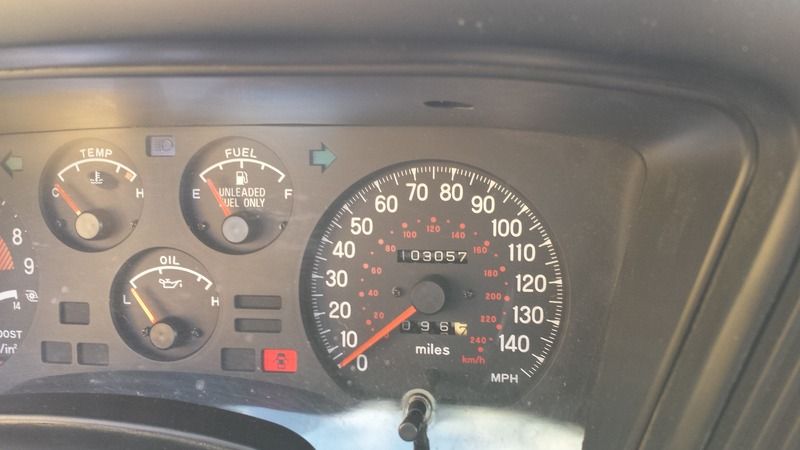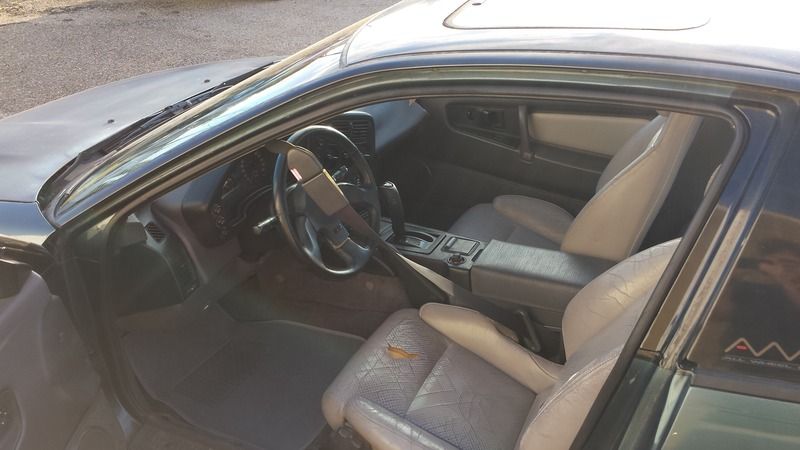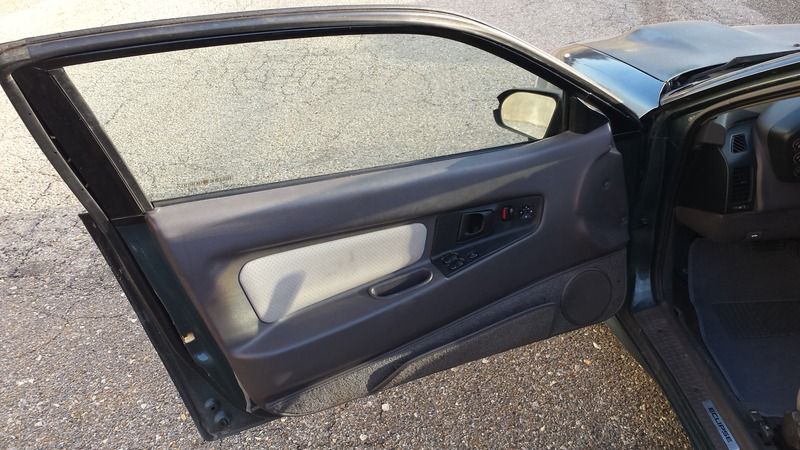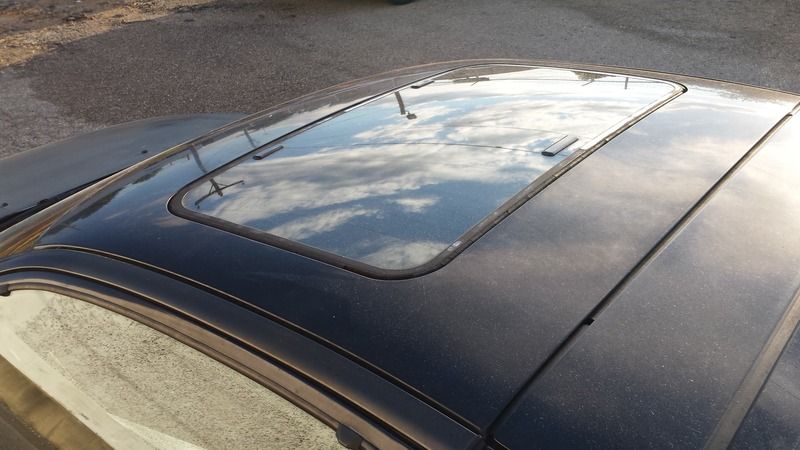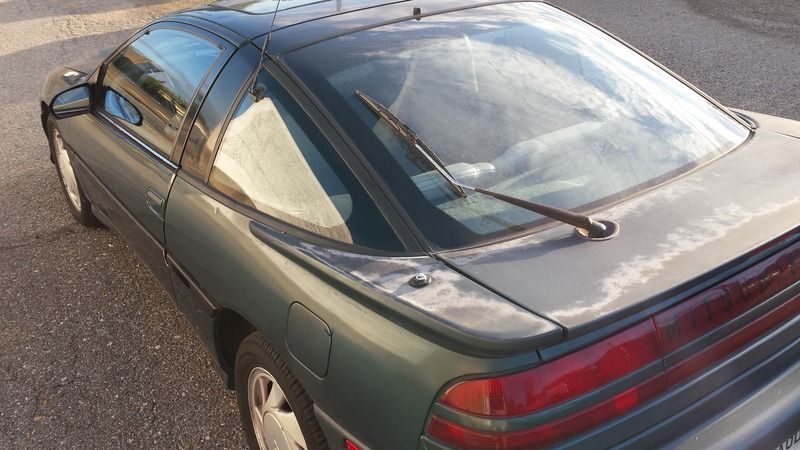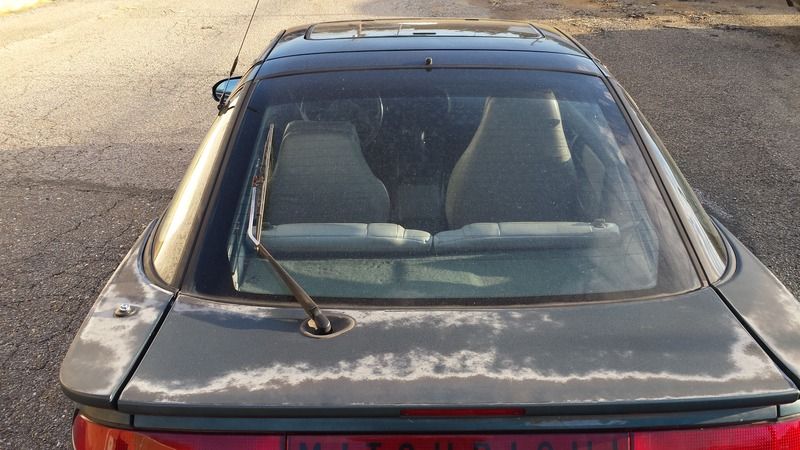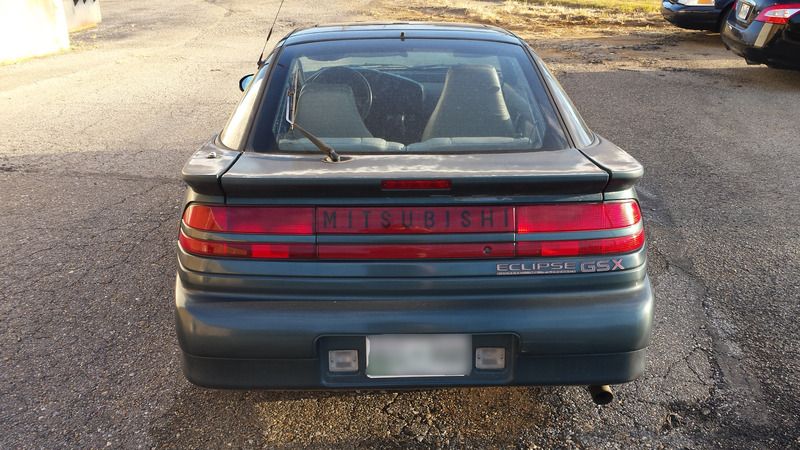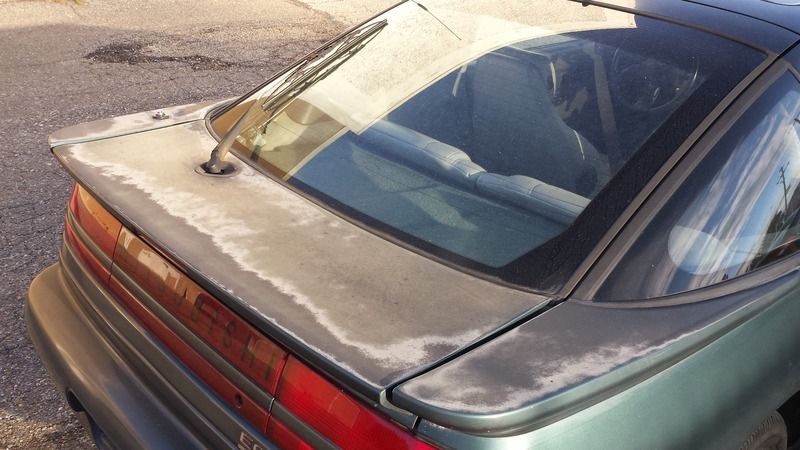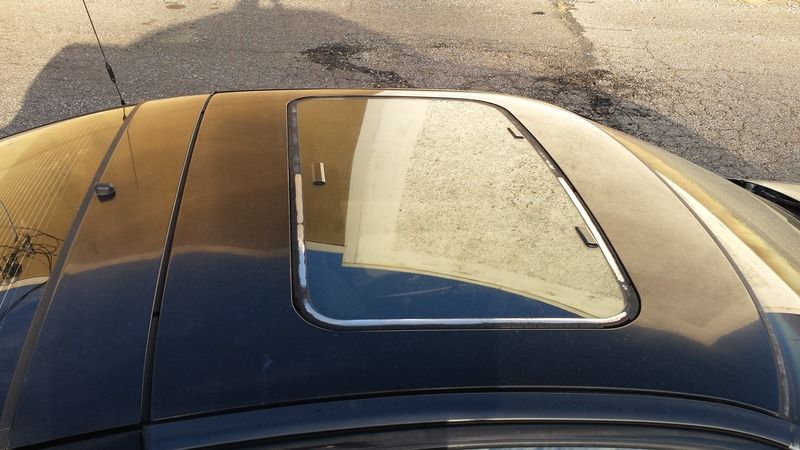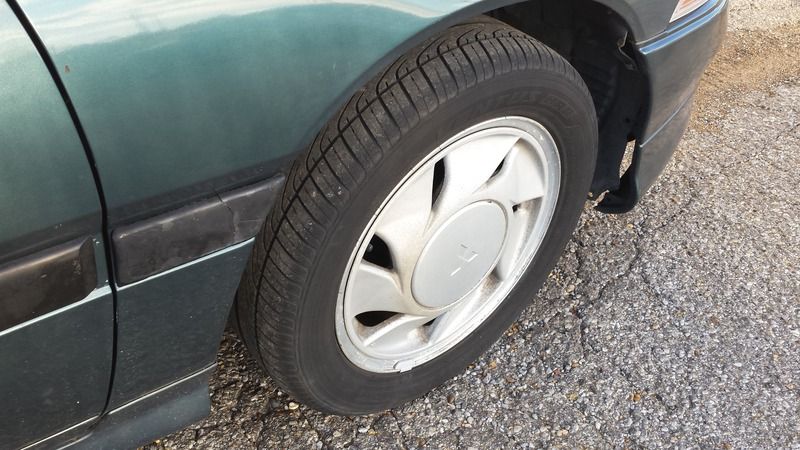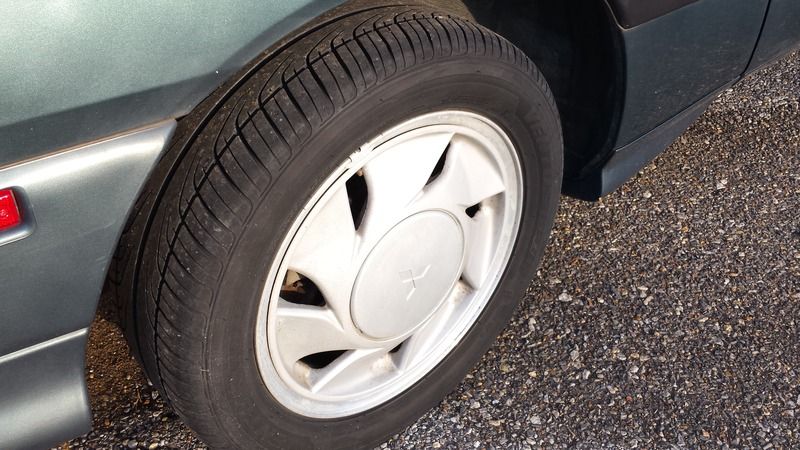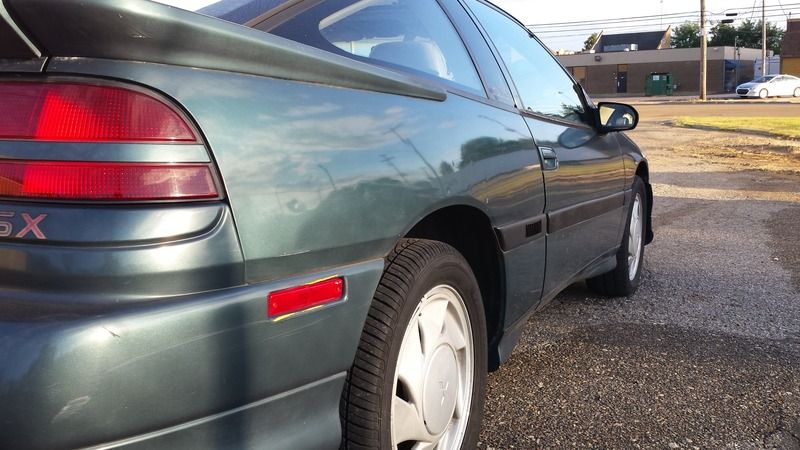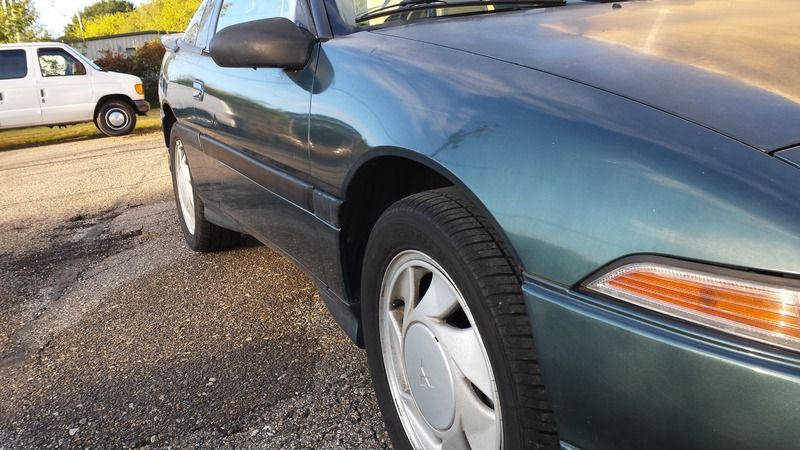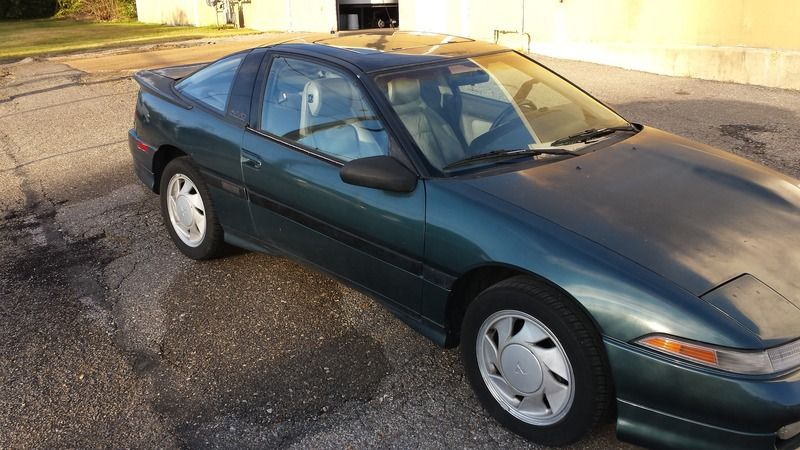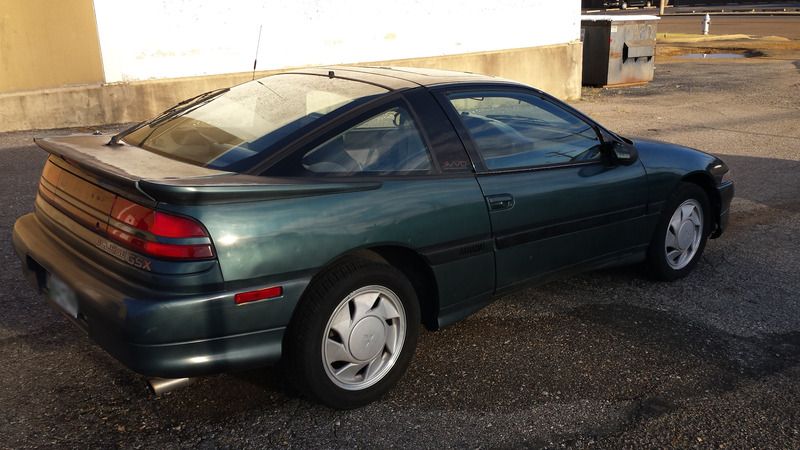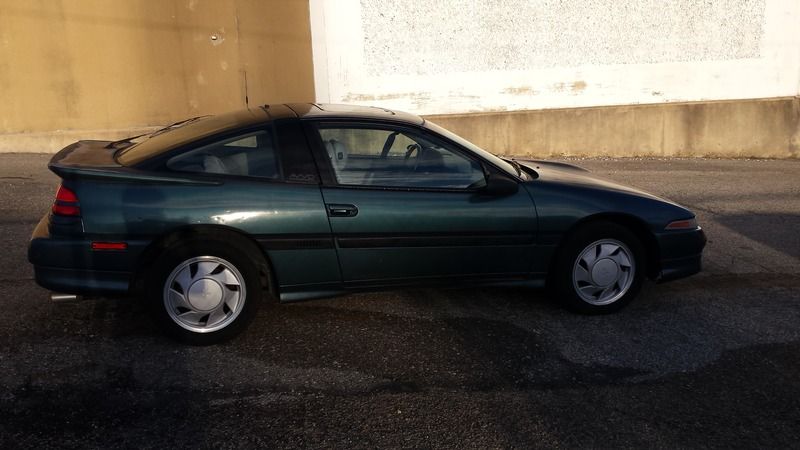 [URL=http://smg.photobucket.com/user/jericho941/media/1991%20Mitsubishi%20GSX/20161012_080119_zpsb1qxj5dl.jpg.html]