SOLD
1991 Mitsubishi Galant VR-4 1286 Of 2000-RARE
Mileage: 128000 plus
I purchased this off eBay (May 2014) the original ad is gone but I found this link.
click
And this one from previous listing on this site.
click
Please see above ad from a previous sale on this site
Message me on this site
Good:
Engine Runs.
Great interior near perfect for age!
Original matching number dash plate and Key fob.
Aftermarket exhaust.
Apexi cat back log manifold and waste gate (according to eBay ad, I do not know if this is correct).
Bad:
Drivers Front door damaged (break in attempt).
Passenger Front door not original (poorly painted and not mounted straight).
No Power steering (previous owner did a rear steer delete improperly).
No brakes (brake pedal goes to floor).
Body has rust.
The car came with a small steel plate over the lock on the driver's side door, this apparently installed after a NYC breakin.
Auto door unlock does not work.
Please see pictures.
This cars is sold "AS IS".
Car runs, but is not drive able, you will need to tow it.
Will consider trade for:
running low mileage complete drop out Gen 3 5.3l motor with all wiring and accessories.
Engines considered:
RAINIER 04 5.3L (VIN P, 8th digit)
ENVOY XL 03-04 5.3L (VIN P, 8th digit)
ENVOY XUV 04 5.3L (VIN P, 8th digit)
ISUZU ASCENDER 03-04 5.3L (VIN P, 8th digit)
SSR 03-04 (5.3L, VIN P, 8th digit)
TRAILBLAZER EXT 03-04 5.3L (VIN P, 8th digit)
SILVERADO 1500 PICKUP 05-06 5.3L, VIN B (8th digit, opt L33)
SILVERADO 1500 PICKUP 07 classic style (creased door skin), 5.3L, VIN B (8th digit, opt L33)
SIERRA 1500 PICKUP 05-06 5.3L, VIN B (8th digit, opt L33)
SIERRA 1500 PICKUP 07 classic style (creased door skin), 5.3L, VIN B (8th digit, opt L33)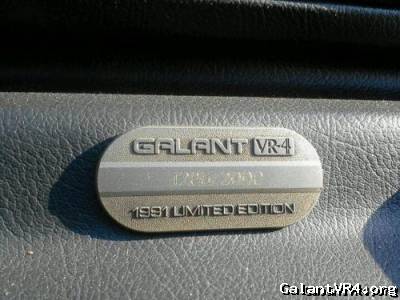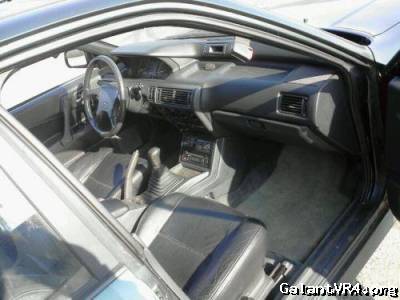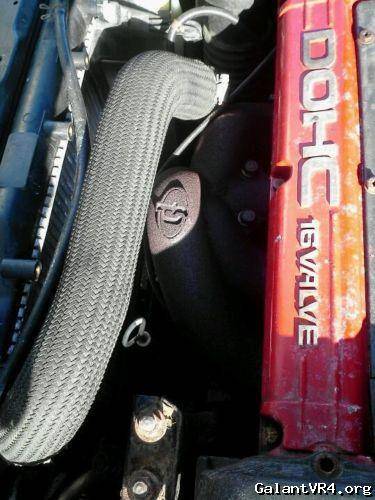 Message me on this site