The wife and I have to decided to head south and we have way too many cars to transport with us, so this project has to go.
1991 Mitsubishi Galant VR4 - Belize green - 102/2000 - Asking $3700 OBO
Exterior - Overall it's in pretty good shape. No major dents or scraps.
Cons - There is some typical paint fade on top pieces. Might be able to just have the hood, roof, & trunk sprayed and it look good. No major rust underneath but there is some surface stuff.
Interior - It's in overall good condition. Seats are in great shape. Badge is present. Headliner is in great shape.
Cons - A pillar pod has been replaced by a non vr4 piece(different color). Radio is not working. There is a panel piece missing near where the left knee would be on the dash.
Mechanically - No performance mods. Vehicle has had recent maintenance including timing belt, water pump, balance shaft belt, and drive belts. Engine has 155ish compression across the board. No major fluid leaks. 4WD P/S is still in tact. It has a new OEM clutch and slave cylinder. I believe the transmission has a welded differential. It binds in tight turns. Battery has been correctly relocated to the trunk with a new Interstate battery.
Cons - Vehicle has no A/C but I have everything minus the condenser to get it up and going again. It has some idle surge but I haven't had a chance to look into it(fixed the idle surge on 5/13/14). There are a couple minor exhaust leaks(1 at the cat delete pipe gasket and another near the muffler).I am now getting a vibration above 50mph. At this point I'm not sure if it's driveshaft, axles, or tires. The vibration was a lot worse but I filled the carrier bearings with RTV. That has definitely helped but there is still a vibration. It is not horrible by any means but something that will need to be addressed in the future. I am willing to knock a little off the price because of this.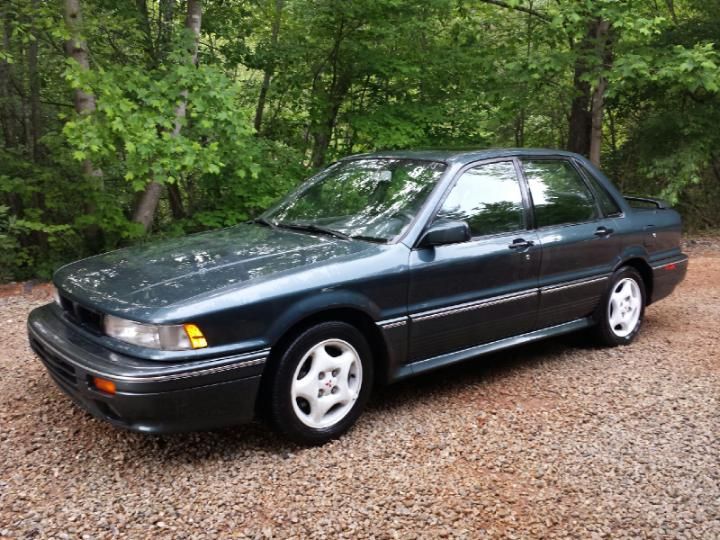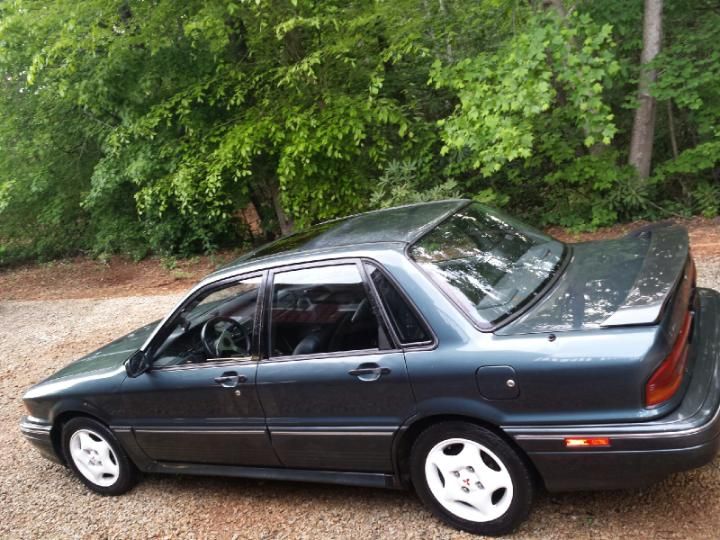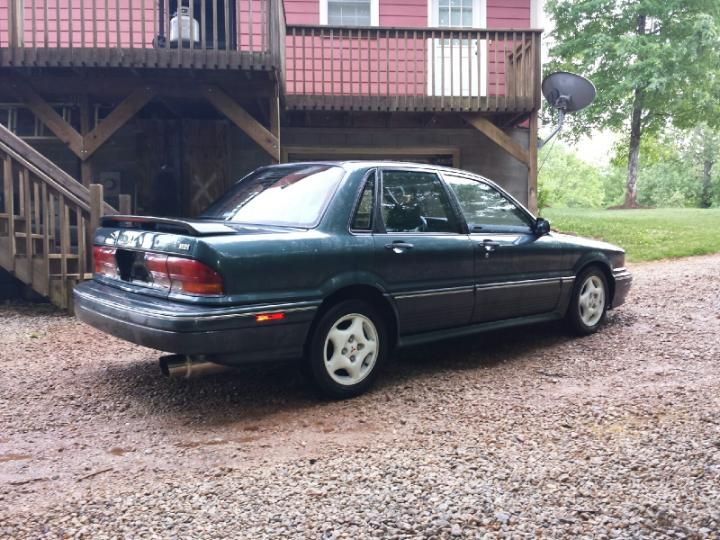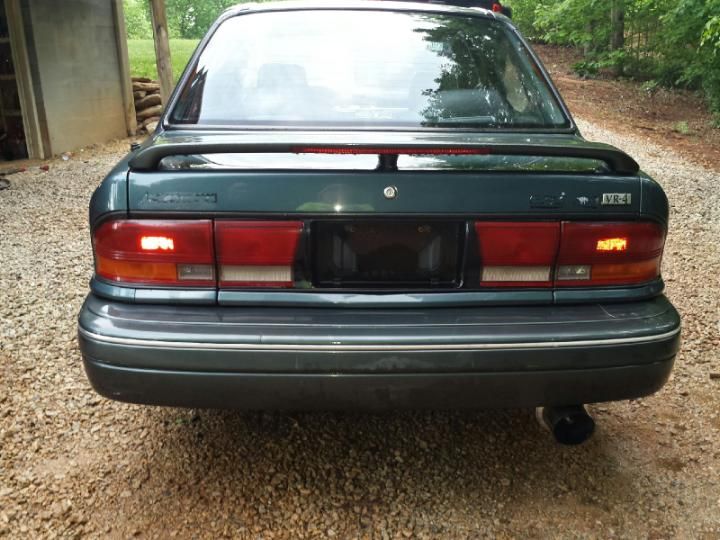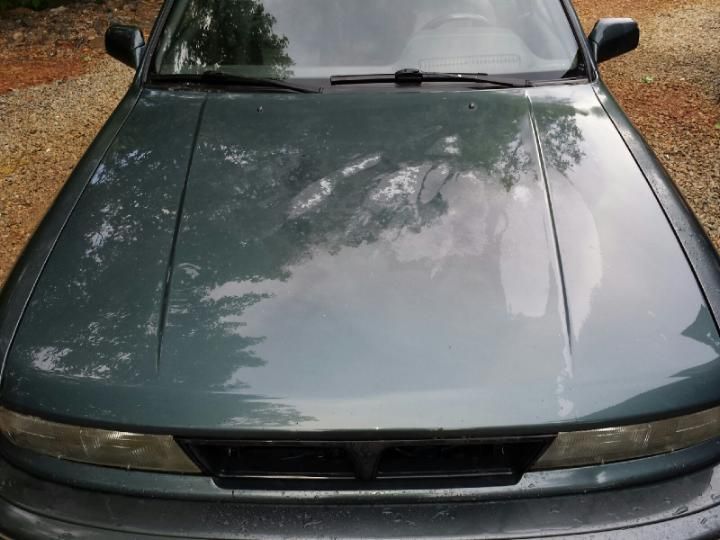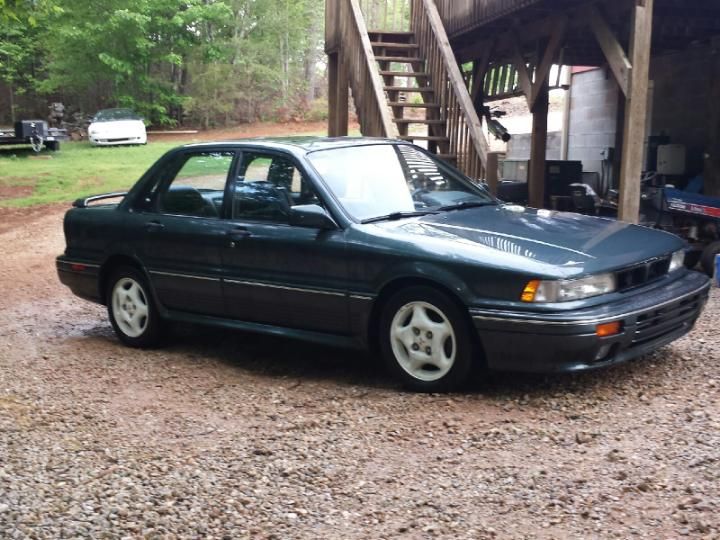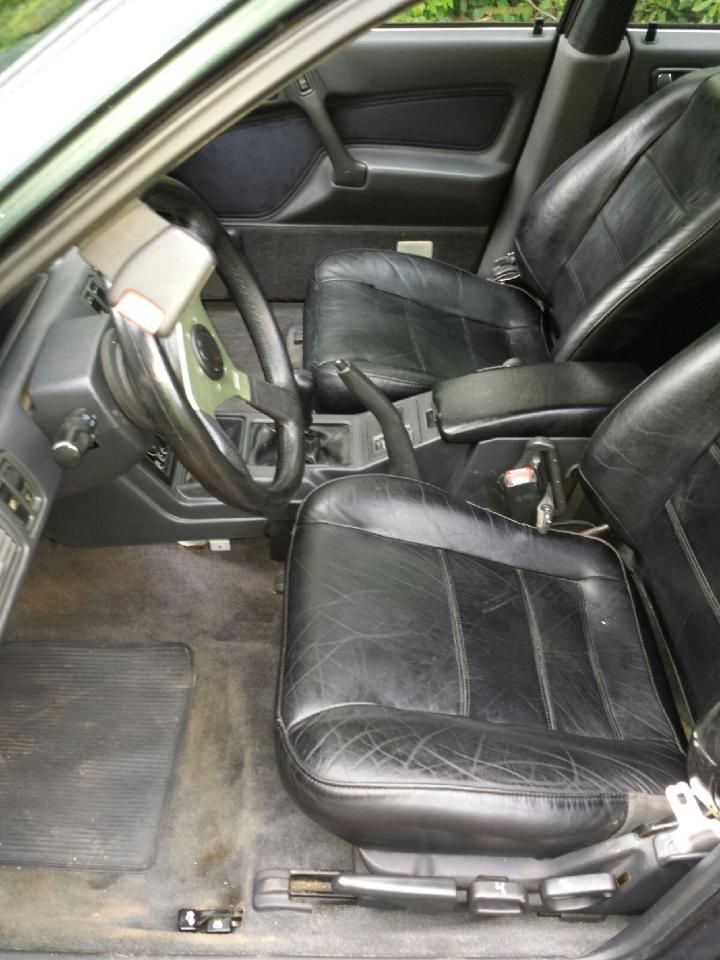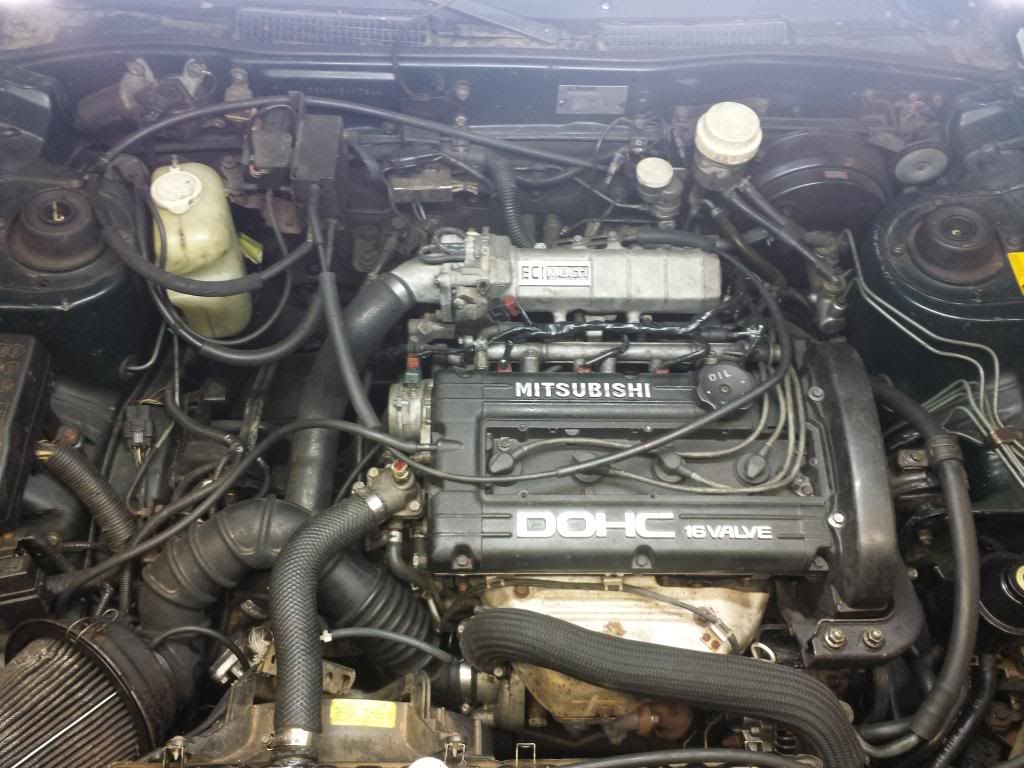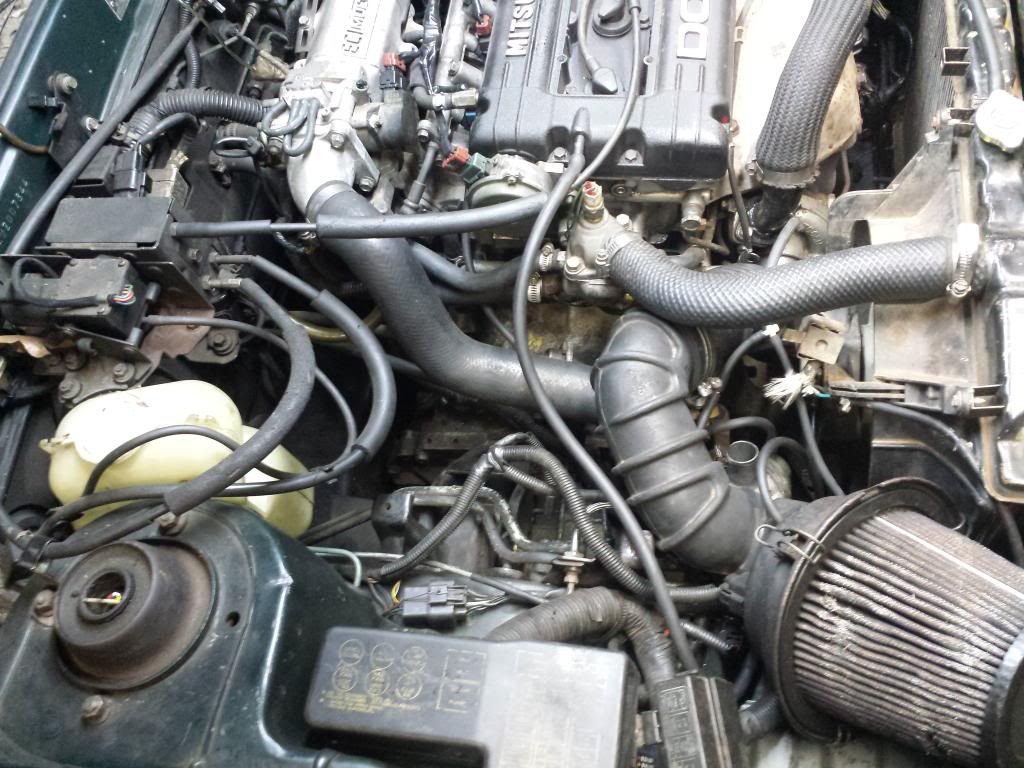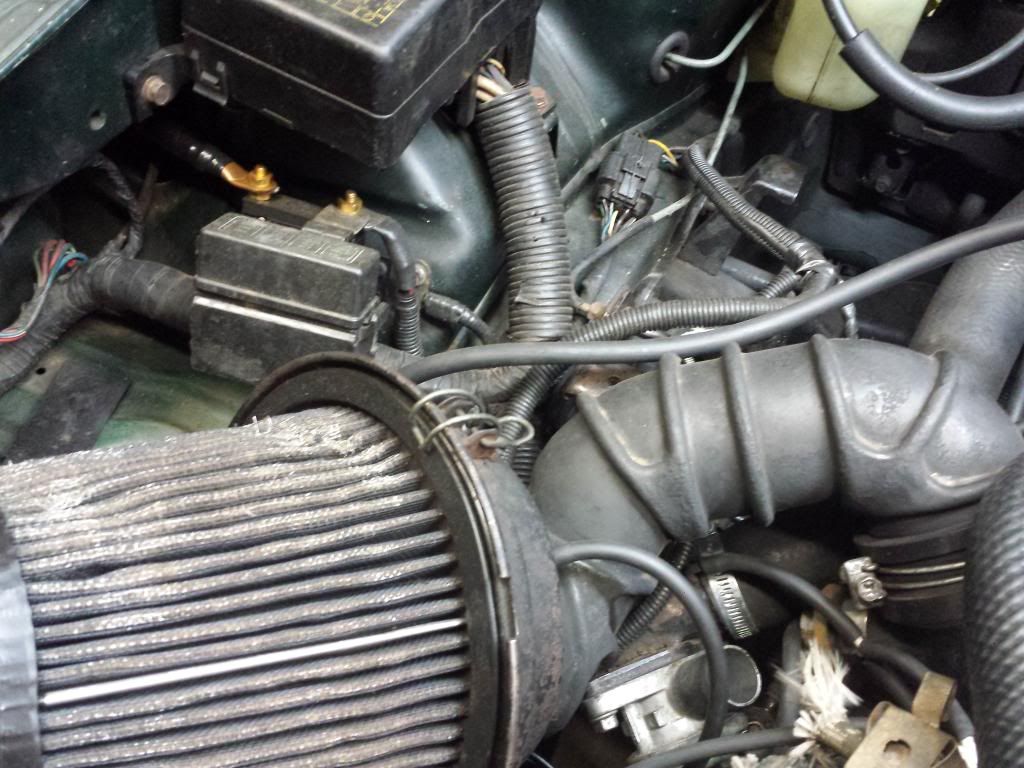 If you have any questions or offers, feel free to text me or call.
Thanks,
Clint
828-777-7359