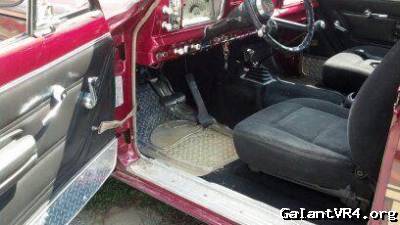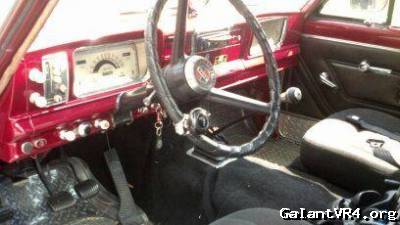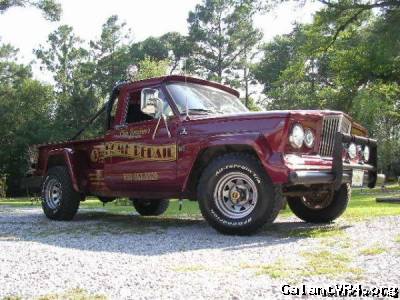 For sale or for trade or trade plus cash.. Asking $8500 or similar trade value of gvr4 or gvr4+ cash
1963 Jeep J200 gladiator truck with venerable 258ci straight6, Dana 44 diff's front & rear, bfg 33"tires, T150 3spd Trans. Very clean overall & needs nothing to be a nice DD as I've been using it for about a year now. I need more space despite how much I absolutely LOVE the truck.. & can use the $ to help get my shop a new building location.... Will also consider trades for similar value Gvr4's or vr4 plus cash.. Was listed got $8500 locally but I'd really freaking love to have another vr4..
Shoot me a message if you have an offer and wrist I can say is no.. Call or txt 310.7six7.66five9
JP
P.S the stickers were On there when I got it but they are all gone & truck is clean now..