Hi guys, the time has finally come to part with my beloved GVR4. We've been through a lot of great times together but her first 10 years in New England have caught up to her and she's got rust all along the passenger side frame rail that's spreading into the rear wheel well. The driver door is also rusty at the bottom edge. I've added up reasonable used sale prices for the big ticket items + scrap value and come up with a value of over $5k in parts. I'd rather sell the car as a whole to someone who is interested in fixing it or needs the parts to transplant, hence the price.
The good:
About 20k on Rebuilt Motor/e16g Turbo/550 Injectors
About 5k on Rebuilt Trans w/double synchro 2nd, etc./Exedy clutch
Carbon fiber Vented RS Hood w/Aerocatch Pins
Evo 8 Suspension w/Hotbits Camber plates + Espelir ASD front springs
All subframe/suspension components w/poly bushings
5 gauges including Wideband O2
Reman Steering rack
SS Brake Lines
4 Bolt Rear
MAFT + GM MAF
3" FMIC + Piping
Greddy Tbody Elbow
Manual Boost Controller
TiAL BOV
Dejon Jpipe
CMPE Stainless Exhaust w/highflow cat
C+R Radiator w/slim fans
BoostX COP
S-AFC
EEPROM ECU w/chip
Pocketlogger
4x Autometer Gauges
AEM WBo2
Sony Headunit w/Bluetooth
3 sets wheels
Good condition Leather interior
F/R Whiteline Strut Bars
Lots of spares (perfect looking head, spare block, radiator, etc.)
The bad:
230k on Chassis
Rust
Heater core leak
Pass front wheel bearing is starting to go
Some other age-related gremlins
More info:
click
Pics taken today as it sits.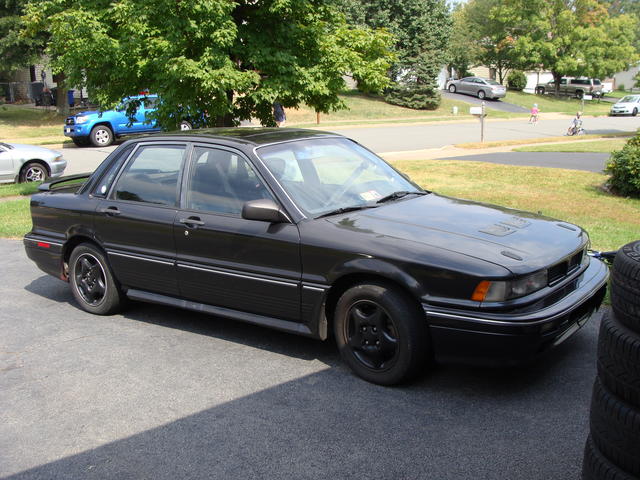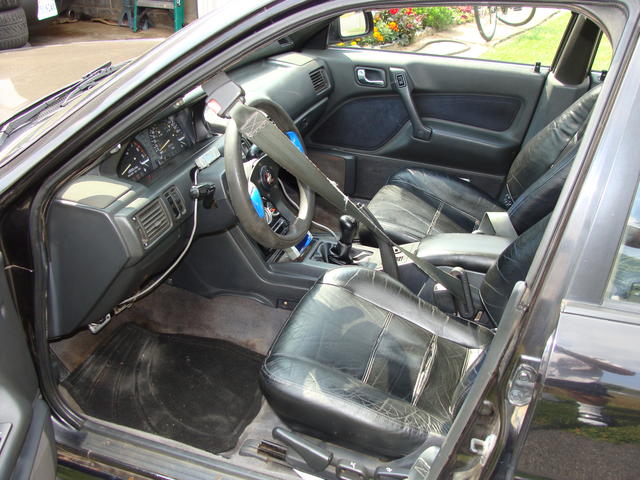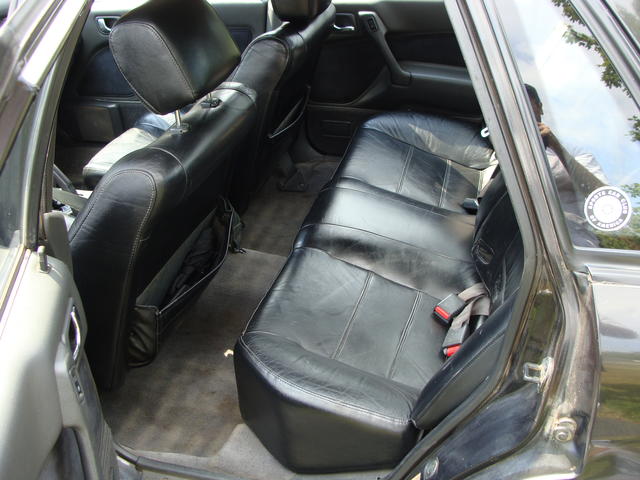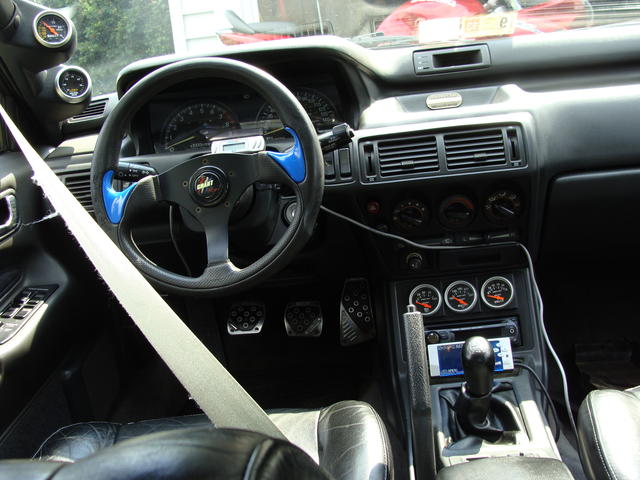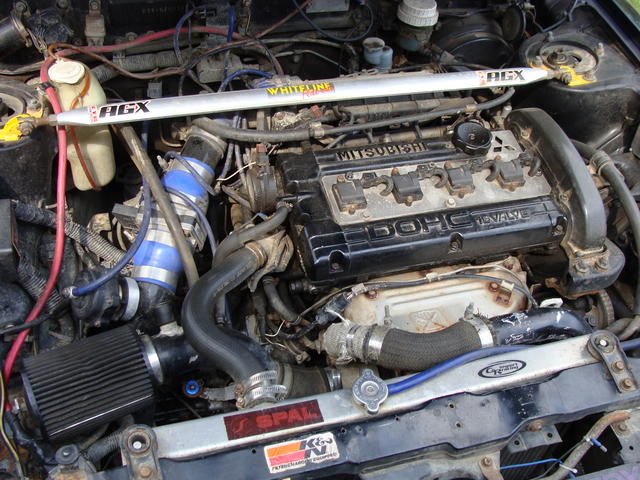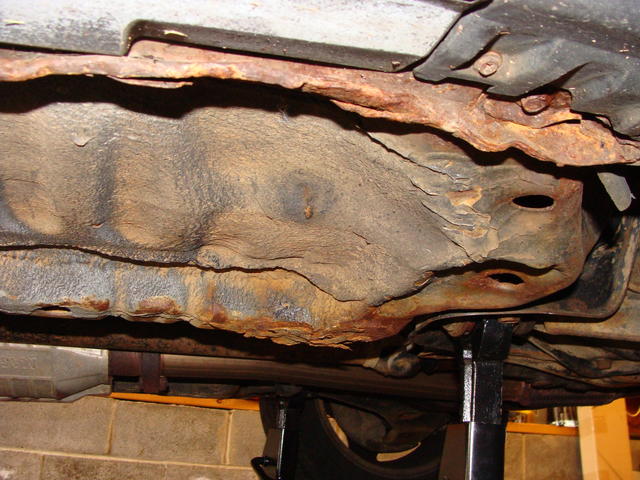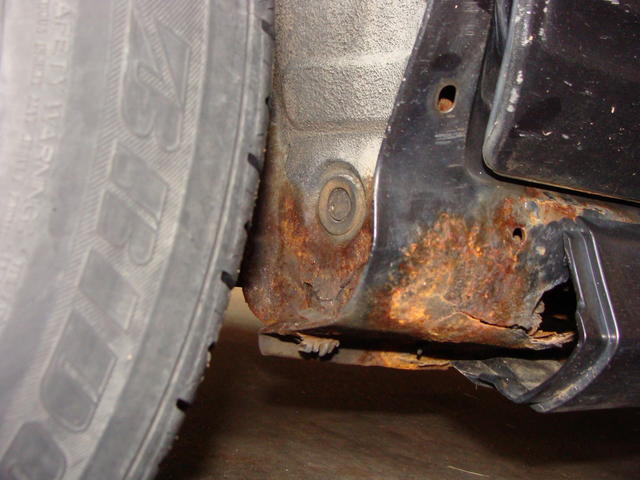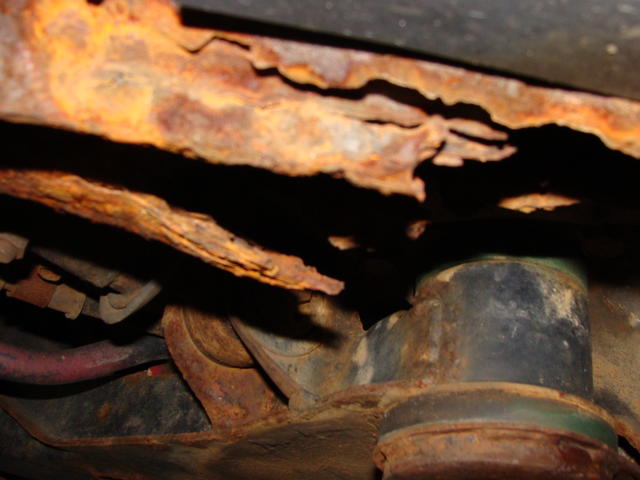 $3k OBO
The car is located in Northern Virginia and runs strong if you want to check out the motor/trans/etc.
Please do not ask about parts. I am not parting it out at this time.