Well after purchasing a home this past year I realized there is allot more I need to do to the property/house. I figured I would post this as a feeler and see if there is any interest in the car at the price I would be willing to let it go . I purchased the car about a year ago off a member on the board . I have put allot of time and effort to get this car running to the point i can drive it whenever I want . The car recently made 409AWHP on a dyno jet @24 PSI and Last year I took it to the track and ran a 12.58 @ 114 at 22PSI. I am just going to copy and paste from the previous owners FS thread and change a few things that I did over the year . I am not in any rush to sell this car but if I can get asking I would have no choice . Thanks for looking. Would be looking to get $10,000
-Bryan
Interior
-Sparco steering wheel with Aftermarket Mitsubishi Horn button
-1st Generation Shifter (new billet bushing included), nothing wrong with the current one
-Leather Shift boot
-AEM Tru Boost Gauge on A pilar, still have one empty spot for 2 1/16 ď gauge
-AFX Wideband Air Fuel Ratio display put inside the glovebox
-Newer generation galantís 3rd brake light installed and working (some states require this)
-Sony Xplod CD player and some aftermarket speakers
-Light window tint all around except front windshield
-Viper Alarm
Exterior
-Front JDM bumper with modified fog cover (smoked), fog lights is not there anymore because they are on the way of the Intercooler Piping.
-Front OEM style Carbon Fiber hood, cant recall the brand, but it is in really good condition
-Window visors all around
-Paint is still in decent condition, was originally Arkansas car, so NO RUST.
-JDM Headlights with blacked out housing
Motor, Fuel, & Electronics
-2000 miles on rebuild block with JE Pistons, .10 over I think, and Eagle Rods, balance shaft removed
-Brand new OEM Oil pump, Brand New Water pump
-Rebuild Head with Crower valves, springs and retainers, 270 Kelford Cams, Felpro 3 or 4 layers Head gasket,
-1000cc Precission Injectors
-HKS Cam gears and Timing belt
-ECMLINK V3 Full w/ omni map , and WB wired in
-Big Front Mount Intercooler and 2.75 inch aluminum piping
-FP Manifold, FP3052 BB Turbocharger, FP O2 housing, 3 inch downpipe and catback with one muffler on the rear
-Tial 44mm wastegate and Tial BOV.
- new OEM coil, and brand new OEM Power transistor (one month old)
-AMS Fuel cell in trunk , Double Bosch Fuel pump (outside of the tank) with Walbro inside tank fuel pump, Steel braided fuel lines with Fuel lab filter.
-JMF Race intake Manifold, stock throttle body.
-Aluminum Visteon Radiator
-Brand new Odyssey mini battery (changed last month) with aluminum battery holder.
Drivetrain & Suspensions
-K Sport coilovers
-Trust Front Strut bar and Cusco rear strut bar
-Brand new manual steering rack from Rock Auto. (for Non power steering car)
-Teflon wrapped brake lines
-Slotted/Drilled rotors with new pads
-Sheps stage 3 trans with locked diff
-3 speed scattershield
-ACT clutch and Fidanza lightweight Flywheel
-4 bolt rear end diff with stock LSD
-Brand new wheel bearings, tie rod ends, balljoints and links
-All Energy Suspension complete bushings including the rear frame bushings
-Poly Engine and trans mounts
will get some better pics if needed..
Dyno VID:
click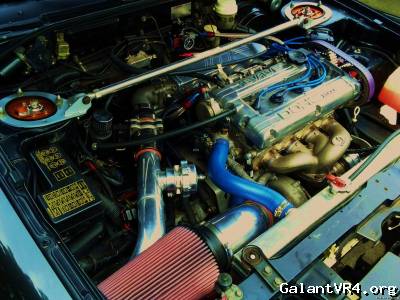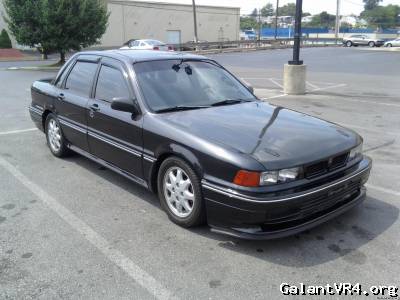 The car is currently sitting on racemasters slicks on white stock wheels . Also have a set of grey wheels as pictured above with continentals with some life left .