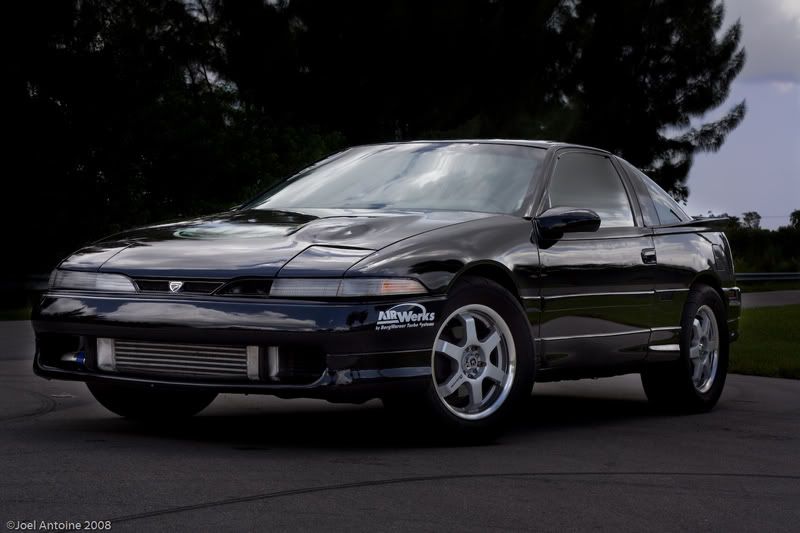 (old pic)
What you are getting-
1990 TSi AWD roller
Black on black
Car orginally built my ASAP out of Florida (current DSMLink record holders)
KYB AGX suspension
Stock wheels w/ decent rubber
Auto ready with 4bolt LSD rear
B&M ratcheting shifter
Accessories rewired
Custom Chromoly tig welded 10/12pt cage with driver side swing outs built by the Race Car Bulders in S. Fl
NHRA RCI Window net
Car is plumbed for nitrous
Nitrous mounts
Removable Simpson NHRA chute
Chromoly radiator support
Sumped fuel tank
NHRA relocated rear mounted overflow tank
NHRA legal relocated battery box
NHRA spec wired kill switch and external battery terminals
Light weight poly racing seats with leather covers.
RCI 5pt racing harnesses (5pt Cam lock for the driver) *not sure of date*
Virgin engine harness (I can swap with a virgin auto harness with EPROM TCU if you'd like)
Shaved engine bay (small holes shaved, larger hols have covers)
Clean title
Can include the following:
-4" Aluminum exhaust
-12:1 High compression aluminum rod o-ringed motor
Head:
Built by Speed Injected and Cascar
Kiggly behive springs
+1mm valves
Sleeved
H11 ARPs
Block:
Custom Wiseco HD pistons
Groden aluminum rods
FFWD Butchered double knife edged crank
Magnus Girdle
All ARP hardware
King race bearings
Copper O-ring
-ATF built 3spd Automatic manual bodied trans (trans brake capable) *Same guys who built the trans for ASAP's record setting car)
Custom built billet high stall
*Can also include the NHRA Kevlar scatter shield blanket and trans cooler*
Shell is located in 95841 zip (to calculate your shipping) and yes I am willing to ship (at buyers expense) I'm moving out of state here possibly and out of 12 cars/ projects I need to bring that number down to 4-6 max and so a majority of everything will be available.
This car orginally had a s472 build done by ASAPerf and was rebuilt by me personally with a top mount s475 setup (diff motor/trans) and I daily drove it for a month until I got a great deal on some 12:1 compression custom wiseco pistons and getting a custom forward facing manifold and intercooler setup built by RedJack racing so it went back under the knife and here it is now.
The new 12:1 compression aluminum rod O-ringed motor will be up FS shortly or buyer can work something out. The trans was built by ATF in Florida, the same guys who built the trans for the guys at ASAP racing who currently have the DSM Link track record with their 8s 1ga as well and too can be worked out in a deal with the buyer or sold separately later...
ASAP is also the company who did the work on this car and the 10/12pt cage was built by Race Car Builders in S. Florida who holds a few records for NHRA licensed cars as well.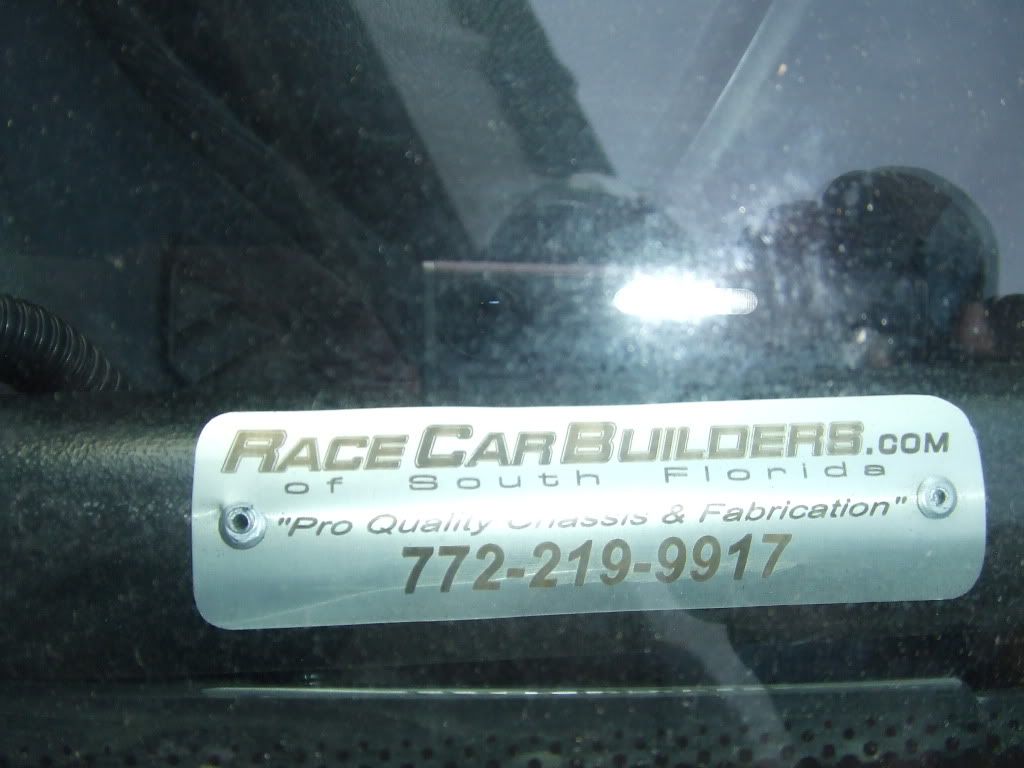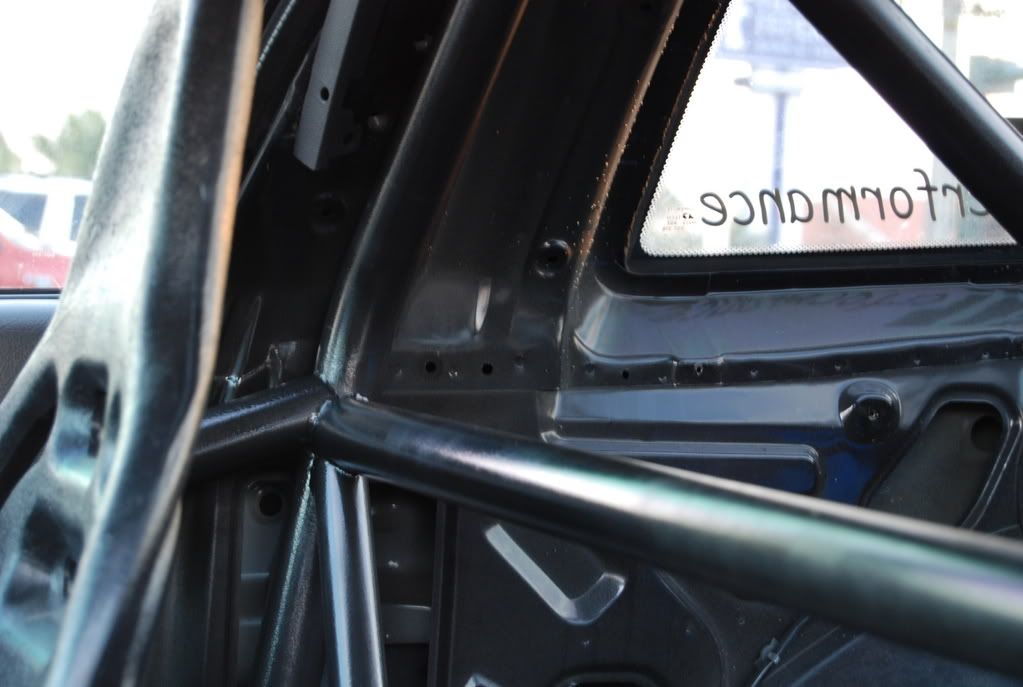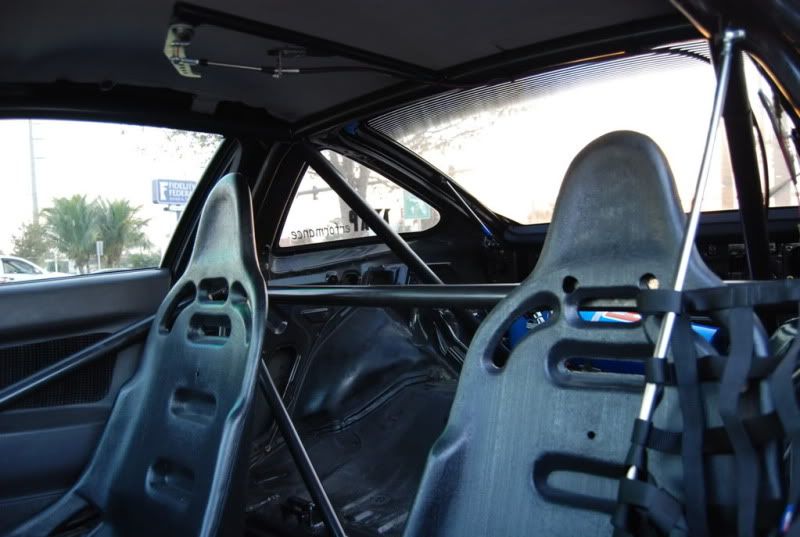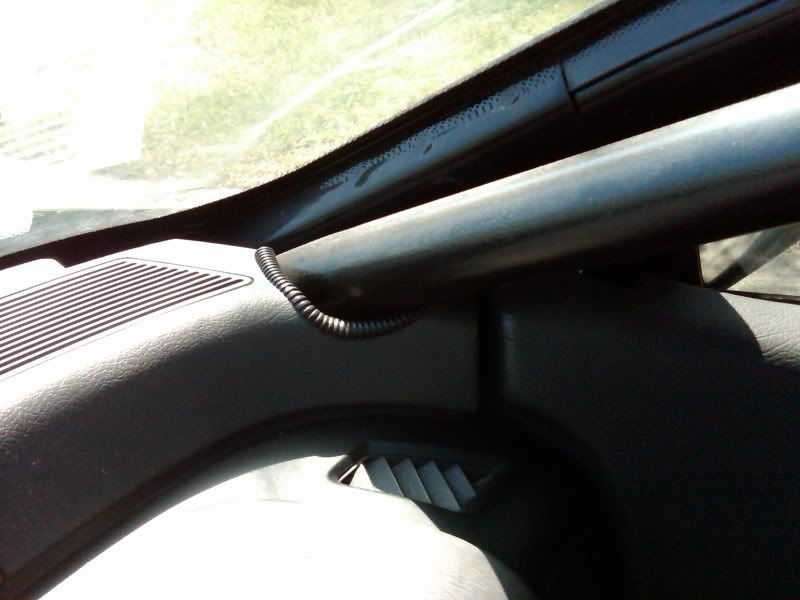 It does have full harnesses, window net and driver side swing out with the seat mounts built into the cage as well as the REMOVABLE parachute attachment-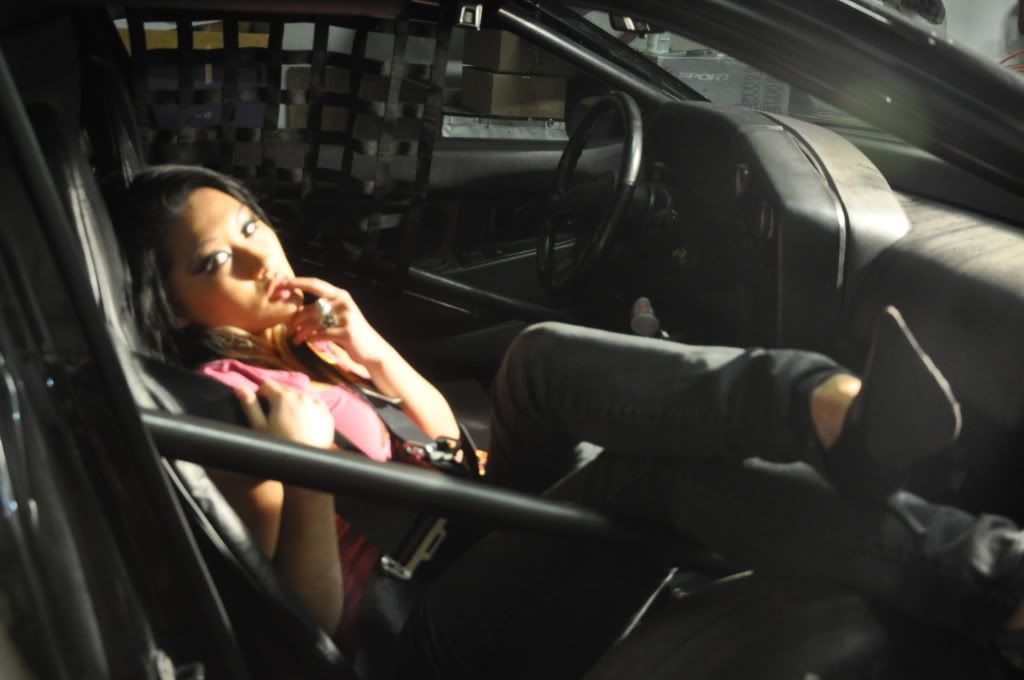 (Also shown is the sumped gas tank as well as the NHRA legal relocated overflow tank in the rear. This car is wired for the kill switch and rear mounted battery terminals with the battery relocated behind the passenger seat to better off set weight in a Moroso NHRA legal box)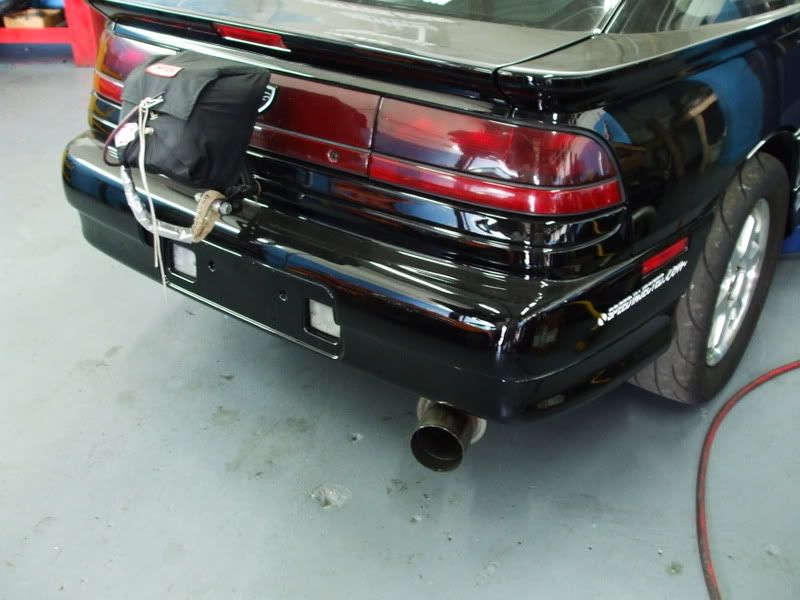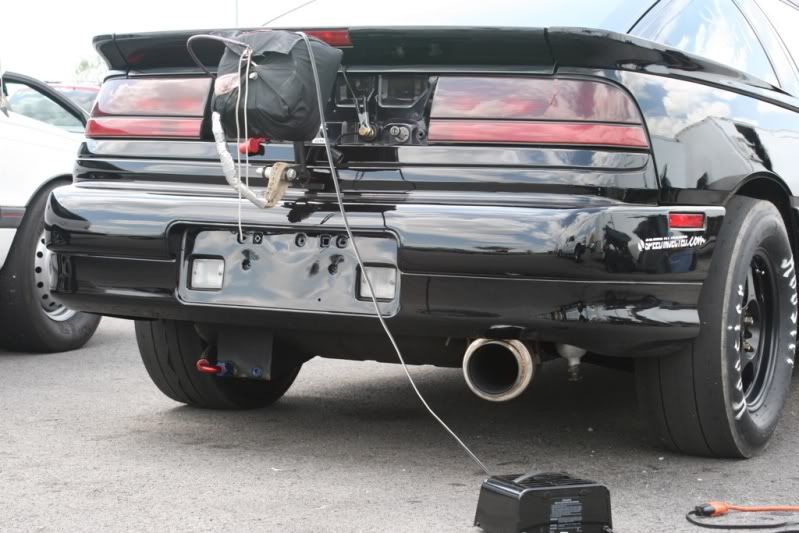 Driver seat with RCI camlock harness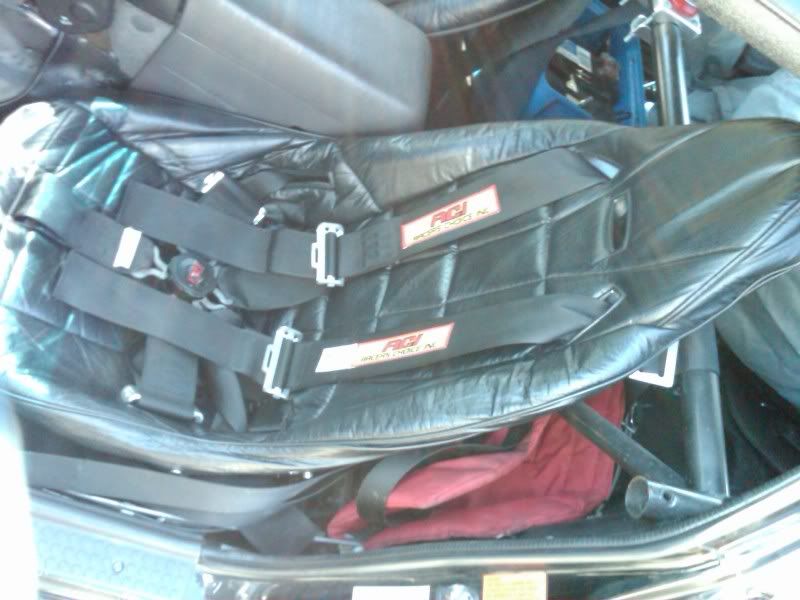 Removable chute for the street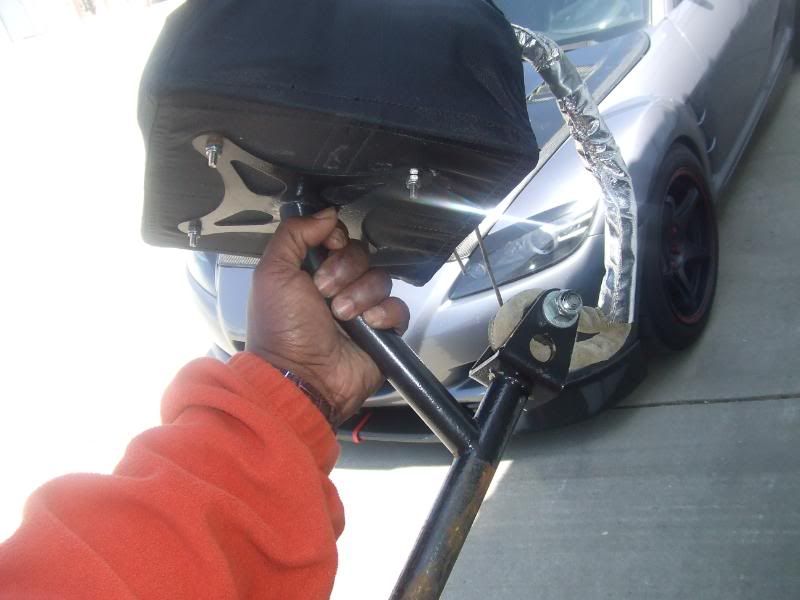 Radiator mount area lightened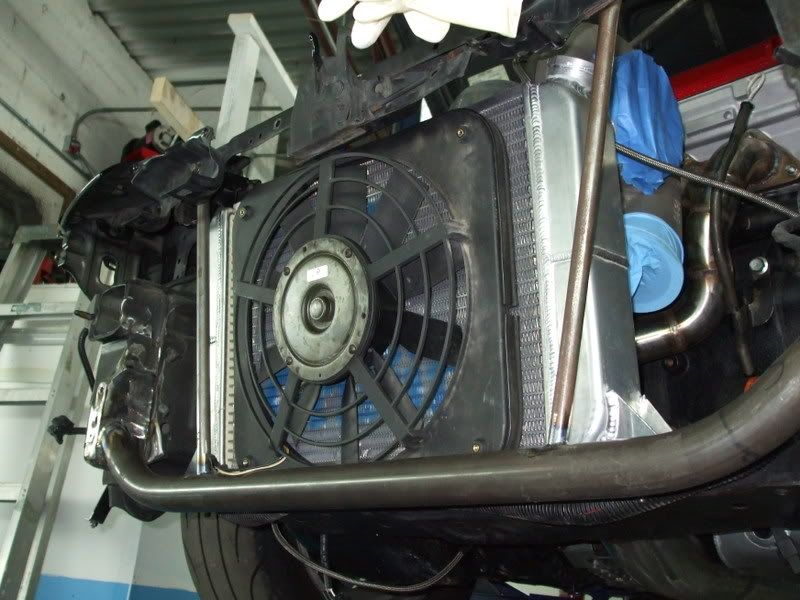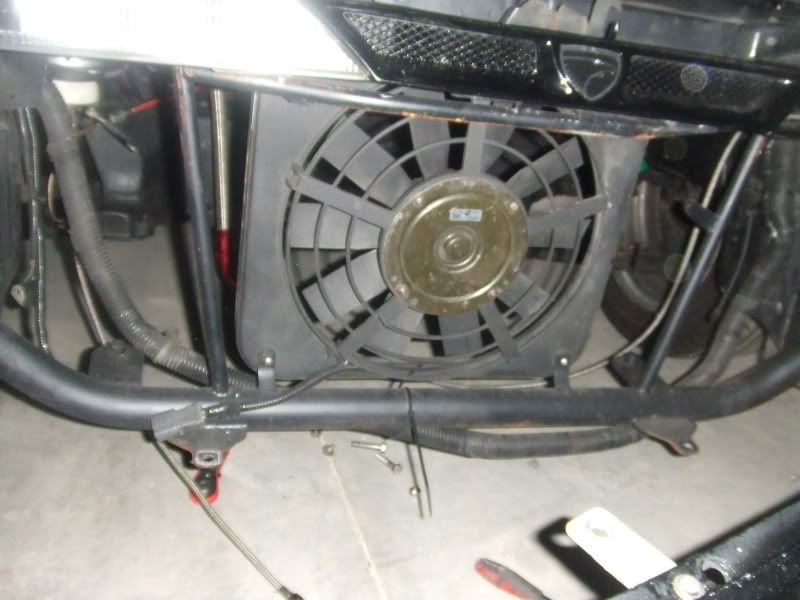 I have a boat load more pics for interested buyers or you can look up my Raven build thread of the very first time I was putting this thing back together.
I have plenty of extra parts such as the 4" Aluminum exhaust, etc that can all be included for the right deal. If there has ever been a better street/strip shell available FS, I haven't seen it. The guys at ASAP do excellent work and it truly is an awesome car that was even fine here with the nazi CA cops. The cage can't be seen out side of the car due to how awesome of a job the Race Car guys did and the chute is removable so when you wanna cruise it looks like your every day Talon-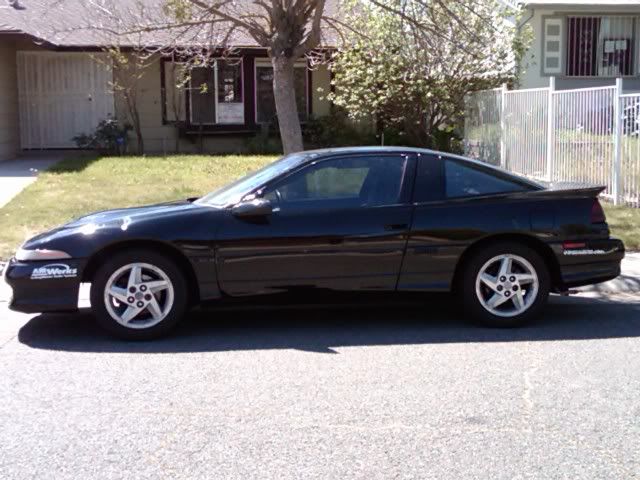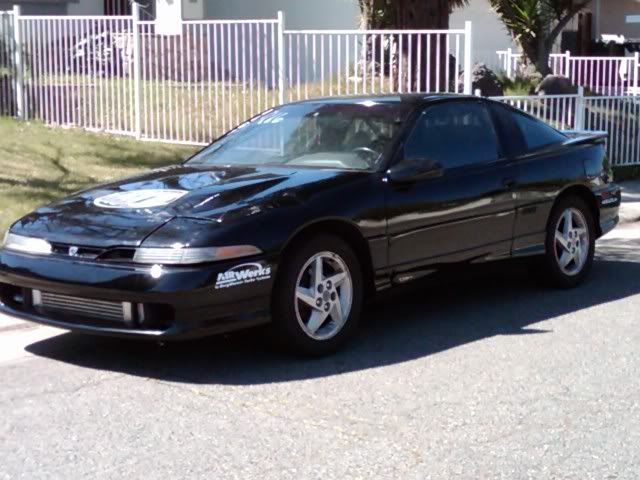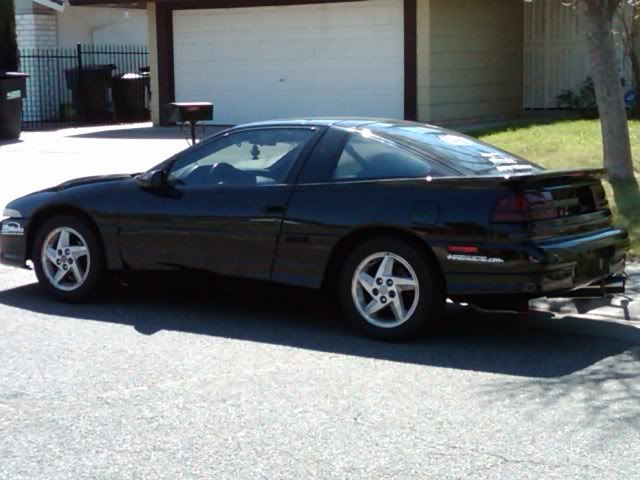 or not lol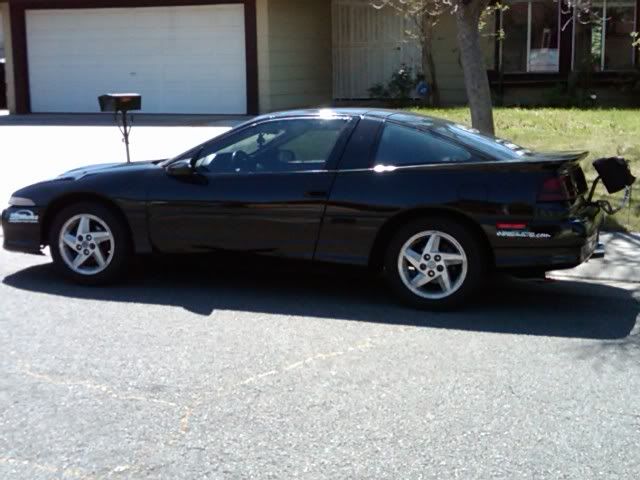 Clean title, ready to go. I can include any number of additional items and all can be worked out in the final deal. I don't want to sell it because of how much fun I had before and the fact the motor and such is about ready to go back in but as of right now the only projects that are staying for sure is the Gt500 swapped 56 F100 and the LQ9 swapped 64 C-10.
[B][U][SIZE="5"]$3500[/SIZE][/U][/B]
I will accept trades and or payments so lemme know whatcha got and maybe we can work something out. If not I get to keep this bad boy and it'll have to go into storage until I build the new shop.