Selling my Talon shell after this weekend. Won't be for sale too long as I know what happens to cars that sit out in the woods for too long. If it doesn't sell, I'll probably make more than this scrapping it but that's not what I want to do, as I would rather see someone make use of it. Yes it's very rusty under it but it's still usable for a beater. I daily drove and beat the piss out of this car for the last year-year and a half and it has been great for me.
Will need:
-Motor
-Trans
-T-case
-ECU
-Radiator
-Clutch Master
-Exhaust
-Front wheel bearings
-Front axles
Will come with mostly everything else. Will throw an open 3 bolt in the back, will come with the driveshaft, wire harness that I put together and re-routed, 94 rear bumper and tails. Will NOT come with the wheels pictured, or the steering wheel, or the shift knob.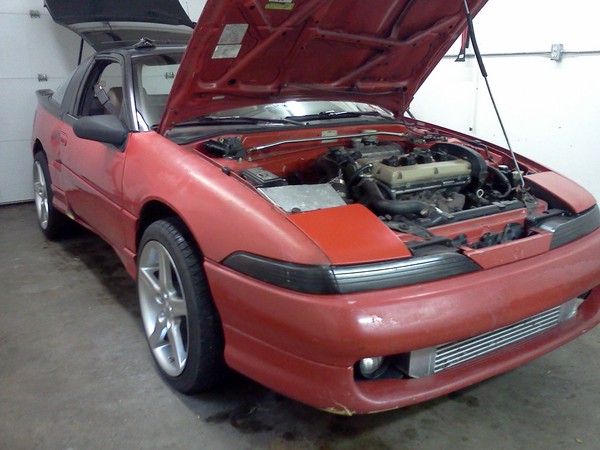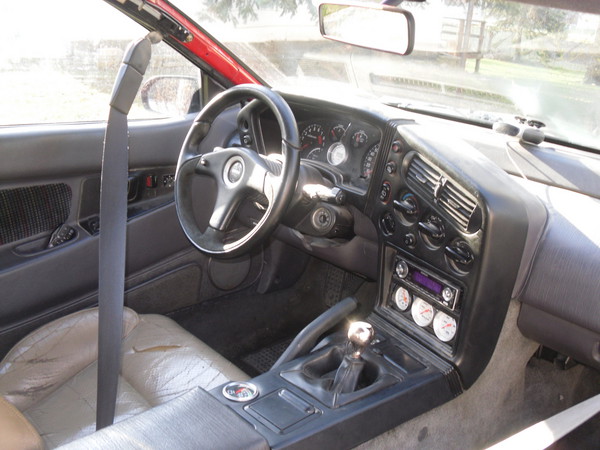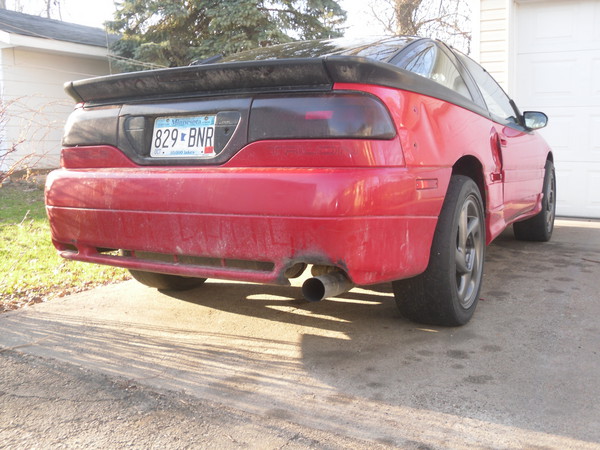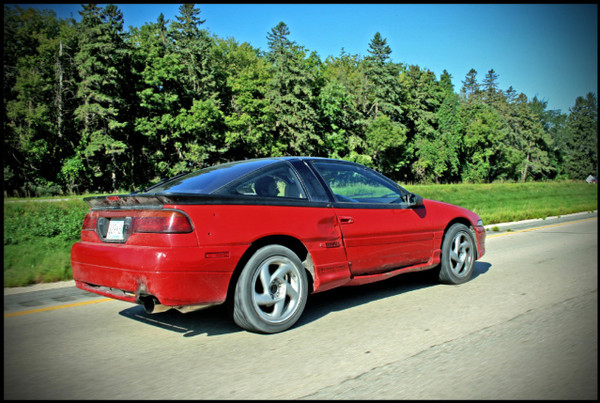 Link to the build thread with a lot of pics:
CLICK ME
I'm not trying to make anything off it like I said, I would just like to see the shell being used instead of scrapped. Shoot me a text or call at fiveohseven458458two, name is Dustin.