In this writeup I will explain how to dye your carpet using Rit Dye, instead of using Duplicolor in a spray can.
The reason for using Rit Dye instead of Duplicolor is:
1. No streaks!!
2. Less time consuming!
3. Cheaper!
4. No smelly carpet!
You can buy the dye at Wall-Mart or probably any craft or hobby store. There colors are somewhat slim, but if your looking for more colors than the stores carry check out their website
click
The first thing you will need to do is pull the carpet out of the car, so you are able to clean it. I recommend cleaning it with a pressure washer. Pressure wash the carpet until the water that comes off the carpet is clear and clean.
Once its clean you will need a big enough container to fit your carpet in. I bought a 30 gallon plastic tote from Wall-Mart for $10.00.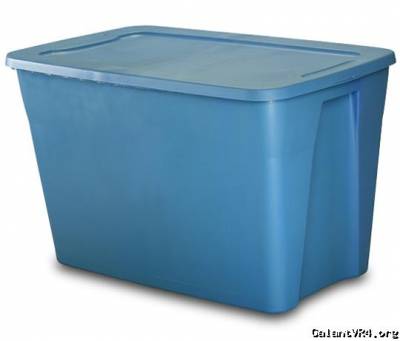 Next you will need the Dye. I wanted my carpet to be a very dark black, so I purchased 6 bottles of Rit Dye. The bottles are suppose to dye 2lbs of fabric or about 3 yards. The dye also comes in a cardboard box in powder form, and only dyes 1lb of fabric or about 1.5 yards. There is about a dollar difference between the two.
Put the dye into the tote and add water, but do not fill it over halfway at first. You will need to fold the carpet and place it in the tote, then fill up the tote the rest of the way.Get a few heavy rocks or something you can weigh the carpet down, because it will want to float to the top. If you want you can put the lid on to keep crap out.
I would recommend letting the carpet sit for a few hours. The longer the better!!
After a few hours, pull the carpet out of the dye and unfold it to let it dry. If you do not let it dry completely, dye can and will rub off on your feet and/or hands.
This is what it should look like depending on the color you chose, and how long you let it soak.