Well, amidst all the other crap I'm doing I find time for this. Really I'm just trying to understand how the jdm headlights work electrically, as this thread amongst some others has me debating how I am going to wire them:
JDM Wiring
So there's 3 types of JDM headlights. H4/H4 with city lights, H4/H1 with city lights (which I have), and H4/H1 with no city lights. From what I gathered (probably wrong) there were no JDM headlights that came with H3 bulbs. Here's what we got: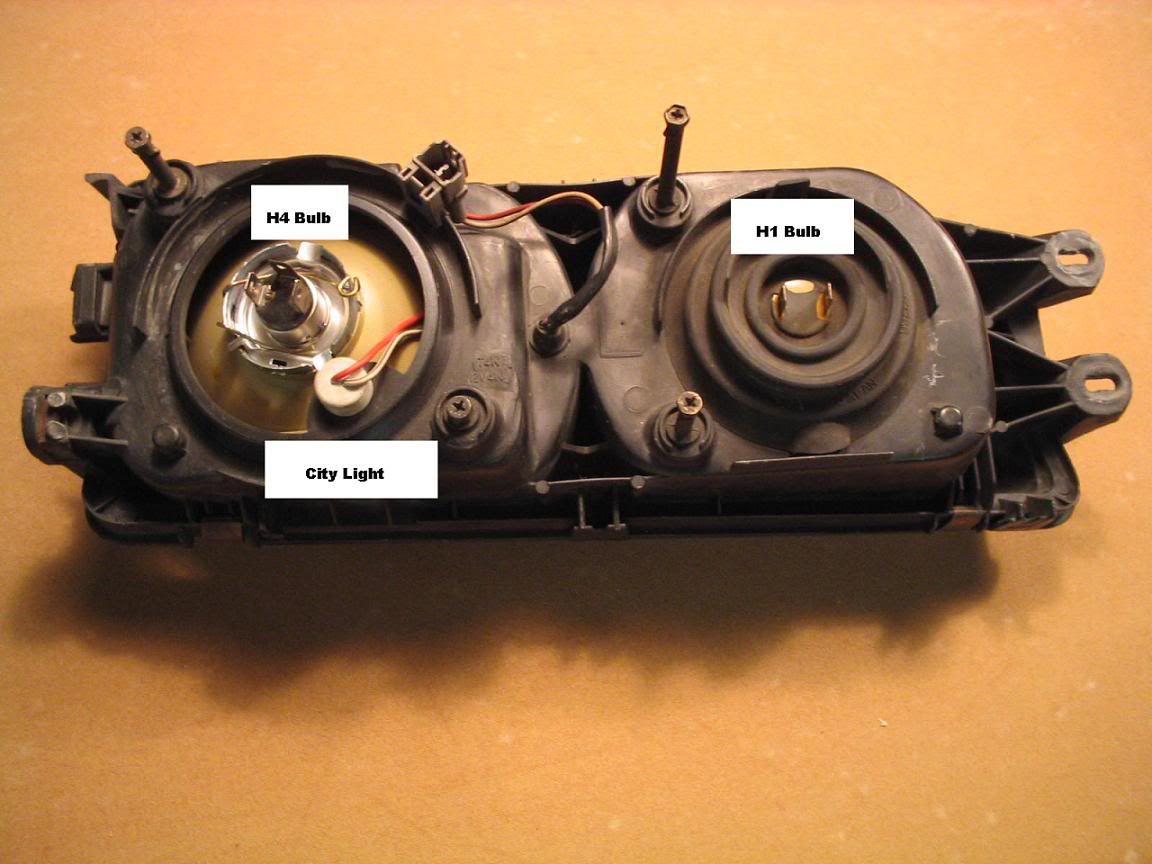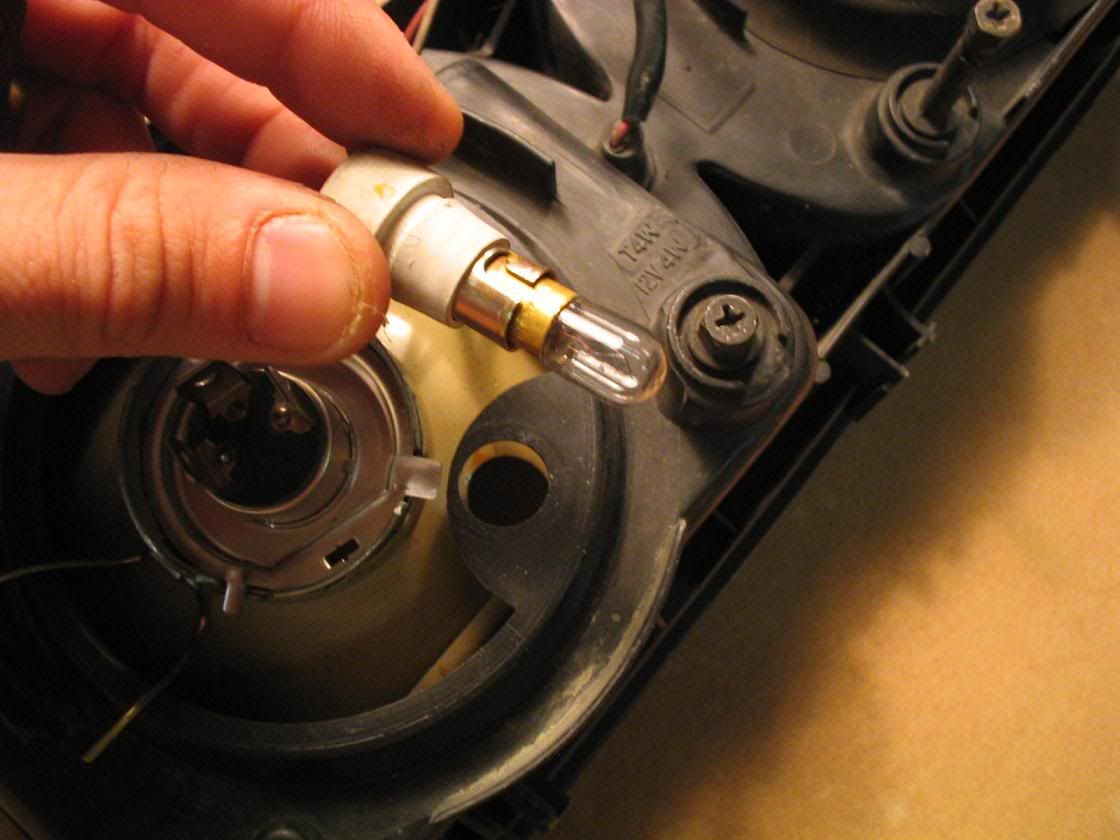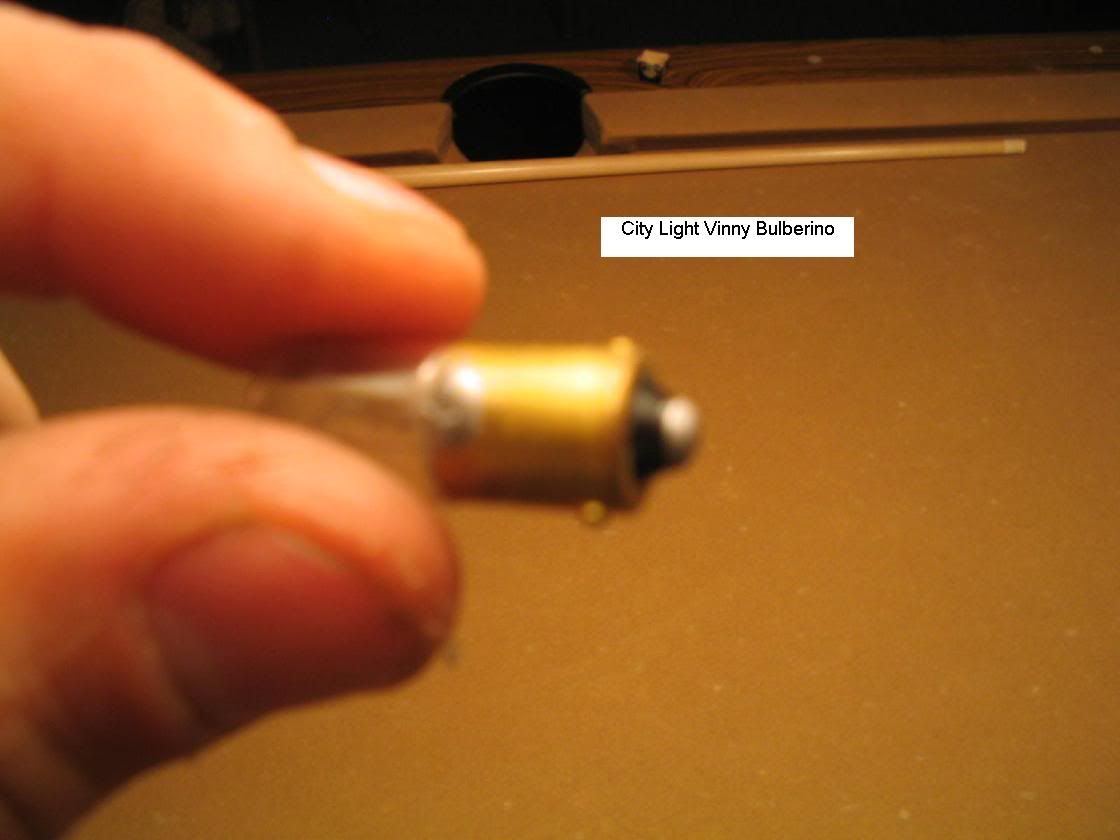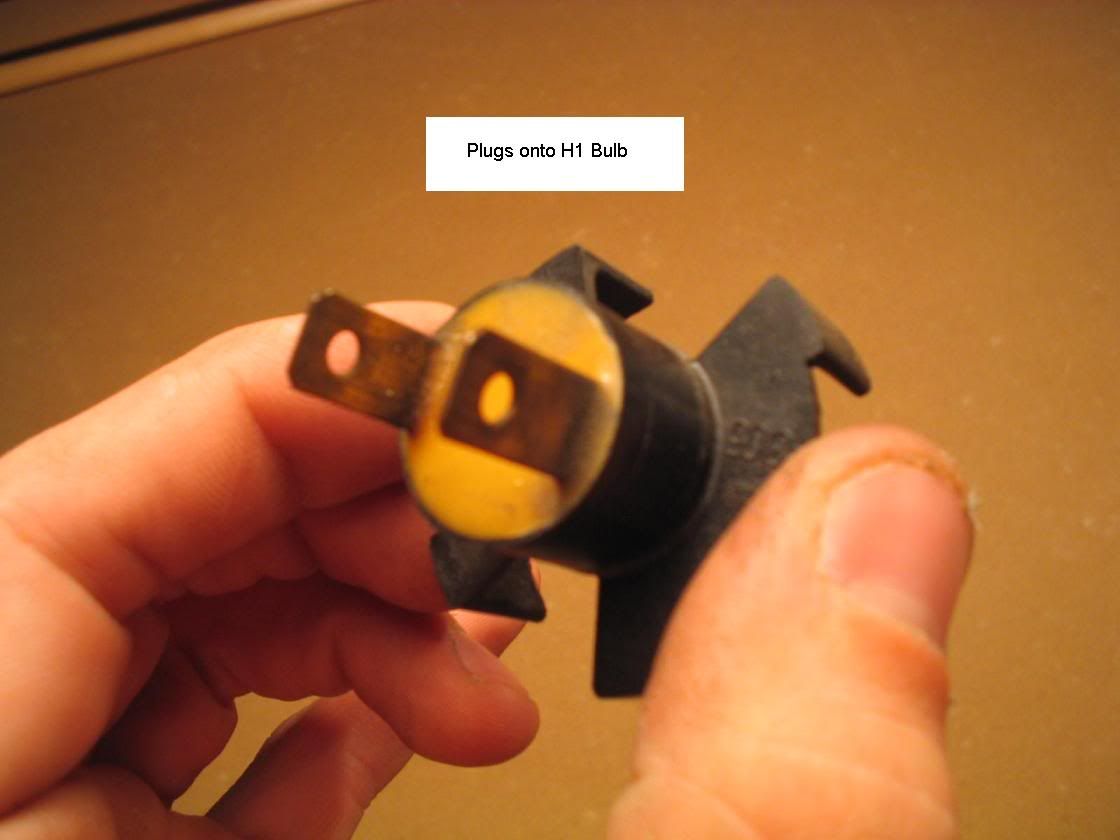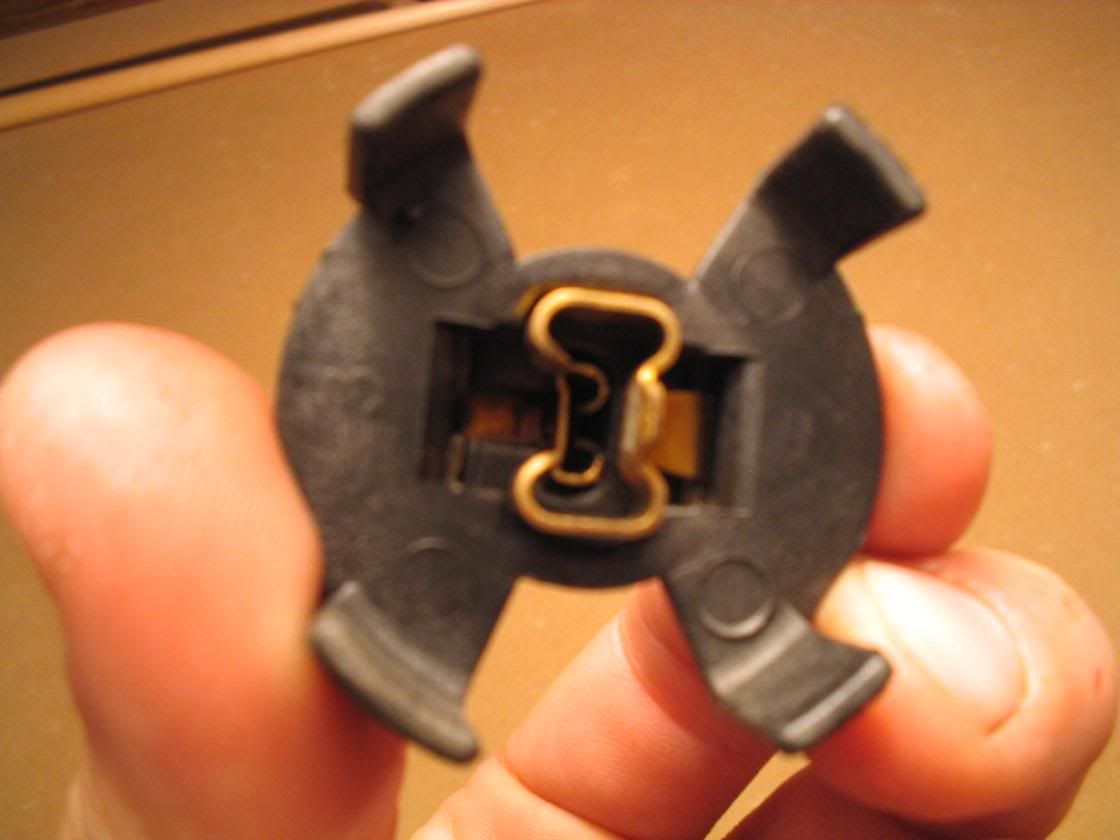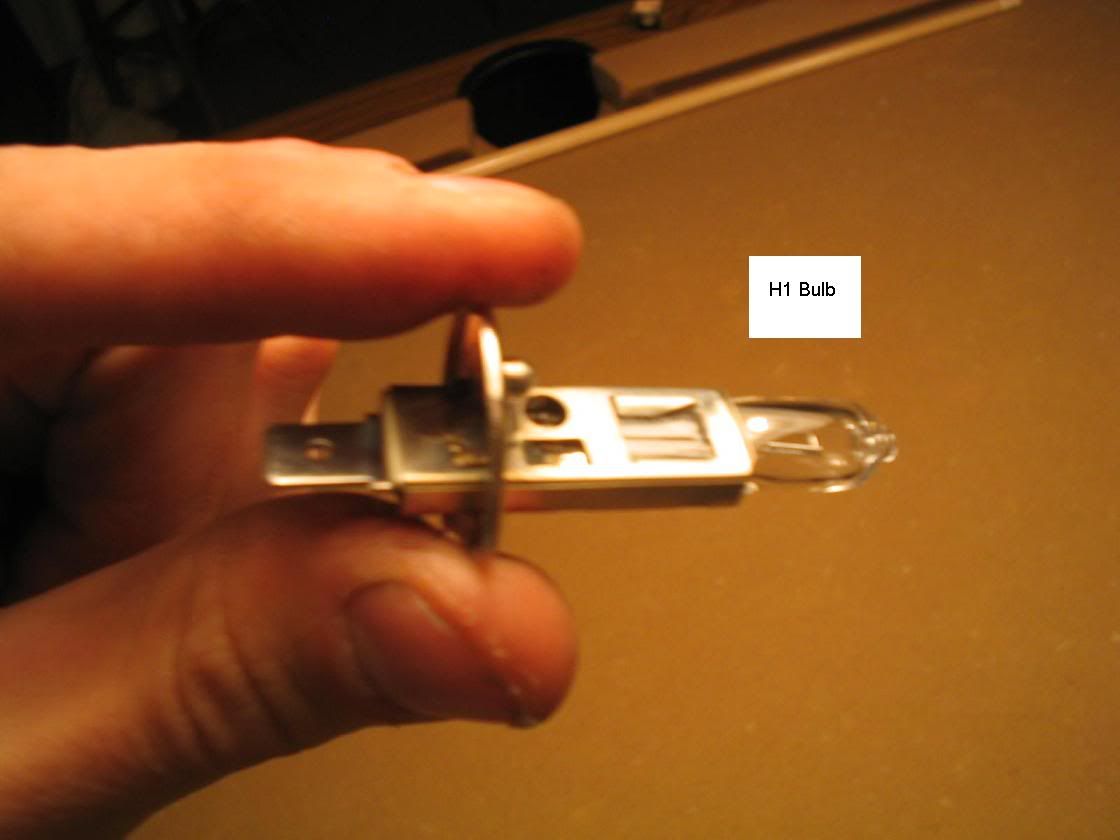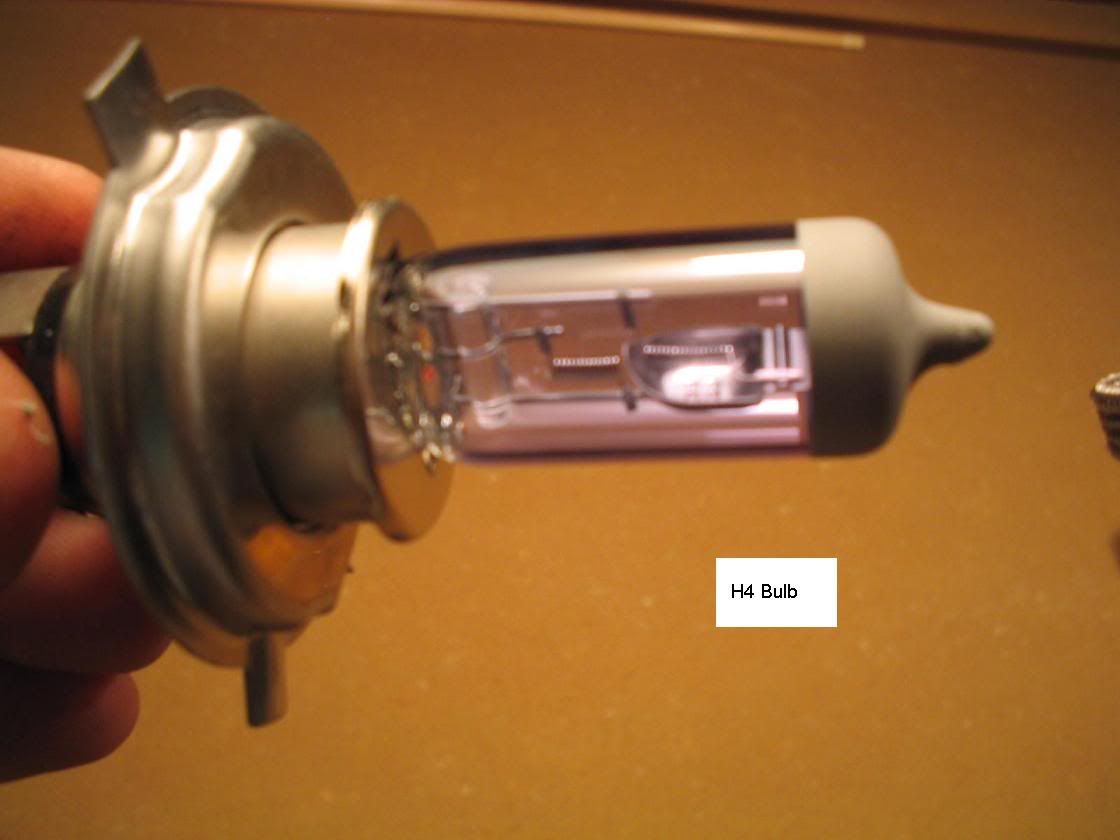 So it's pretty basic I guess. Just had a little time to do that for us morons on the board. For the rest of us morons (who don't want to catch our cars on fire), maybe those who have wired the H4/H1 style headlights can show us. I debated, but I am not really interested in wiring them with relays, I just have too much going on. I noticed my H4 bulb is an 80watt PIAA, so that won't be going back in. My H1's are 55 watt PIAA's, and I'm sure they'll be fine with stock wiring. Speaking of wiring:
Note: I believe this diagram is as if you were looking through the front of the light.
Does this apply to the H4/H1 headlight as well?