--------------------------------------------------------------------------------
Current mod list
Engine: (2.0ltr)
10:1 Magnus (ross racing) pistons
Eagle rods.
No balance shafts.
Unorthodox crank pulley
1mm over size stainless valves
3g lifters
Crower 413 cams
Fidanza cam gears
FPRace exhaust manifold
FP evo316g
3" 02 and custom exhaust
Solid motor mounts
Drivetrain:
Fully built (Lancerman)tranny with all new syncros and gears.
Evo shift forks, new seals and clutch fork/fulcrom ball
SD 4 spider center diff.
Fidanza flywheel,ACT 3200 pp, and 2g disk.
Stainless clutch line.
Short throw shifter from
www.jnztuning.com
(highly recommended)
All solid shifter bushings
4 bolt LSD Rear Differential
4WS removal
Syncromesh In the Transmission
Red Line HW Shock Proof in T-case and Rear Diff
Electronics:
AEM EMS
AEM UEGO wide band
GM bcs
Coil on plug
NGK plugs (BR8ES)
Stewart werner gauges
(boost,fuel press, oil press, oil temp, coolant temp, shift light)
Lightweight battery
Intake:
Race core FMIC w/ all 2.5" aluminum pipes
JMFab smim
Greddy Type R bov
K&N filter
Fuel:
Walbro 255hp
FIC 950`s
Aftermarket fuel filter w/ 6an line fro tank to rail
Aeromotive afpr
Suspension:
Kyb Agx`s
ground controls
Ingalls rear control arms
Camber bolts
Rota Track R`s
Toyo Proxes 4
Brakes:
Factory rotors
Hawk HPS pads
Stainless brakes lines
Interior:
Corbeau FX1 pro`s
MOMO stearing wheel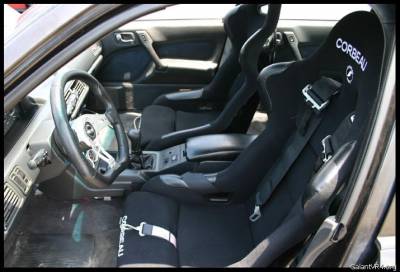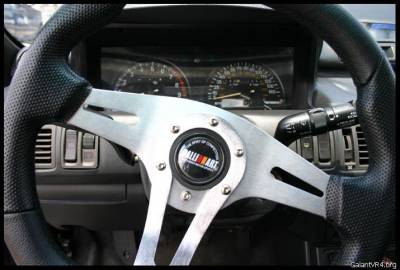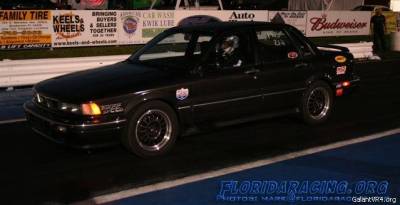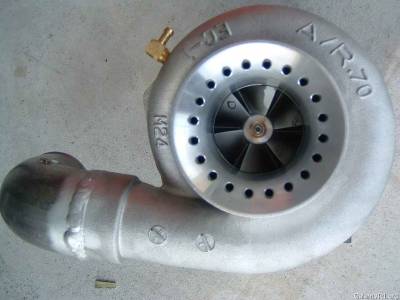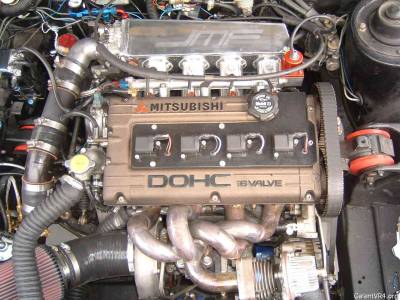 My evo316g dyno numbers