Owner since 2010
: Joe Afonin
Message board name
: CupaJoe
Year
: 1991
Number
: 1242/2000
Color
: Nile black metallic
Best 1/4 time
: 11.8 @120mph (2017)
Best dyno
: 597whp/507tq (2020)
HISTORY
I purchased the car from the third owner in 2010 nearly 100% bone stock. Car was well kept and maintained by all previous owners. Receipts dating back to 1990 when it was first purchased at Pacific Motor's.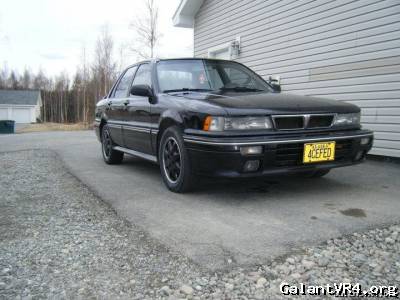 CURRENT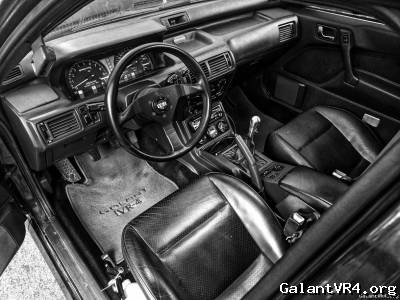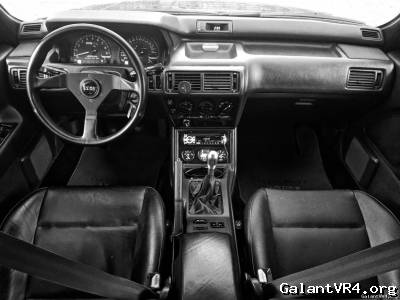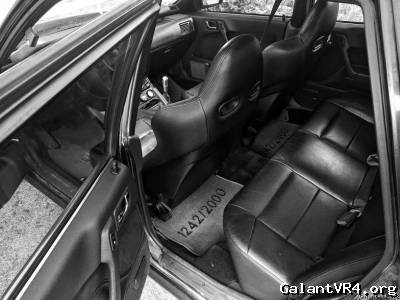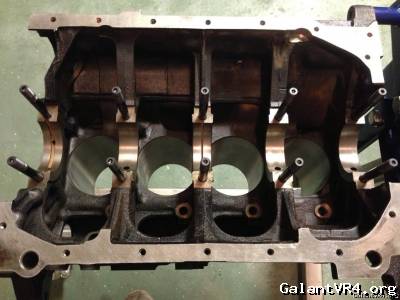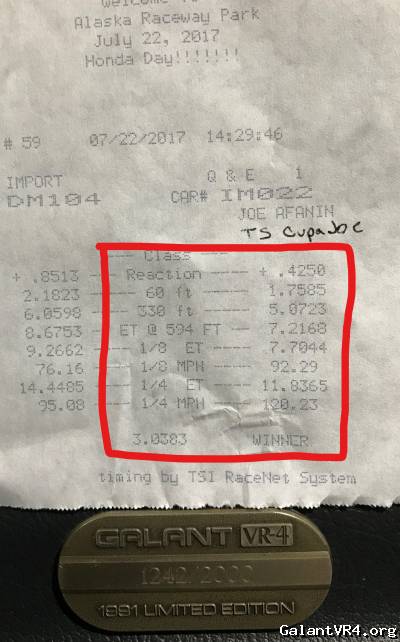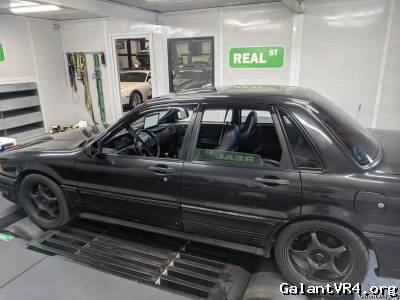 Head
DKS 272 cams
Kiggly Beehive "Steel Streets" shimmed .030 (~95lbs seat pressure)
Kiggly HLA
Bronze valve guides
3g revised lifters
-10an bung welded to VC
-10an sealed oil catch can
Block
8.5:1 .20 over (PTW .004)
Mahle pistons 4032 alloy (Ring gap top and bottom @.025)
Scat Rods
Polished crank
Balanced rotating assembly
King race bearings
ARP main & rod studs
ARP L19 head studs
Composite headgasket
OEM BSE kit
OEM straight cut oil pump gear
OEM Oil pump
OEM front case
OEM gaskets throughout
90' Oil filter housing (Ported)
B&M oil cooler
AVID Racing solid motor mounts
Cooling
AFCO scirocco radiator
180* Stat
80% Water / 20% RP ICE
12" Perma-Cool 19112 (Will take limbs w/o remorse)
Exhaust
FP Manifold
TPP DSM MANIFOLD BLANKET
Custom 3" side exit from 3" o2 flange, DynaMax Mini Muffler
38mm Tial wastegate with open dump tube
Turbo
Holset HX40 Super 7-blade billet compressor wheel
BEP housing .55 AR
Turbo blanket
22mm to -12an oil drain
-12AN bung welded to oil pan
-4AN oil feed line with -3an restrictor
Intake
Cyclone intake manifold with OEM gasket kit controlled w/ LINK
Extreme PSI heat barrier manifold gasket
GM IAT
9" K&N air filter
4" Custom Cold Air Intake pipe w/ -10an for catch can
Speed Density with 4 bar MAP
1G DSM Short route FMIC
Bar & Plate
Intercooler Core Dimensions: 24"x8"x3.5"
2.5" Mandrel Bent Aluminum piping
Black 3 Layer Fiber Reinforced Silicone Hoses & Stainless Steel T-Bolt Clamps
Electronics/Tuning
ECMLINK V3
Autometer Z-Series boost gauge 0-60PSI
Autometer Z-Series Electronic oil pressure gauge 0-100PSI
Innovative MTX-L wideband
GReddy Full Auto Turbo Timer ver. II (Seperate Type)
Mini battery w/ Custom battery tray
Ignition
NGK BR7ES spark plugs gap @.024
Coil on plug setup
Dynatek ARC 2 CDI Box
Fuel
Walbro 535 fuel pump
2200cc High-Z Bosch injectors
Buscher Racing AFPR
-6an fuel lines
Flex Fuel (GM) sensor (E85)
Drivetrain
Manual steering rack
BulFab 1-Piece Crossember with solid mount
Stage 3+ Shepracing transmission with 4 Spider diff option
Act Streetlite Flywheel
SBC 2700# w/ 4 puck ceramic disc
4 Bolt LSD rear end
JNZtuing SS clutch line
Redline 75W140NS transmission oil
Redline heavy shockproof in the tcase/rear pumpkin
VR1 20w-50 engine oil
Suspension / Brakes / Wheels
Kyb agx adjustable struts
H&R lowering springs
Drilled & slotted rotors
Hawk pads in the front
Jnztuning SS brakelines
17x7 5zigen FNO1R-C +42 offset (16lbs)
235/40r17 S.Drives
Interior
Evo 9 MR SSL black leather seats Front/back
Leather shift boot
JNZTuning 3KGT modified short shifter
1320 Performance 1.1 lbs shift knob
Custom double din triple gauge panel
Light weight underdash & glovebox in correct color
350mm Monte Carlo steering wheel
Custom [VR4] horn button
Pioneer stereo
Rockford Fosgate speakers throughout
Exterior
89 Grille
Front bumper trimmed up and kept the slates
Replaced chrome trim with black trim
Window rain guards
Deleted / Weight reduction
Air conditioning
Power steering
ABS
AWS
Emission
Spare/tools
Wet weight
3100LBS
Garage built & Street tuned
by
: TSCupaJoe