Went home for my grandmas birthday and decided to do a little garage cleaning. Threw a lot of stuff away except for the stuff I thought someone could use.
I've got the following up for grabs, shipping costs are additional.
Full VR4 cruise control cables - $40
Lower timing covers - $50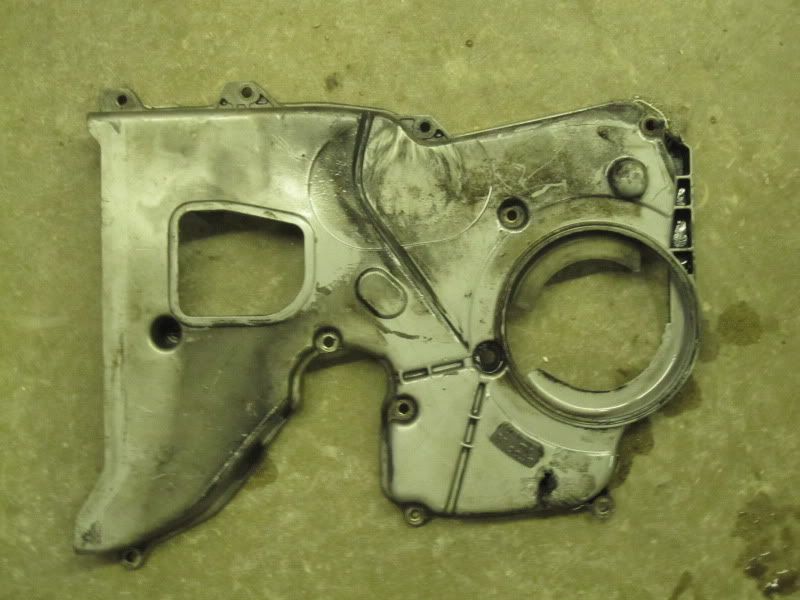 2x 1g/VR4 Blow off valve - $40 each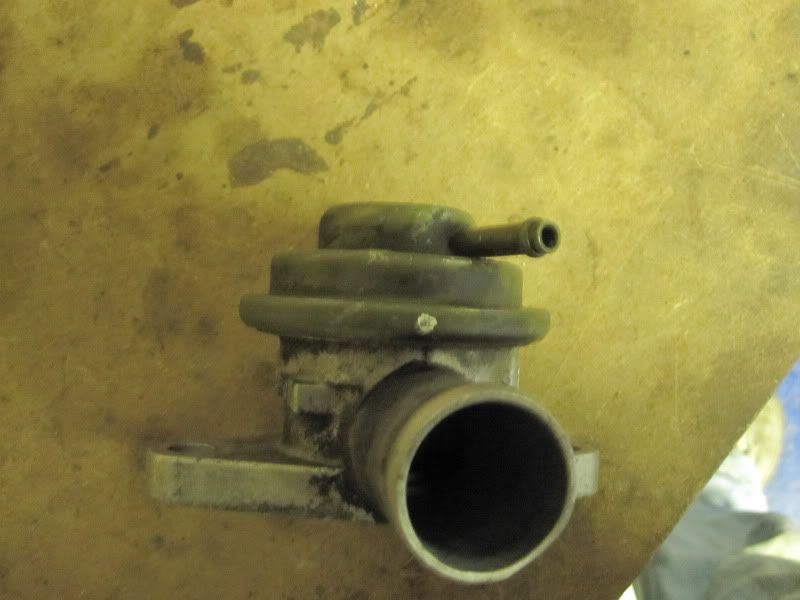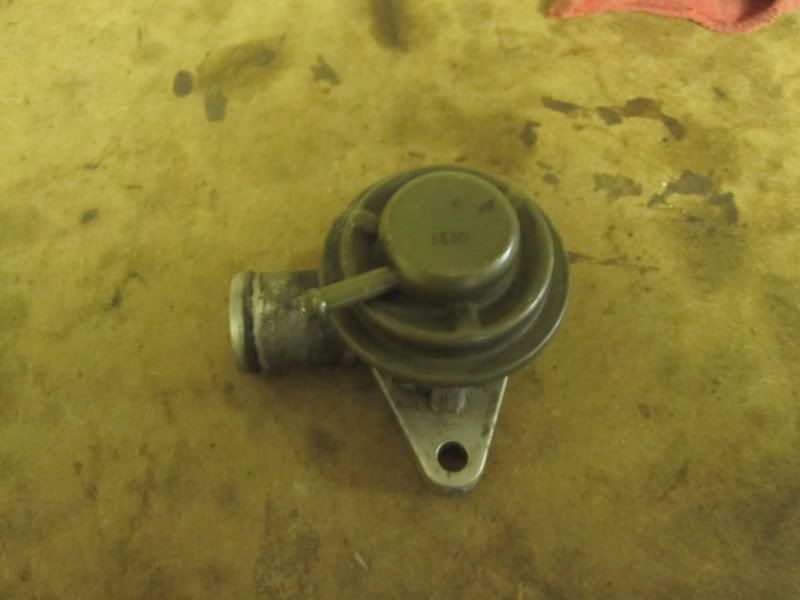 Venom fuel rail(blue) w/ -6 fittings - $80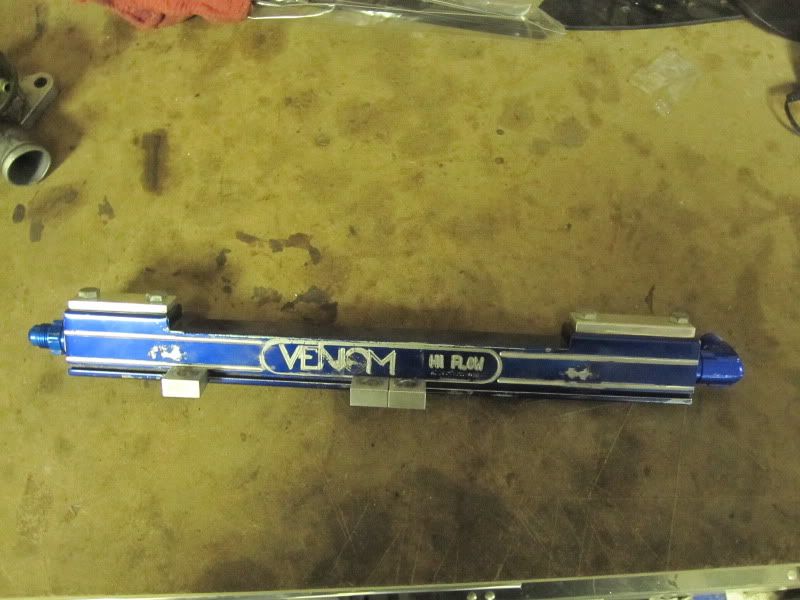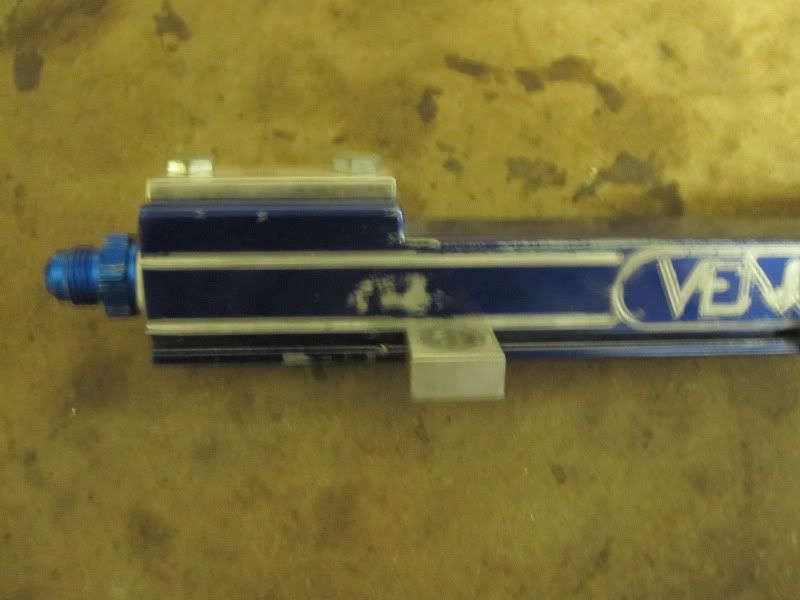 Will add more things as I come across them.
Will have pictures of everything tomorrow. If my prices are too high make me an offer.