I've picked up a few parts for my galant gsx thinking I was going to convert it into a Turbo car and ended up getting a Talon TSI as a redeployment gift from the wife. All prices are OBO and shipping is not included in the price. Pics are available upon request. Parts are located in Tacoma, WA for local pick-up.
3" GM MAF - $50 OBO
MAFT - $100 OBO
EVO III Exhaust Manifold - $100 OBO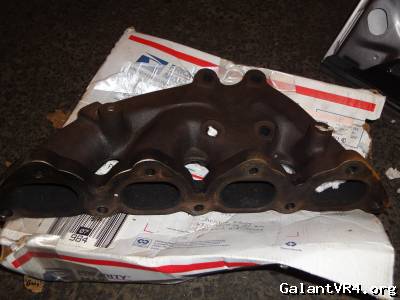 Ported 1G 02 Housing covered in ceramic paint - $75 OBO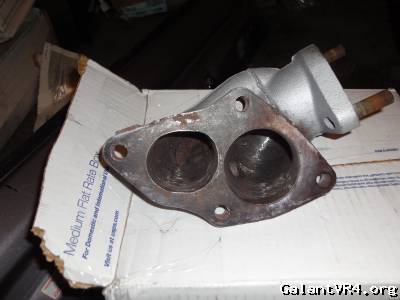 EVO VIII OEM CAMS with OEM CAM GEARS - $50 OBO
MOMO DSM Steering Wheel Hub Adapter - $40 OBO
Set of 4 Mint Chrome Eclipse 3G GTS 17" Rims, Wheels Without Tires, 5x114 - $200 OBO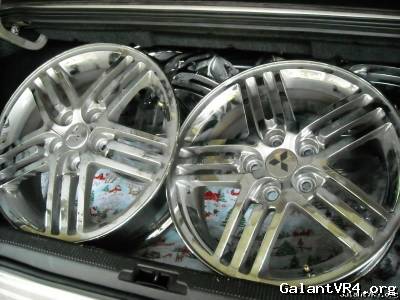 All prices are OBO and do not include shipping, Pics are available if you are serious.