includes: caged shell, un-caged shell and "DSM PARTS"
I'm ready to part it out lets make some deals!
Hey Guys thanks for all the interest,
I do not have the carbon fiber trunk lid or hood. (I'll remove the pictures of them to prevent further confusion)
at this point in my part out I just want to sell the loose parts from the Galant rally car project including:
-rebuilt non 4-wheel steer steering rack =$100
-new front slotted rotors =$40
-new metal master brake pads =$40
-3000gt front calipers (rebuilt) =$40
-dsm "big brake" front calipers (rebuilt) =$40
-right front hub with new KOYO bearing pressed in =$80
-New moog inner and outer tie-rod ends =$80 for all 4
-GVR4 Drive shaft =$50
-carbon kevlar under body protection =$150
-Hot Bits gravel rally coilovers = SOLD!!!
-1 set Buddy club 15x7 white =$250
-1 set mitsubishi diamante wheels 15x6 pink =$150
-1 set used falken rally tires =$200
-roof scoop/vent
-spare transmisions (need rebuilt) =$150 for both
-spare engine (bent valves) =$50
-spare doors =$25 each
-lexan side windows =$40 for all 4
-spare rear windshields with defrost =$20 pick up only
-tons of spare subframes and suspension pieces =$10 each
Shipping is Extra unless otherwise noted.
the other stuff listed I would like to keep in hopes of selling the cars as complete as they currently are.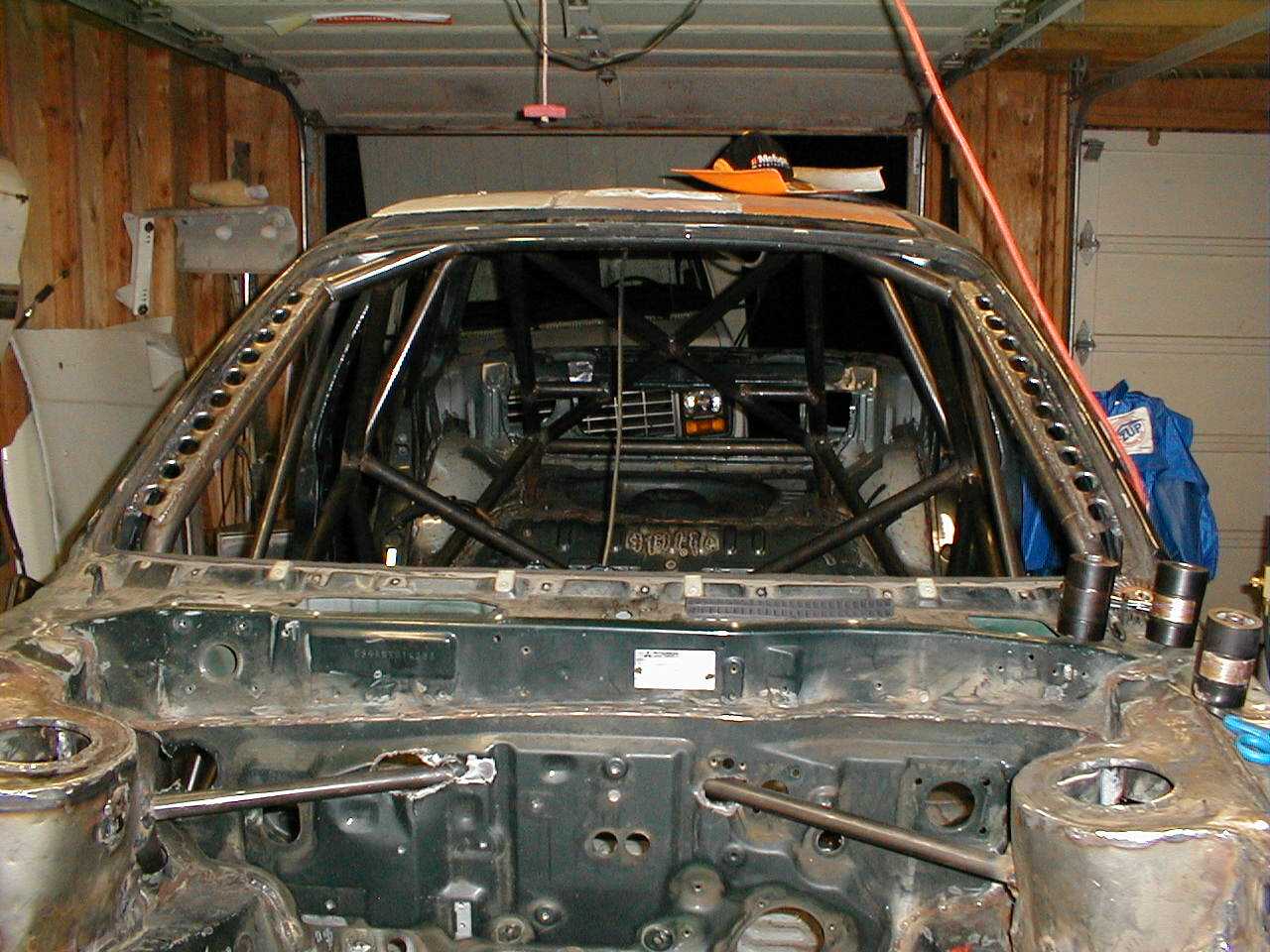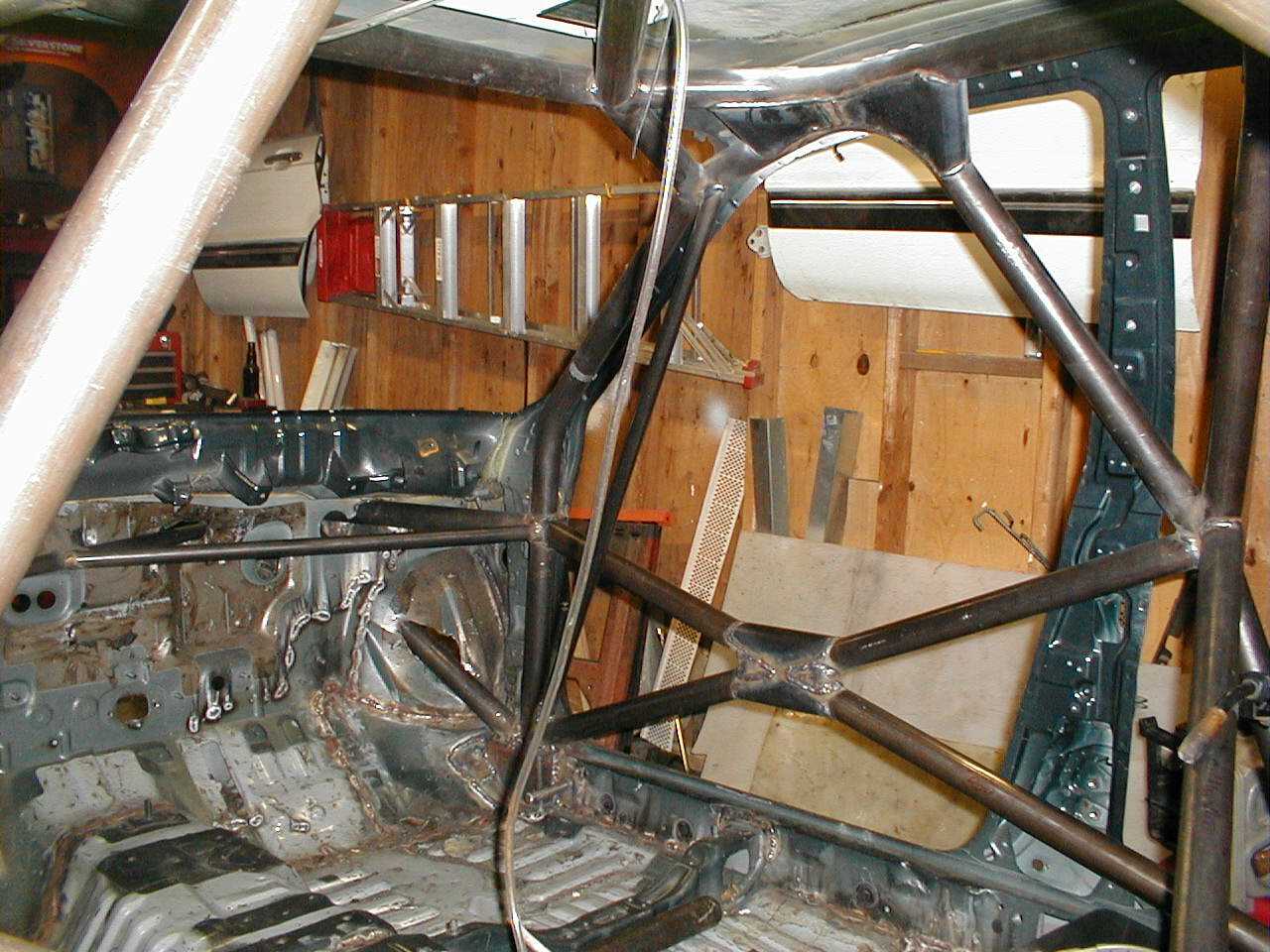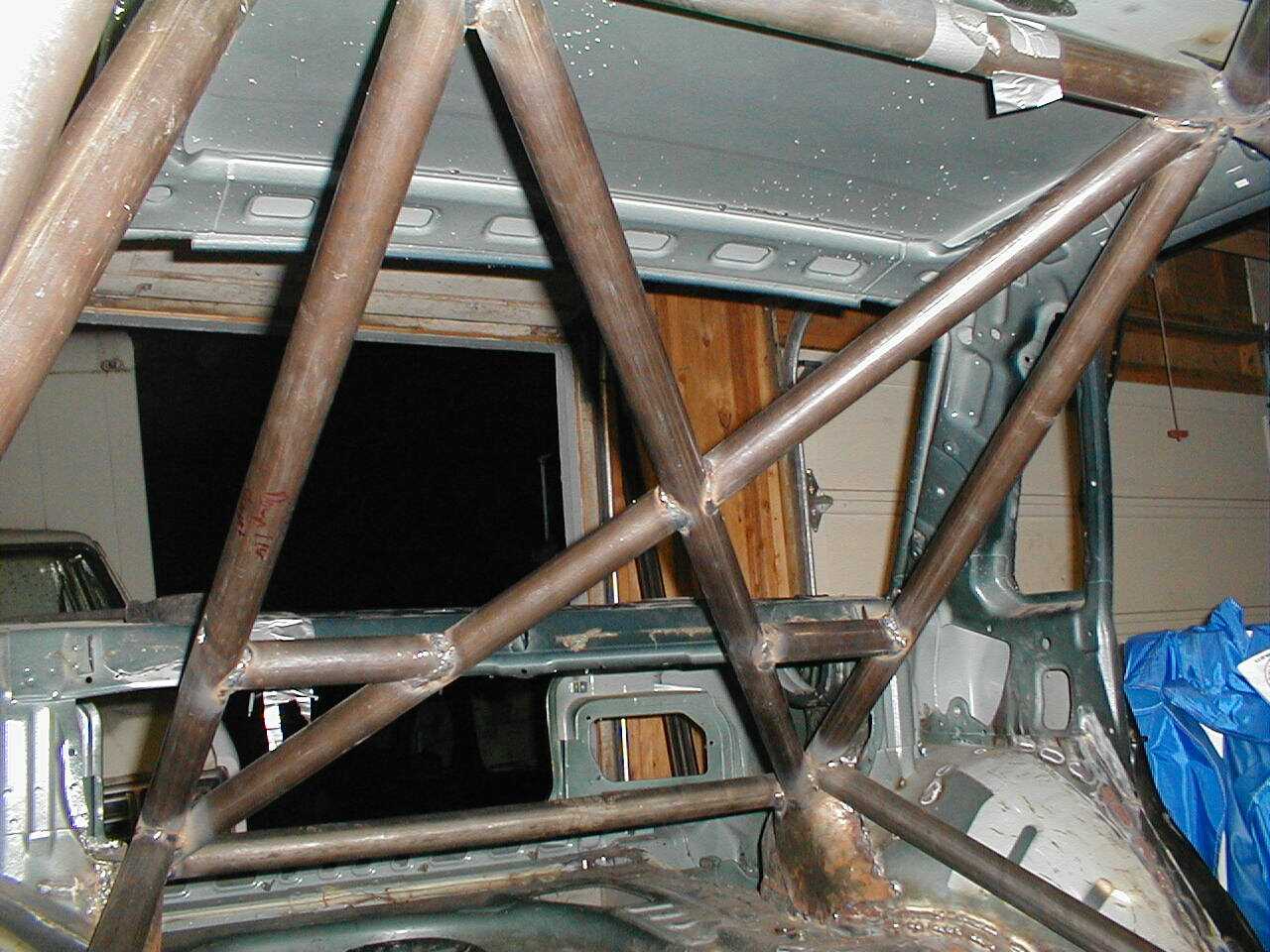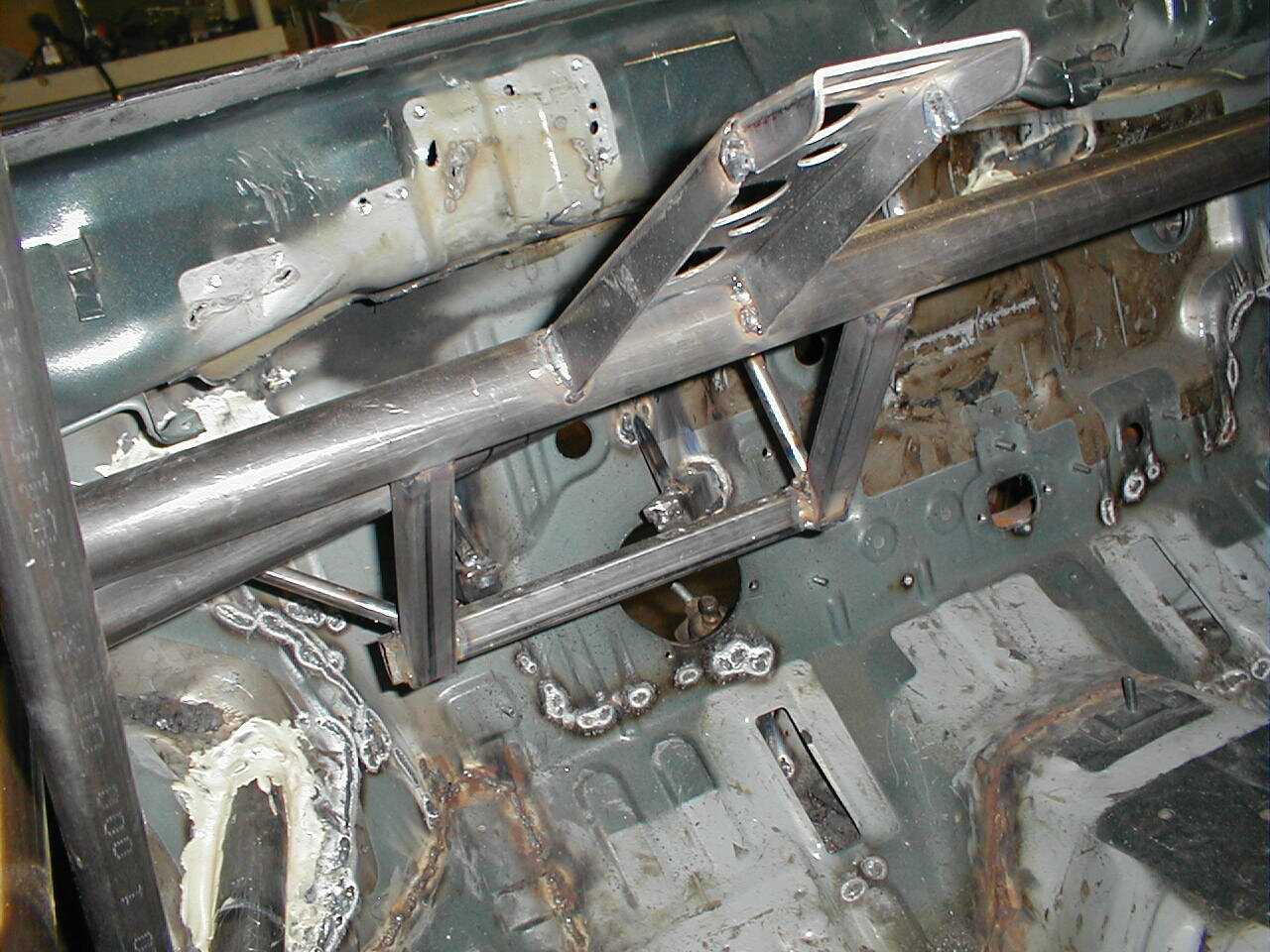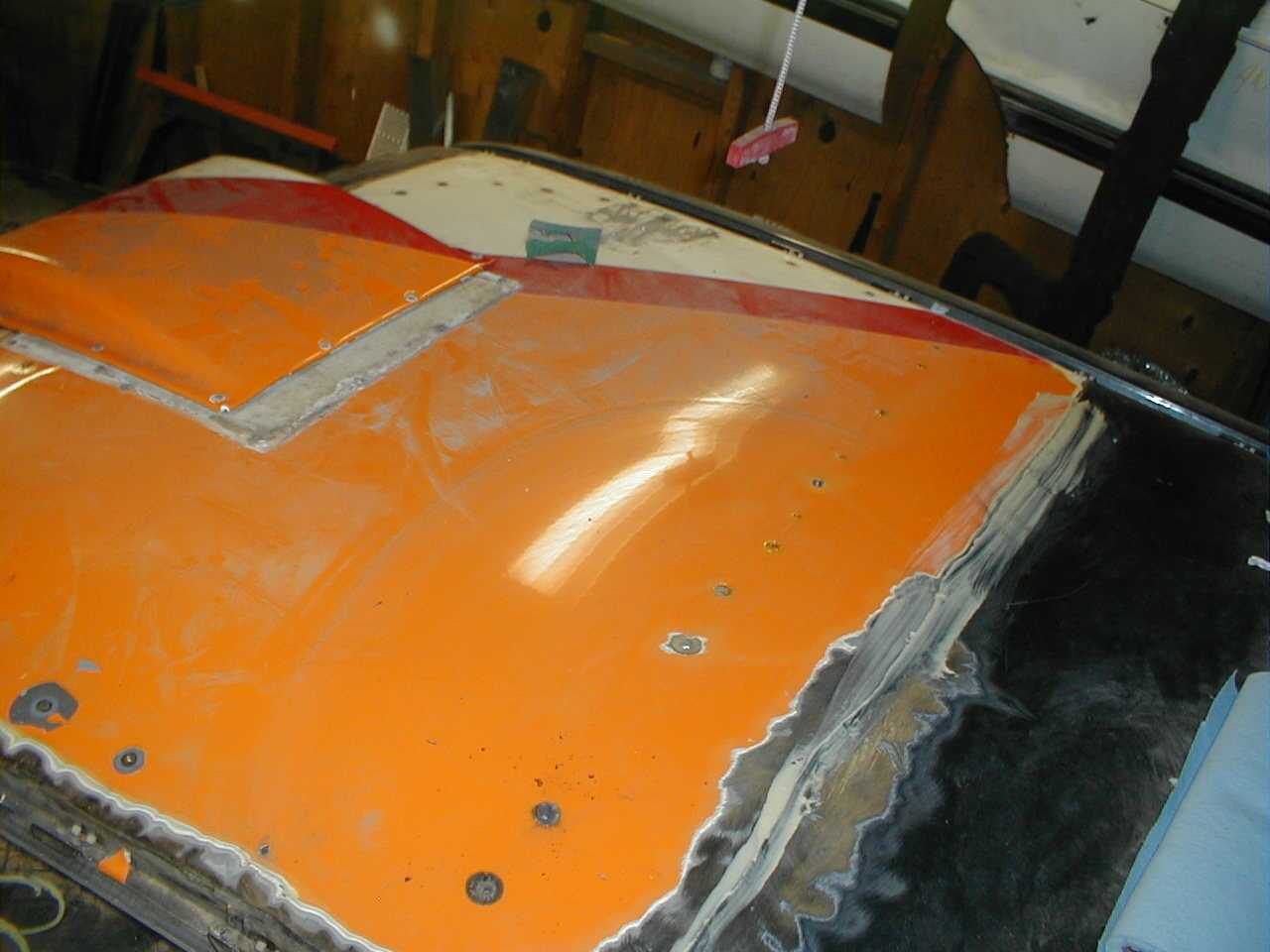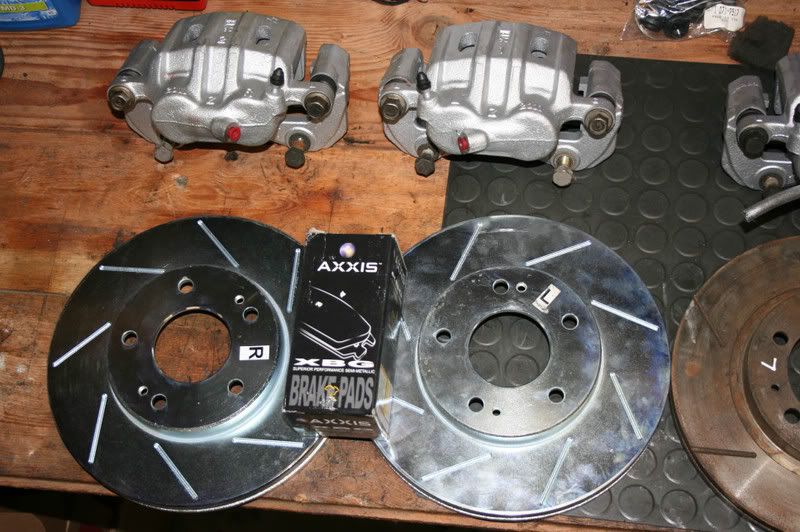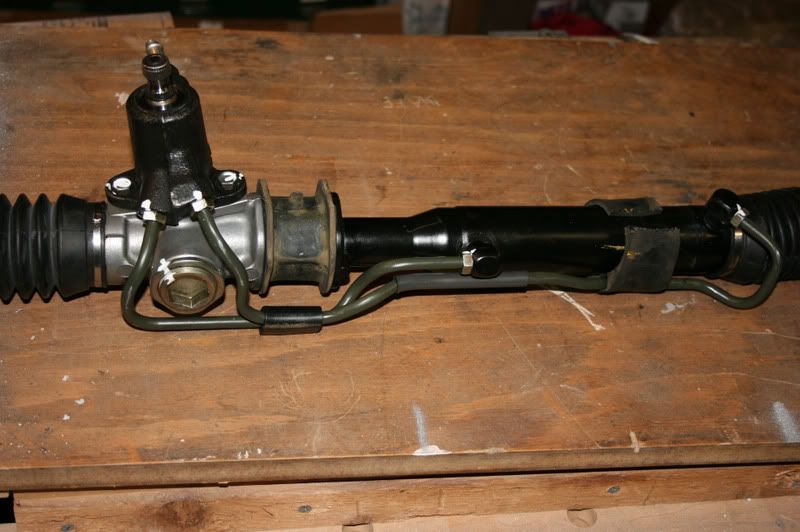 Carbon Kevlar Underbody