I picked this up years ago with the intention of possibly going with a bigger turbo but in all honesty I will probably never use it and need the cash.
This is being sold not as a cutting edge performance manifold as clearly technology has developed. It is instead a rare and period correct piece designed for the VR4 which will appeal more to the collector/enthusiast. Anyone who has any knowledge of this part will know how difficult it is to find one let alone one that has never been installed and is devoid of cracks, warps and other damage.
I am asking $1500 in view of the condition but in all honesty I have no idea what to ask but the rules say I have to set a price. If anyone feels this is too high please let me know politely and Iíll consider all reasonable offers. As I said I need the money but it defeats the object to sell this for $100, I have plenty of other things I can sell in that price range.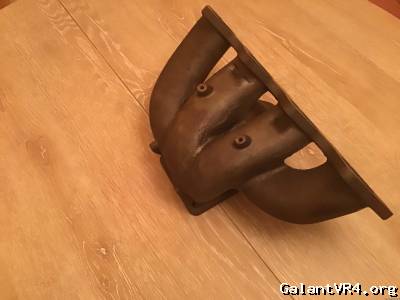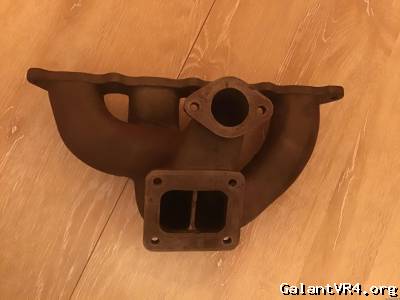 If anyone is interested, I also have a full HKS setup (used) which includes the turbo, exhaust manifold, down pipe and recirculation tube. If my memory serves me correctly, that setup is coated. It is located in the US which will reduce shipping. I will let that go for $2500. Again I will negotiate on price if the offers are reasonable.
Paul.