$250 obo, prefer pickup, don't think it would be worth to ship.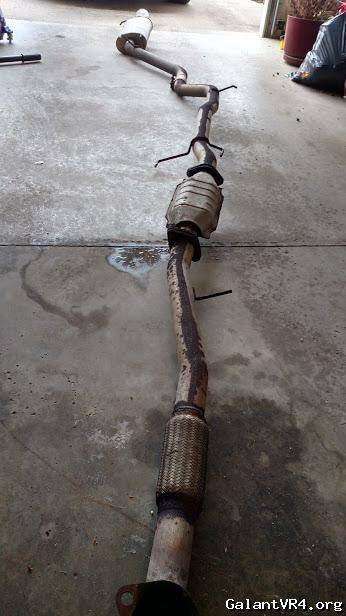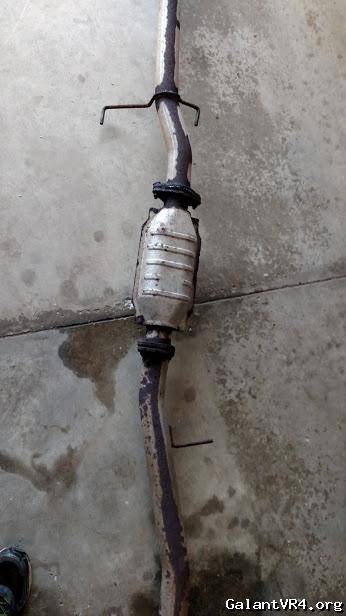 Down pipe flex section needs replaced. May need something else I'm not aware of. I know the flex section was leaking. Has a high flow cat, and if I can find it, a off road pipe too.
I also have a set of 91 black wagon wheels (in rough shape) with older(but a lot of tread) snow tires installed. 200 obo. Will post pics if anyone is interested. pick up only.